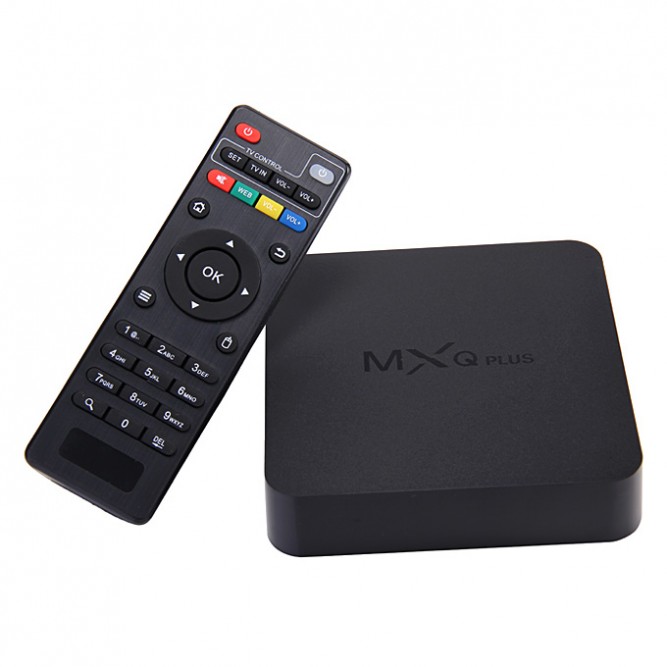 Android TV boxes powered by s905 chip are not hard to come by in the tech-swept world. However, pick up one with superb workmanship at the most affordable price is quite another story. MXQ Plus stands out from the crowd.
Coming in at $37.99 from Geekbuying, the budget device is powered by Amlogic s905 chipset, a high performing CPU with a Max clock speed at 2,000.00 MHz, with 4 core(s), resulting in extremely efficient multi-tasking when compared with dual core processors.
2K*4K support is a massive plus for those requiring Ultra HD video experience, allowing for multiple formats including H.265 10-bit, H.264 and AVS+. The rest of the specs are pretty typical of the most we've seen, with 1GB RAM, 8Gb Nand Flash, 802.11 b/g/n Wifi and 100M Ethernet.
MXQ PLUS Technical Specifications
Getting One
Orders are expected to be shipped within 48 hours after payment confirmation from Geekbuying.