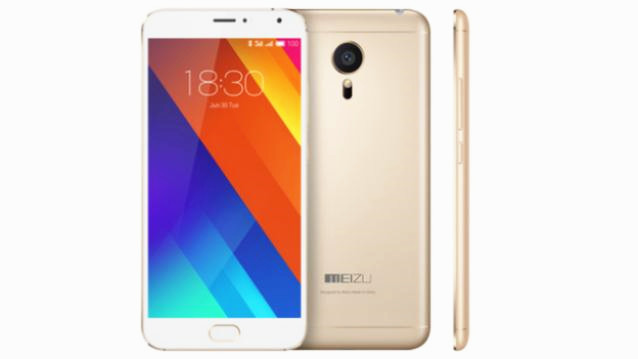 MX5 released on June.30.2015, here comes the unboxing of Meizu MX5 immediately.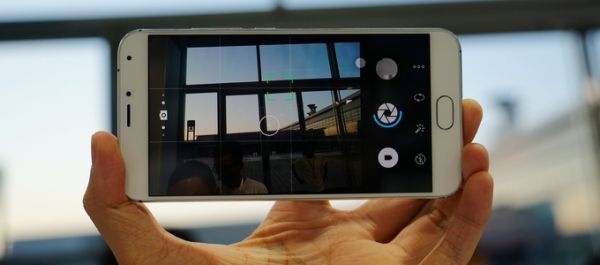 It covered by white box with its logo as expected.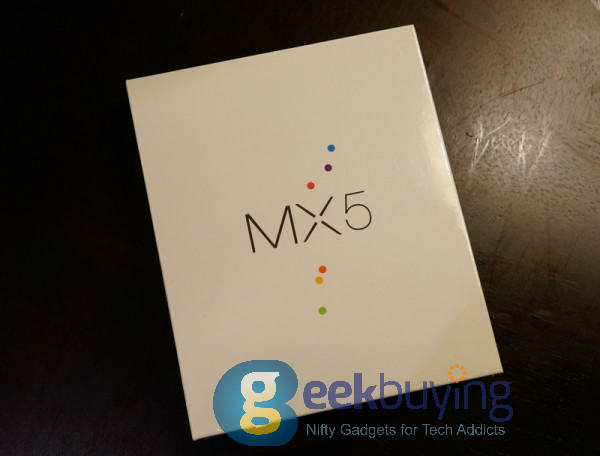 We got a white sample version MX5, maybe a little bit difference from retail version.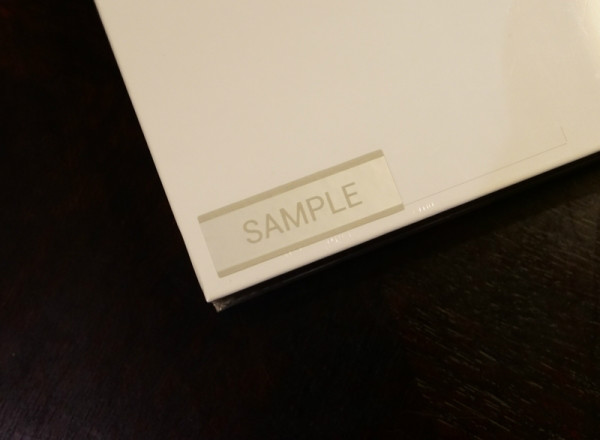 Unpacked, the box comes with some folding pages.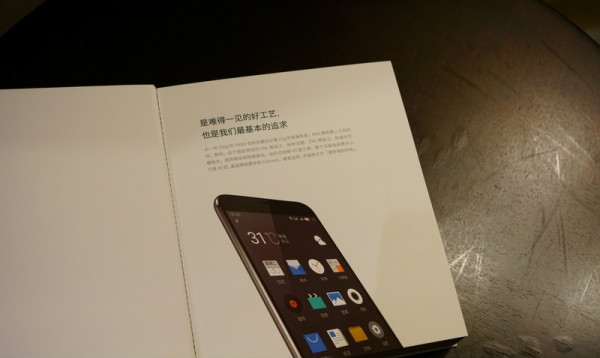 The phone is featured by its appearance design, fast charge and fingerprint recognition function.
You can notice the phone and its accessories on the third page of the box.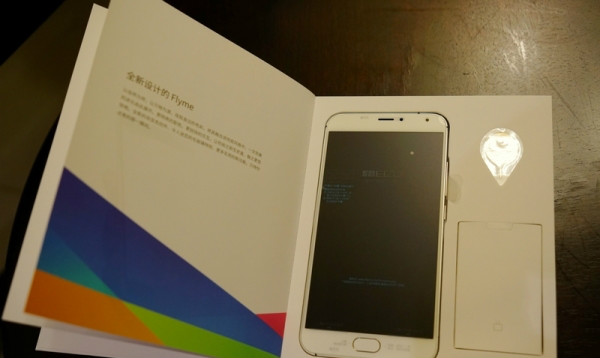 No any surprise to its accessories: jammed staples, data cable and power adapter.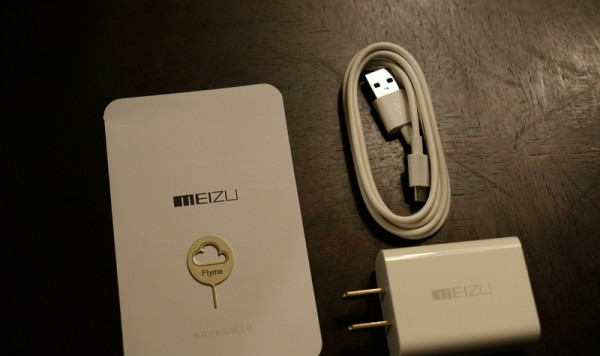 It equipped with high power adapter, supporting up to 9V 2A output, MediaTek and Qualcomm fast charge technology.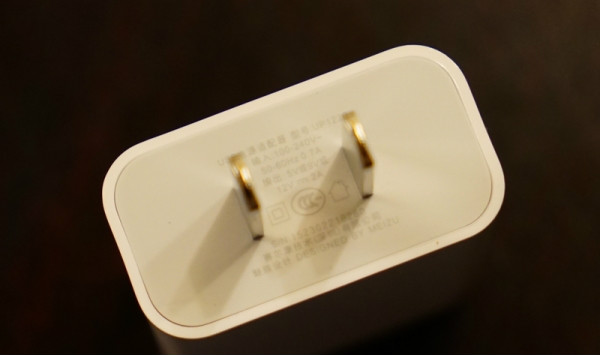 Both sides covered with mobile films.
The HOME button is at the bottom of MX5 and MX4 Pro, just like Meizu Note 2 and MX4 Pro.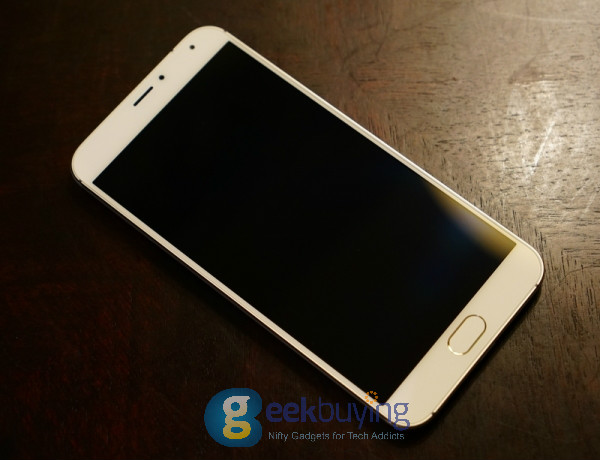 Top notch is the handset, the right side has light sensor and distance sensor, on the right designed a 500-megapixel front camera, aperture F2.0.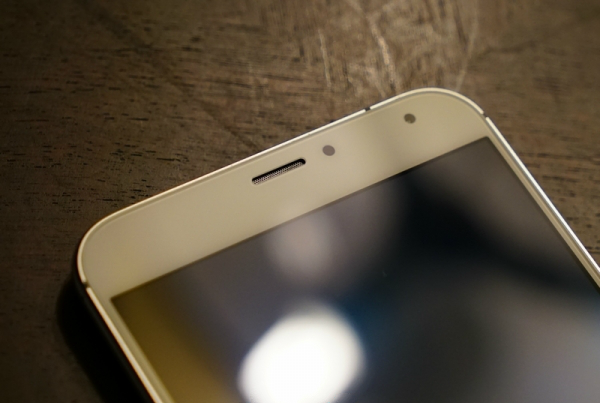 There is a huge entity bottom—Home Button, with recessed design, but it also has the function of pressing fingerprint recognition, touch to back function.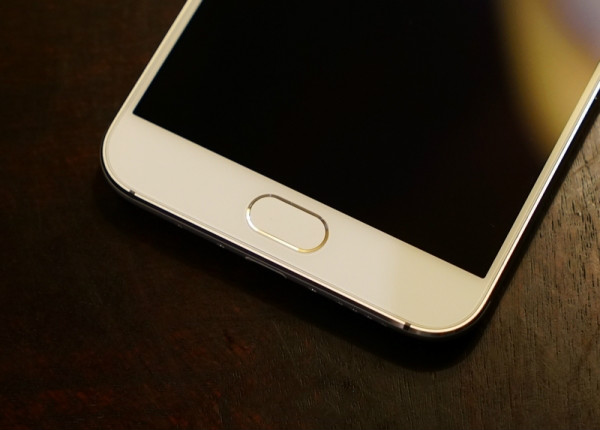 MX5 back is designed by metal, the "three-stage" design, just the middle part is made of metal material, and others are plastic material.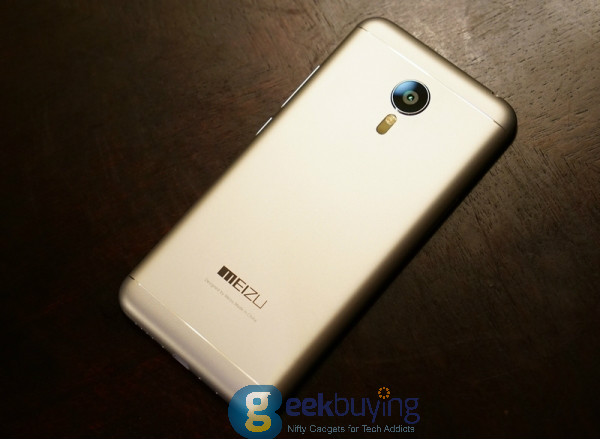 The camera is still using the Sony IMX220R sensor, 20.7 million pixels, 6P lens bottom with double color removing auxiliary light and laser-assisted focusing.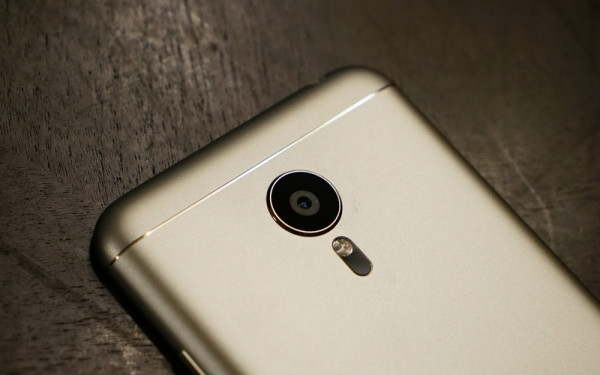 Most of button gathered on the right side of the phone.
SIM card slot lay on the left side; you can noticed that it adopt the double Nano – SIM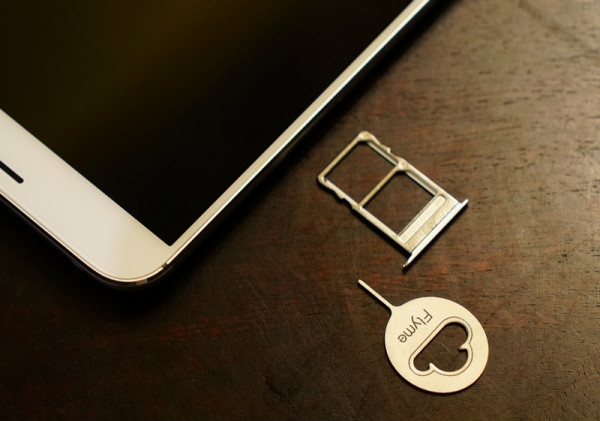 3.5 mm headphone jack and noise reduction microphone set on its top.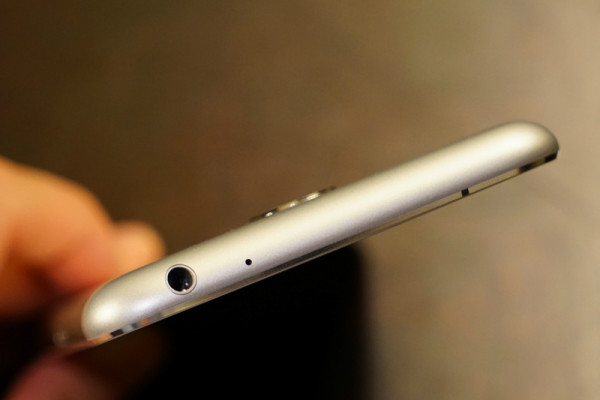 The micro – USB interface and microphone for calling is at the bottom of the MX5, there are four speakers whole on the other side.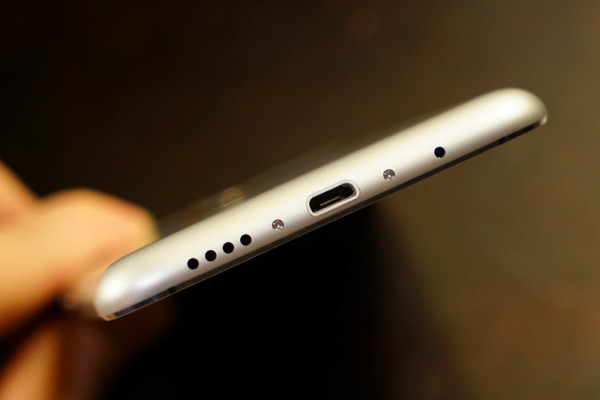 Thanks to the AMOLED screen, the MX5 color saturation is higher. But also leads to the problems Pentile arrangement.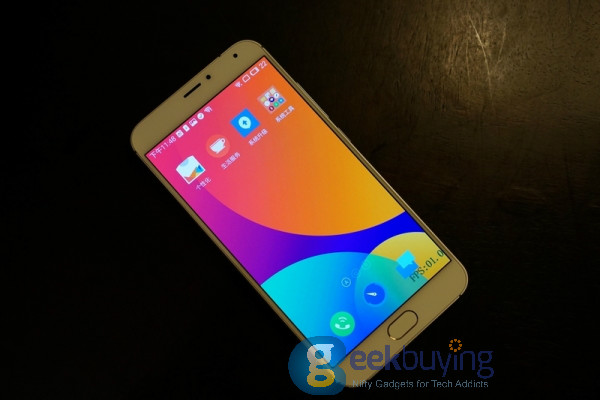 The MX5 is still a phone with narrow margin border, which is a great progress of smartphones.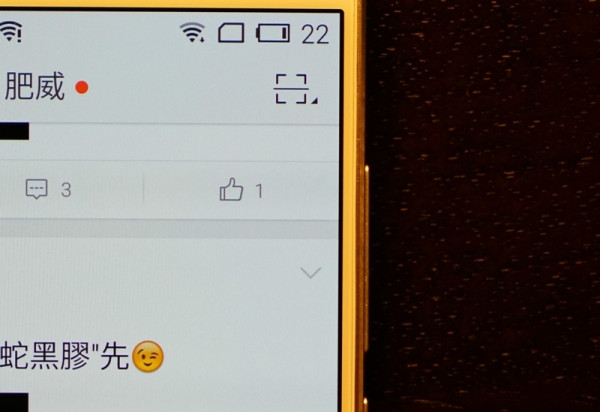 More details of Meizu MX5 from GeekBuying.