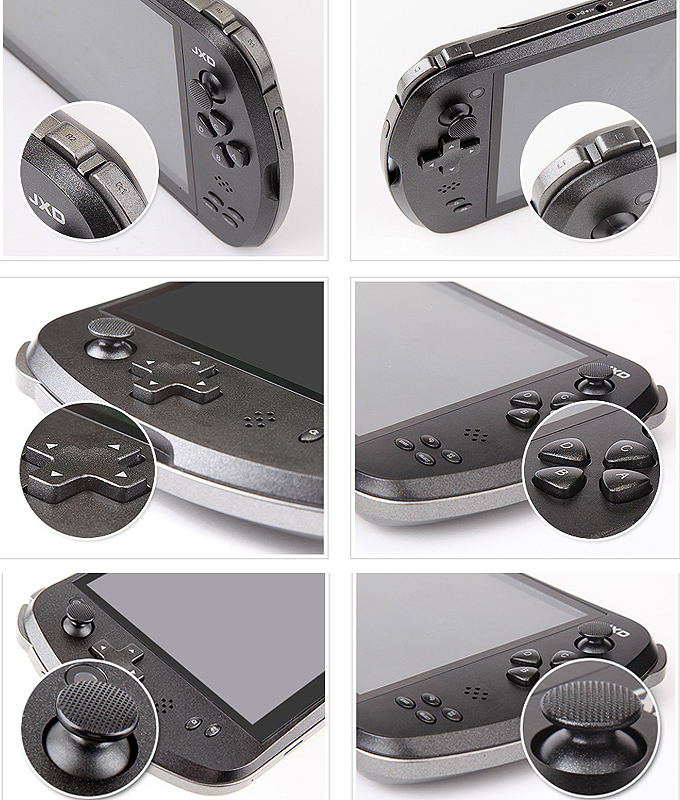 JXD has focused on the development of the game tablet, and has a great result. Game tablet if there is no game, it is also called game tablet yet?
Today, we will introduce you a game download center, and you can download all the game you want.
Game Center Cloud Service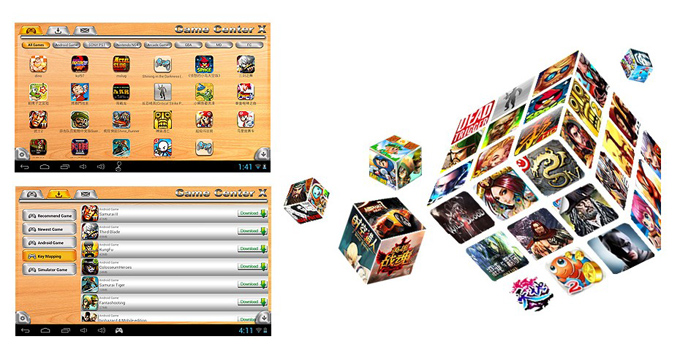 12 emulators
PSP, PS1, Arcade ( FBA, NeoGeo, CPS1/2/3, IGS), GBA/GBC/GB, SFC, FC
Install the game center, you can download the game you want, such as follows: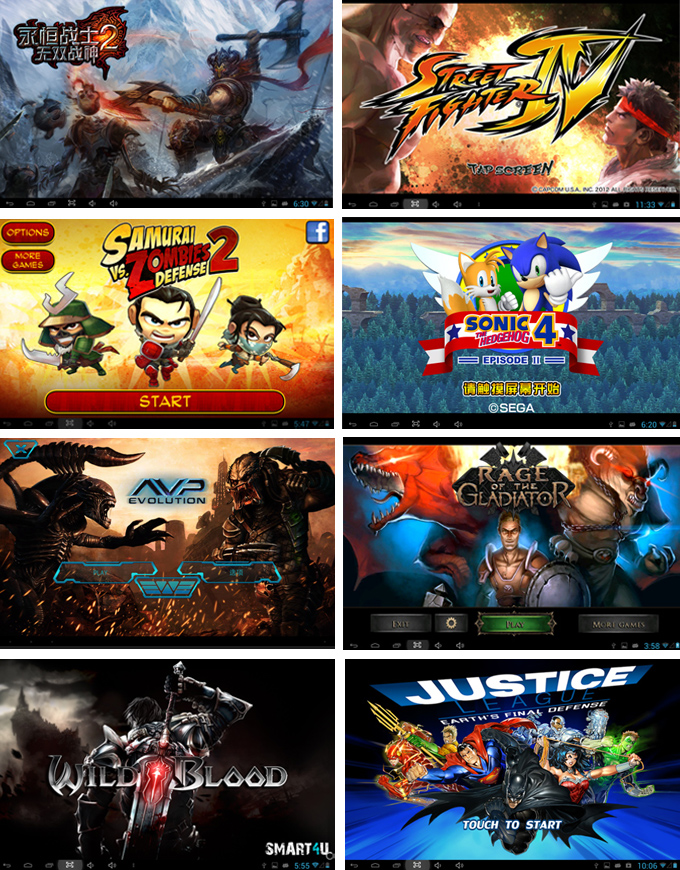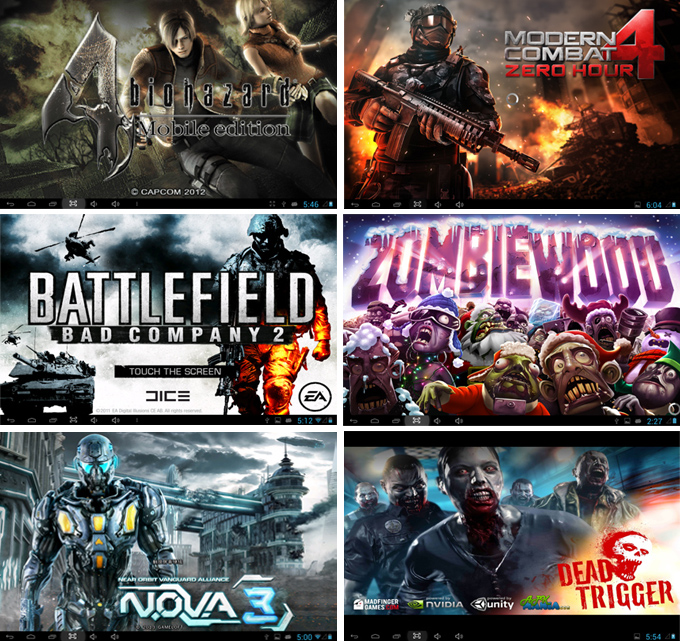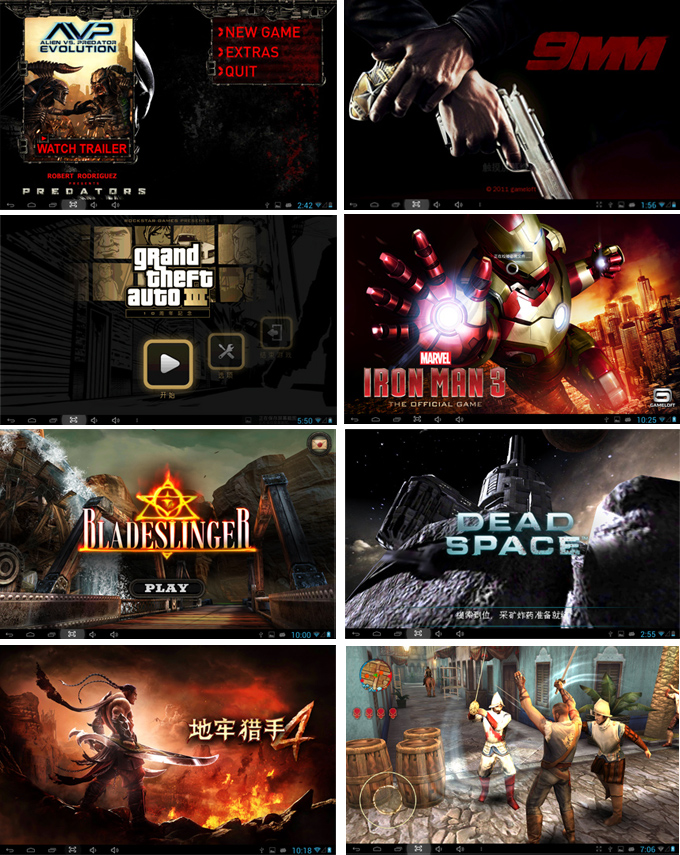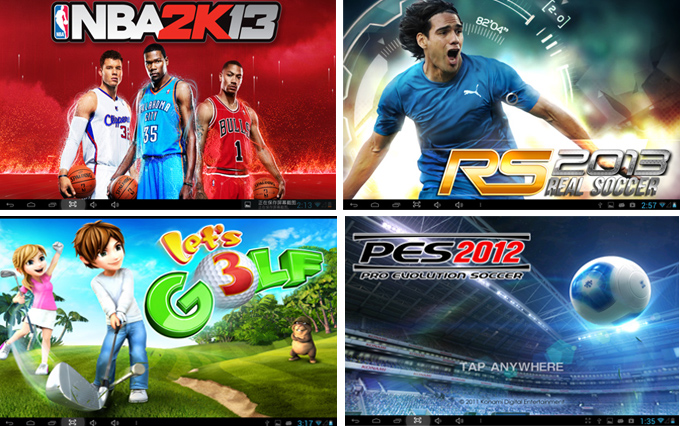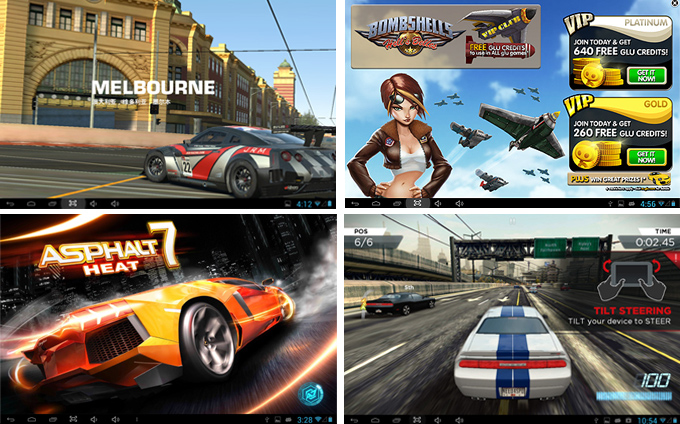 Shopping S7800B
http://www.geekbuying.com/item/JXD-S7800-RK3188-1-6GHz-7-inch-Tablet-PC-GamePad-Android-4-2-Quad-Core-IPS-Capacitive-Touch-Screen-1280-800-2GB-8GB-318433.html
Geekbuying
B.regards!