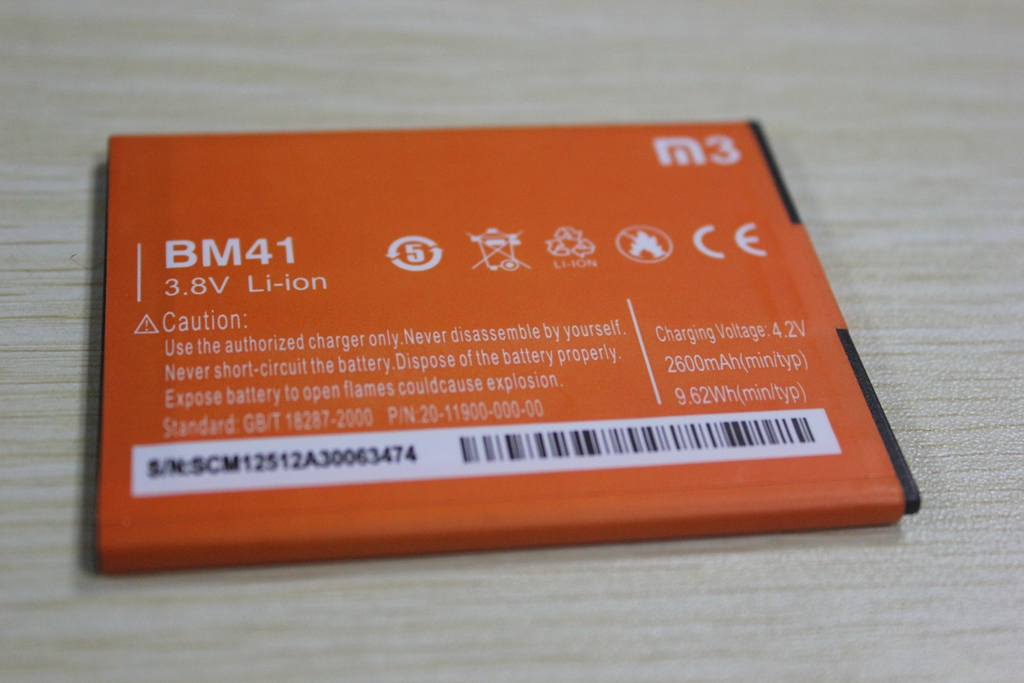 Dear friends, I have not given you introduce smart phone for a long time. Today I bring to you a seven colors of the phone, HTM M3.
Okay, let's see the 7 colors.
Color is very bright and clear, looks kind of very comfortable feeling.
Oh! There are two batteries inside! Gave a holster! So do not be afraid to use in outdoors when the phone suddenly no electricity. This is really useful! Great ~
You want to see power?


2600 Mah.
Internal structure clearly demonstrated in front, support 3G.
The details of HTM M3.A pink cell phone as an example.
Let's look at size.It is a 5-inch screen. So watching videos and playing games, HTM M3 experience is great.
The overall color of the screen looks great, after a long time watching the phone, eye irritation is very small. HTM M3 in dealing with top of the screen, with a lot of time and effort.


How
HTM M3 screen when running the game, would like to know, right?! Look together!
ok, I believe you already have the answer in mind.
Now, a lot of 3D games can be run on the phone, depending on whether your phone can run 3D.
ANTUTU 3D Rating can tell you the results.
Detecting ResultSo, HTM M3 can be a good run 3D games.
HTM can support many languages​​, look around, know how many languages​​?
Look HTM M3 performance parameters.
11285 Score.Good!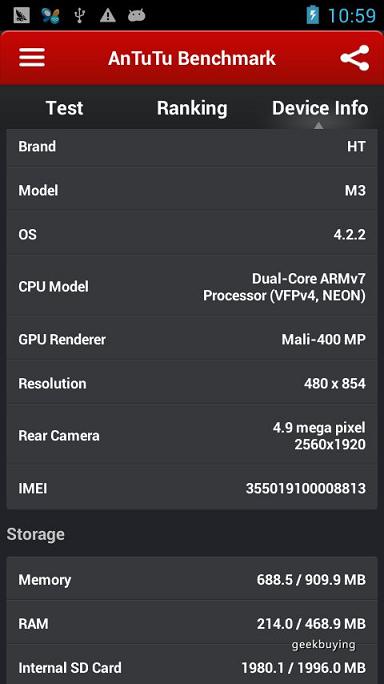 It is HTM M3. Dual Core. 5.0MP Camera. Android 4.2 OS

Then cpu can be 1.3Ghz, nice! And CPU Model in this picture.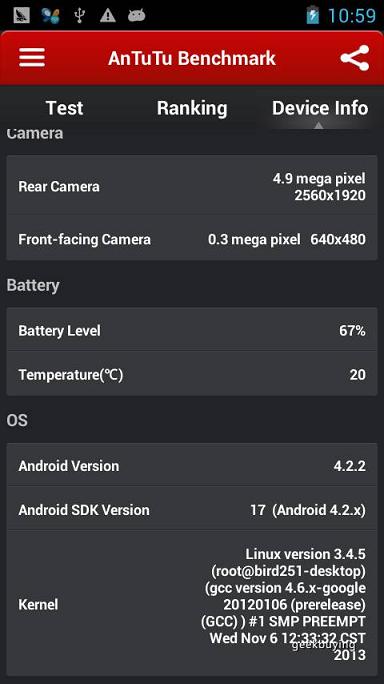 0.3MP Front Camera that we can see.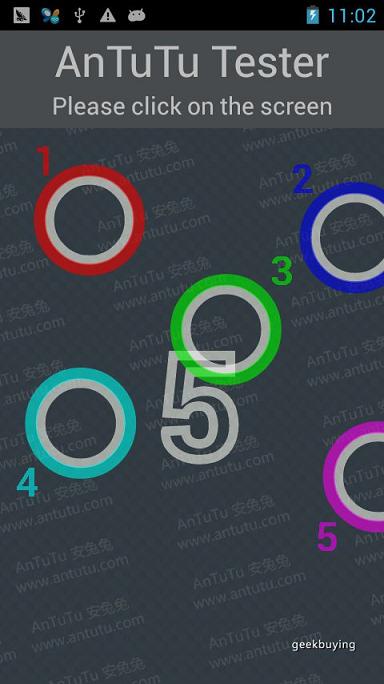 It is very Important , 5 -finger touch.We can use it to play games.Happy!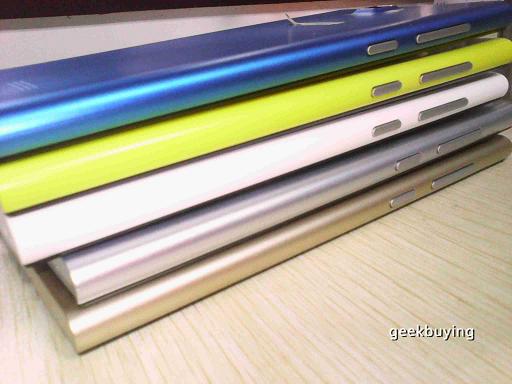 picture by real camera .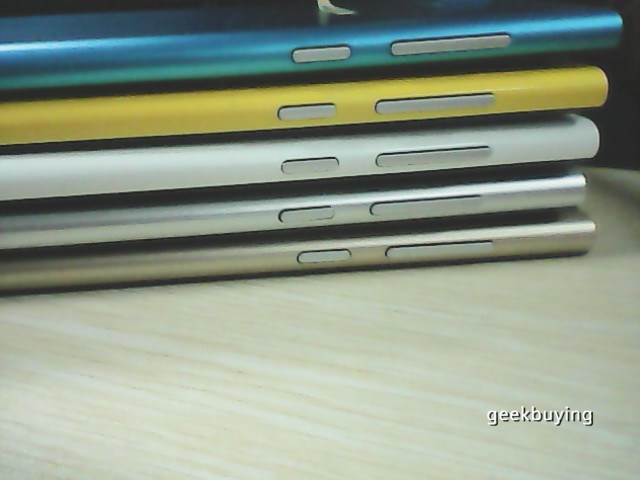 picture by front camera.
make a telephone callNow, HTM M3 can be bought here, my friends have bought, you still waiting for?