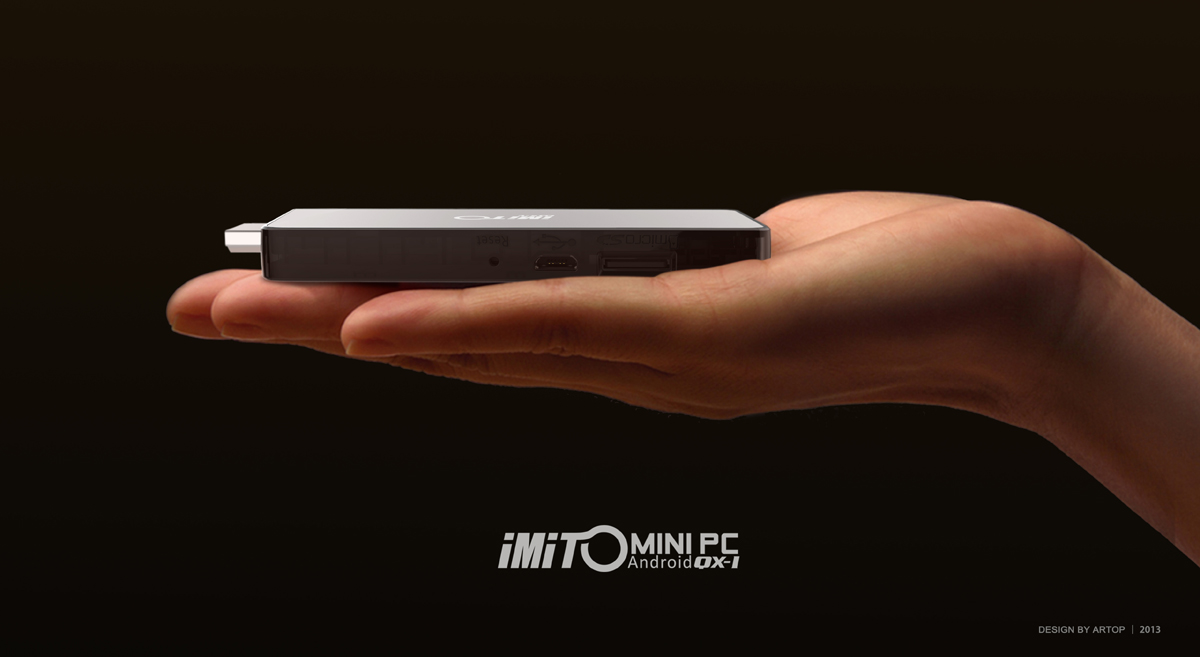 Ok, guys, We get another new quad core mini pc from our old friends "imito", If you are an imito mini pc fans, and love their imito mx1 or imito mx2 before, then here is your choice now.
Geekbuying will still be the ONLY seller to sell this iMito QX1, don't look around 🙂
Model is iMito QX1, use the powerful RK3188 quad core CPU,and Mali 400 MP4 GPU, 2GB
RAM and 8GB storage.built-in bluetooth, support the real 1080P output, also support external wifi atenna expand, wow, so many exciting features 🙂 but let's check the AD photos first: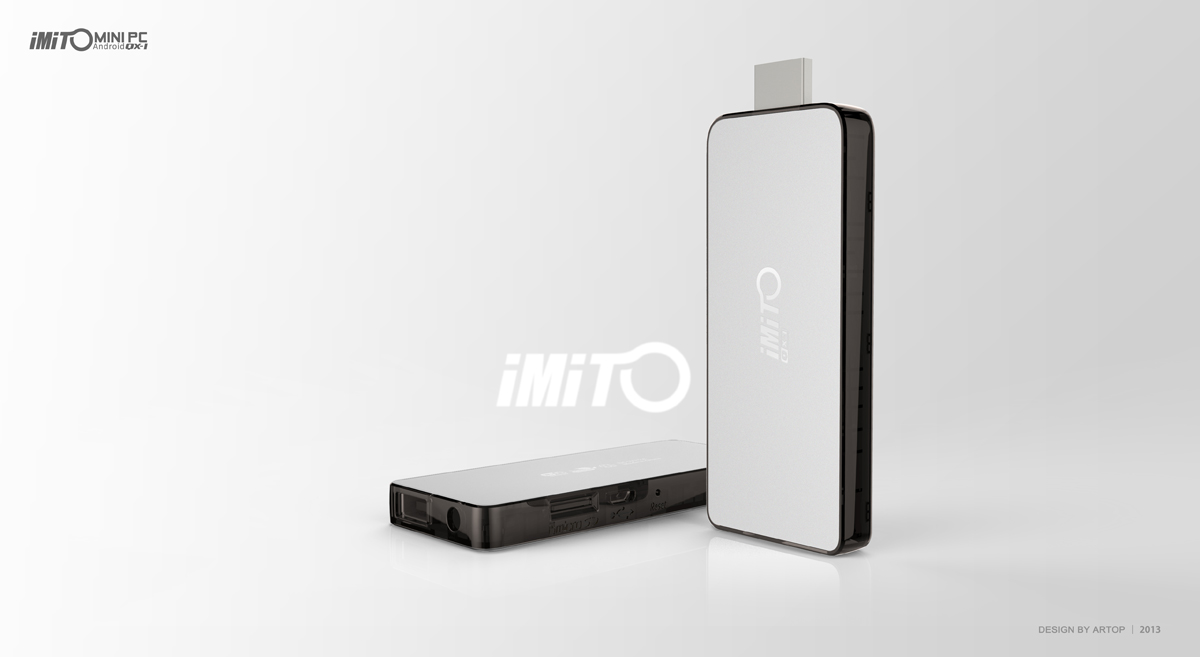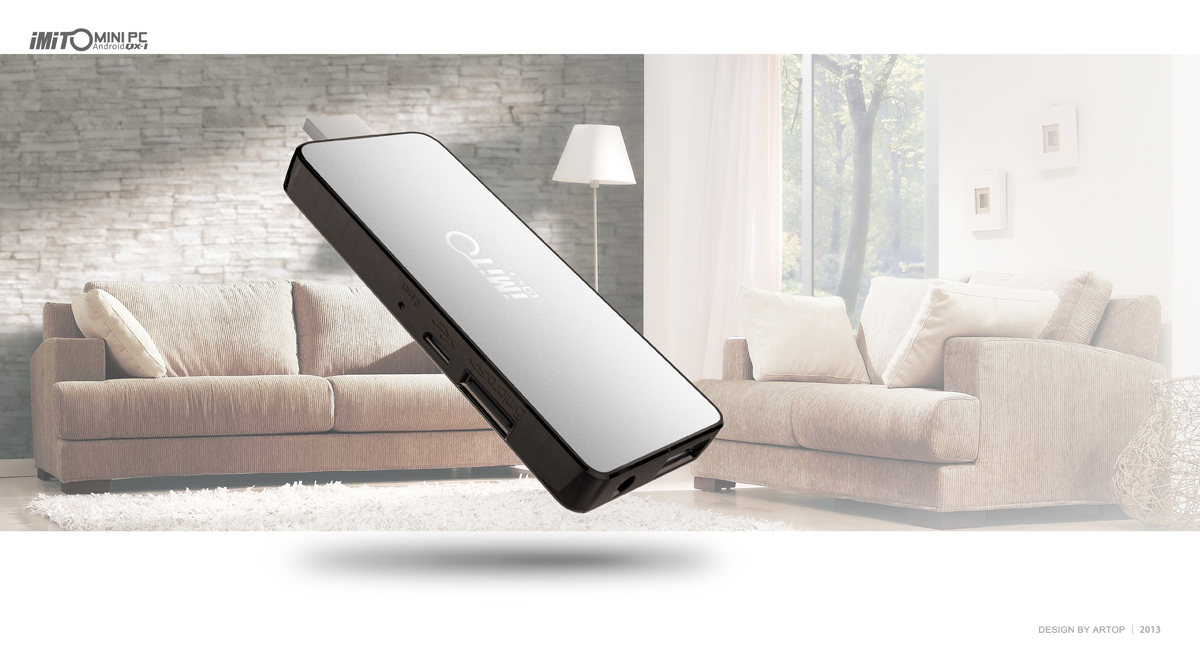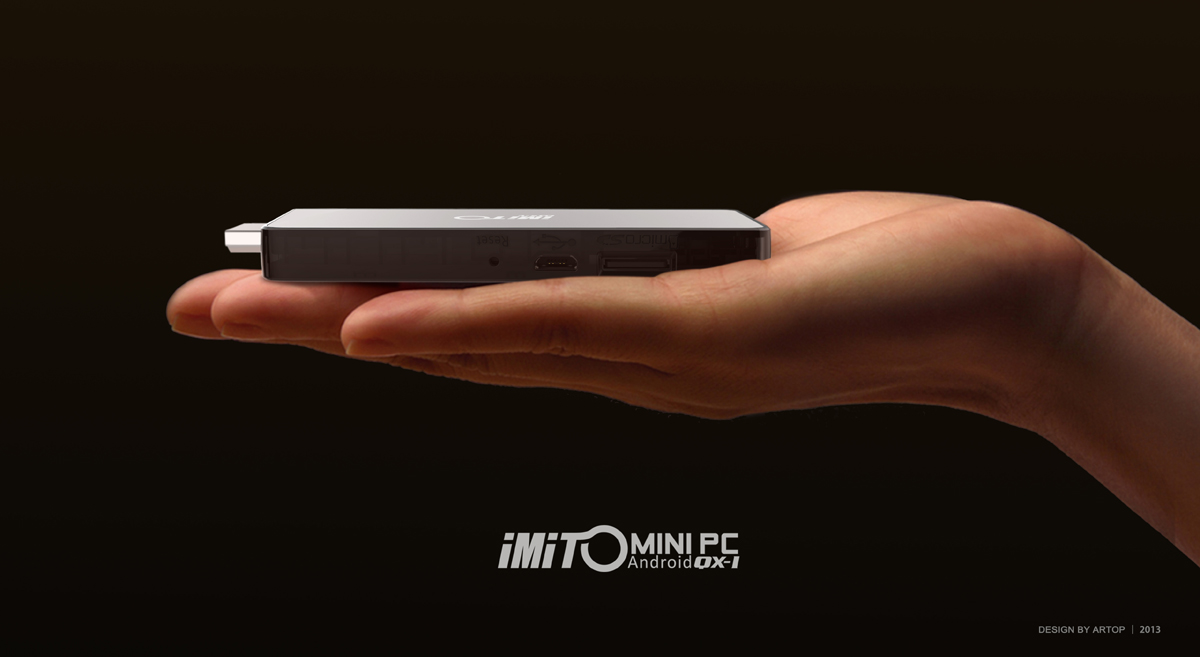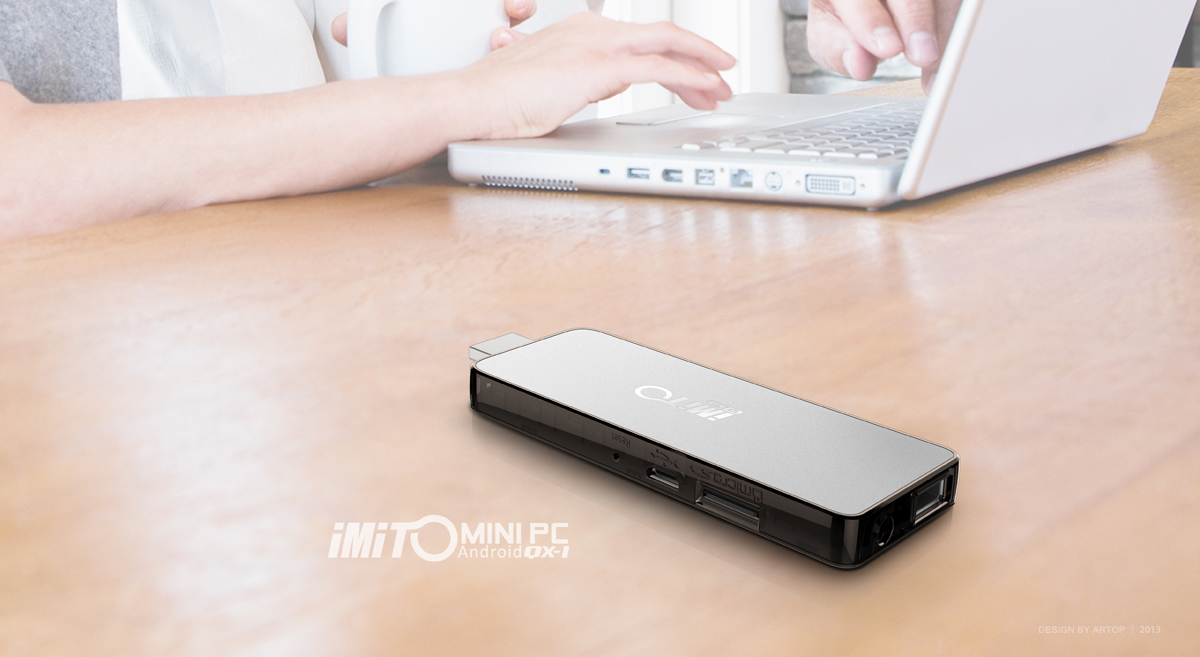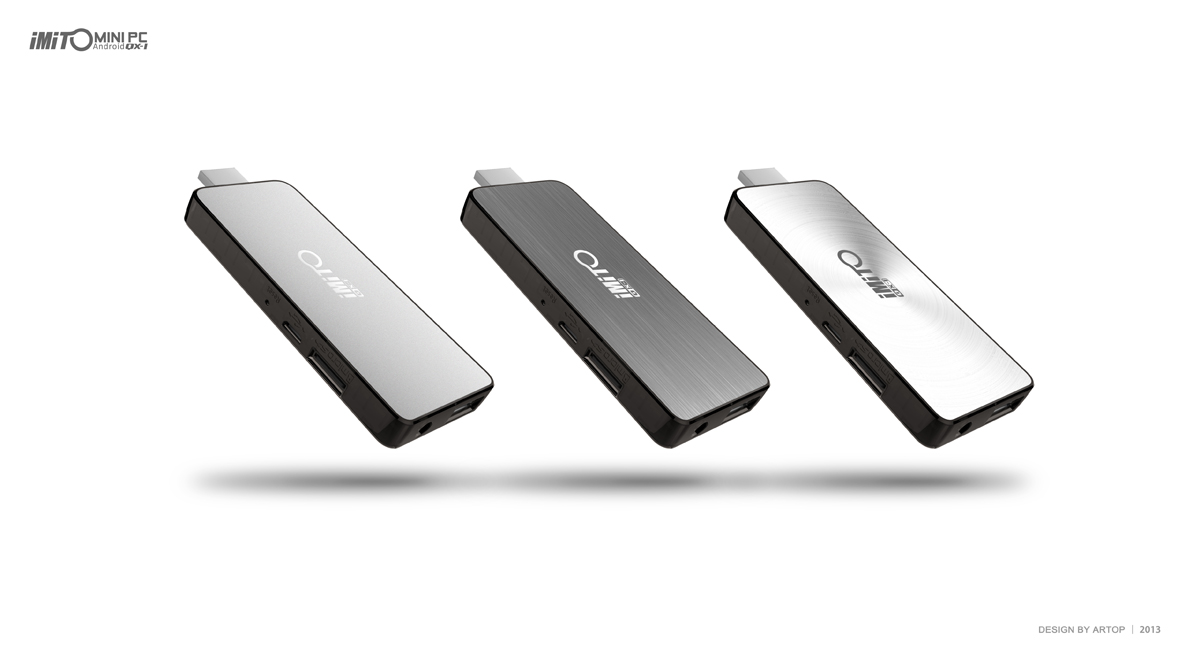 As usual, iMito has the best design in all of the MINI PC i have ever seen, they plan to release different colours, but at the first bulk, there will be only black colours;
After check the ad photos, now let's check the real photo for iMito Qx1.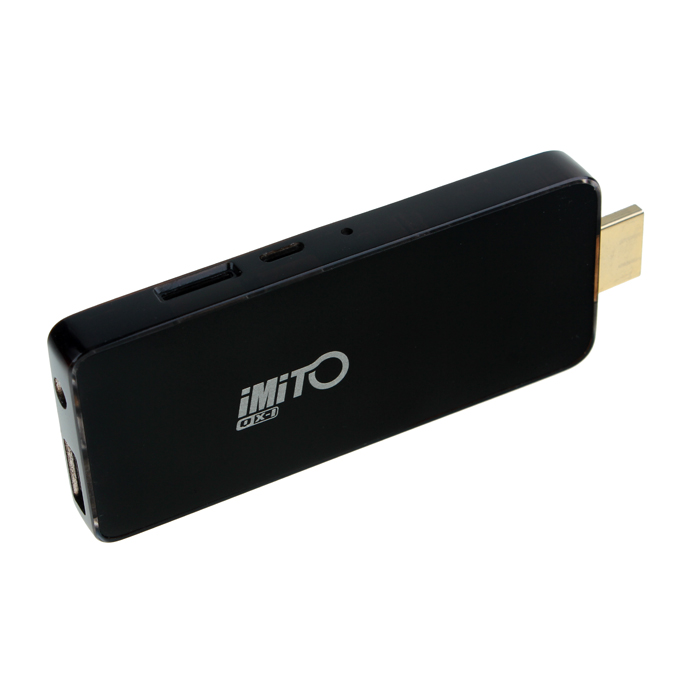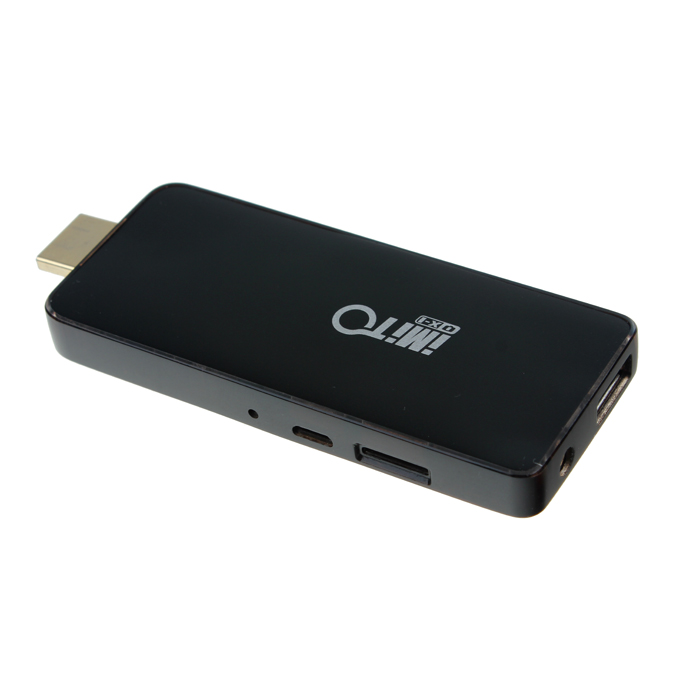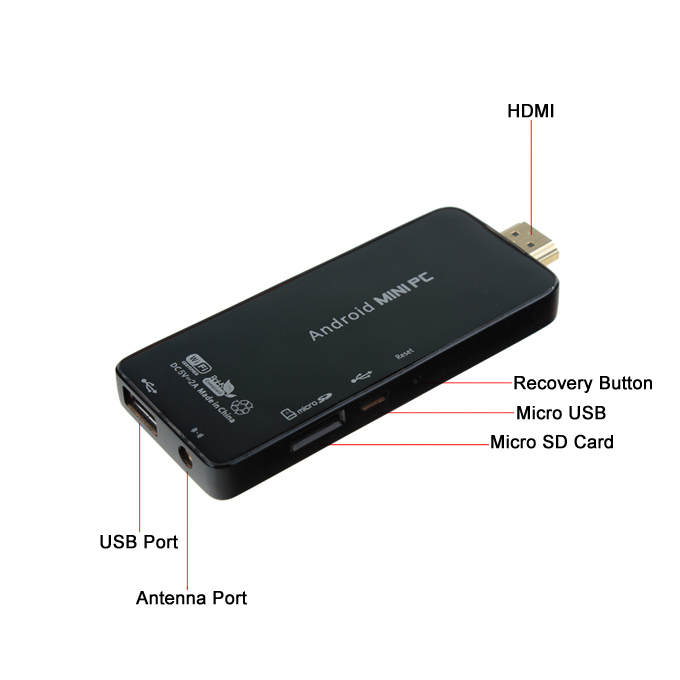 From those photo, we can see, the iMito QX1 has the Male HDMI port, one USB 2.0 port, one Micro USB port, support micro sd card expanded and it also have a special external wifi antenna port.
Update on 16th May, we have started to sell the external antenna here:
http://www.geekbuying.com/item/Brand-New-QX1-External-Antenan-2-4G-Wifi-Lan-Wireless-315759/
The Special external WIFI antenna port is a big selling point for iMito QX1. As far as we know from the imito factory, imito qx1 already built in internal wifi antenna and the wifi siginal is already excellent, however if you guys still more strong wifi signal, then iMito QX1 also give you a choice.This wifi antenna is not included in the package, if you need, you should buy it as accessories. Later we will check how the wifi improve when insert the antenna wifi.
ok, Now let's check what inside of the iMito QX1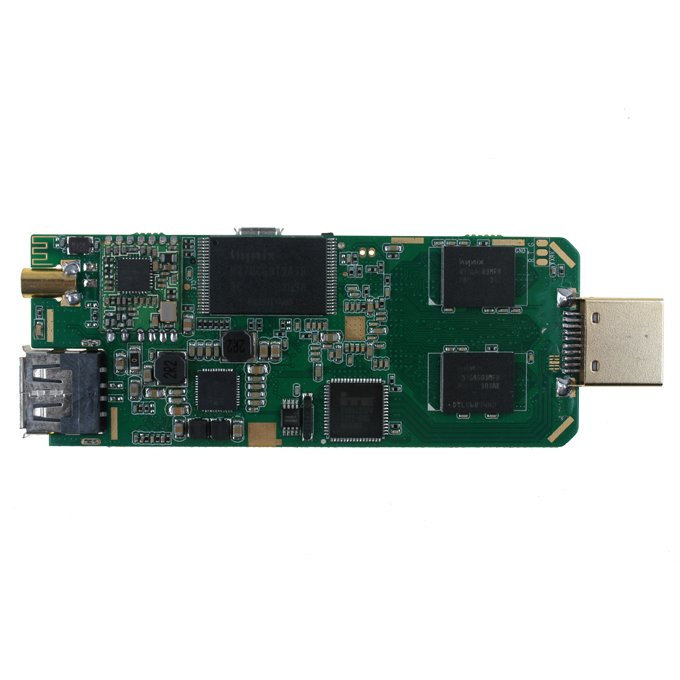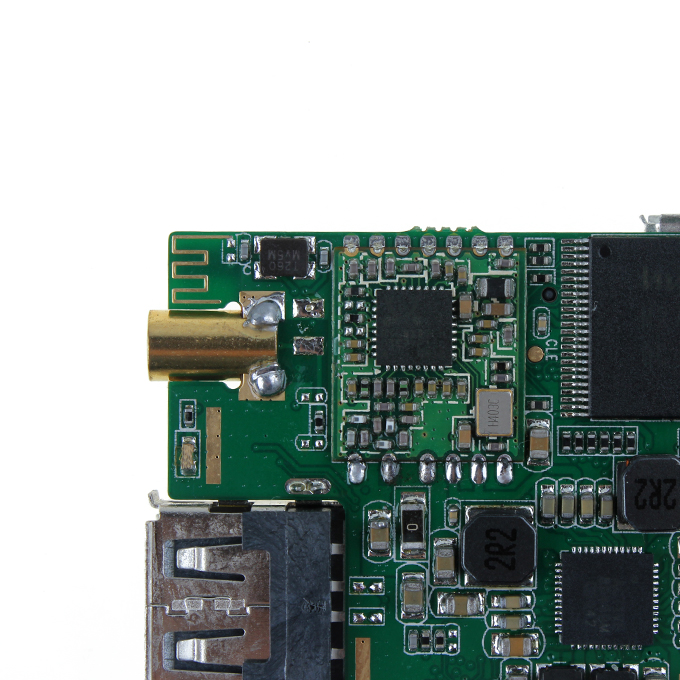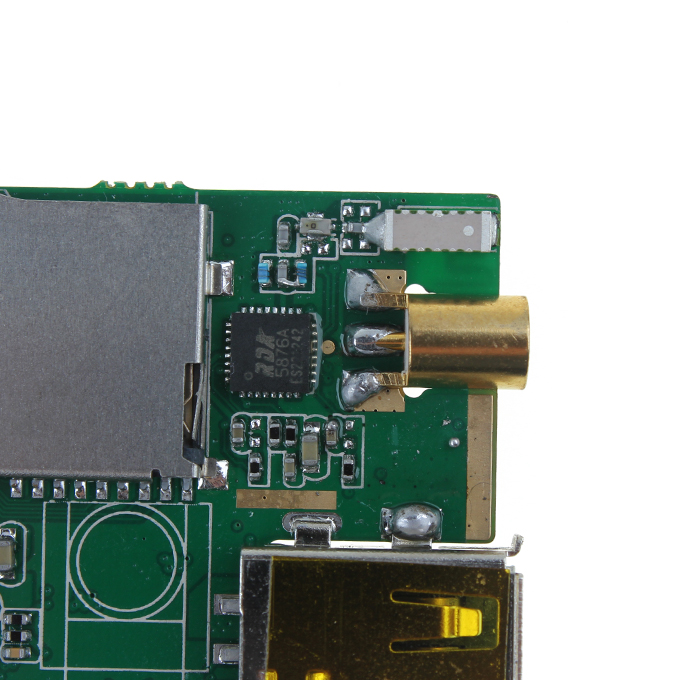 some questions you may ask:
1 Heatsink, The iMito QX1 will come with heatsink when we ship to you guys, just the sample i get has no heatsink, so no worry for this;
2 WIFI bluetooth is not like Tronsmart MK908 or Tronsmart T428, iMito QX1 use the seperate wifi bluetooth chipset, wifi model is realtek 8189, bluetooth model is rda5876a, the max wifi speed can reach 150MBPS. but don't support 5Ghz wifi, T428 is still a winner for this.
More review about the system profermance will coming soon.
Stay Tuned with us!
Shopping link for iMito QX1 is:
http://www.geekbuying.com/item/IMITO-QX1-Google-Android-4-22-RK3188-Quad-Core-1-6GHz-Mini-PC-TV-Box-2G-8G-BT-Black-315500.html
Geekbuying
PS: Another good news is imito factory don't give up the support on the mx1 /mx2, their engineer tell me, the Android 4.2 update on imito mx1/mx2 will be finished in these days,and will give me to release to you guys.