Nextway F9X, a great quad core tablet with 2GB ram and Retina Screen (2048*1536 screen resolution).
As you may know, there are some chinese app pre-installed in nextway F9X, you can remove them via reset the tablet, ( settings > backup & reset > factory data reset), However after you do the reset, the system will reboot, but you met another problem, the system will be back to chinese language, it will be headache for some guys, so we make this instructions to show how to change language from chinese to english.
Here is the instruction:
Step 1: click the "设置" in the menu: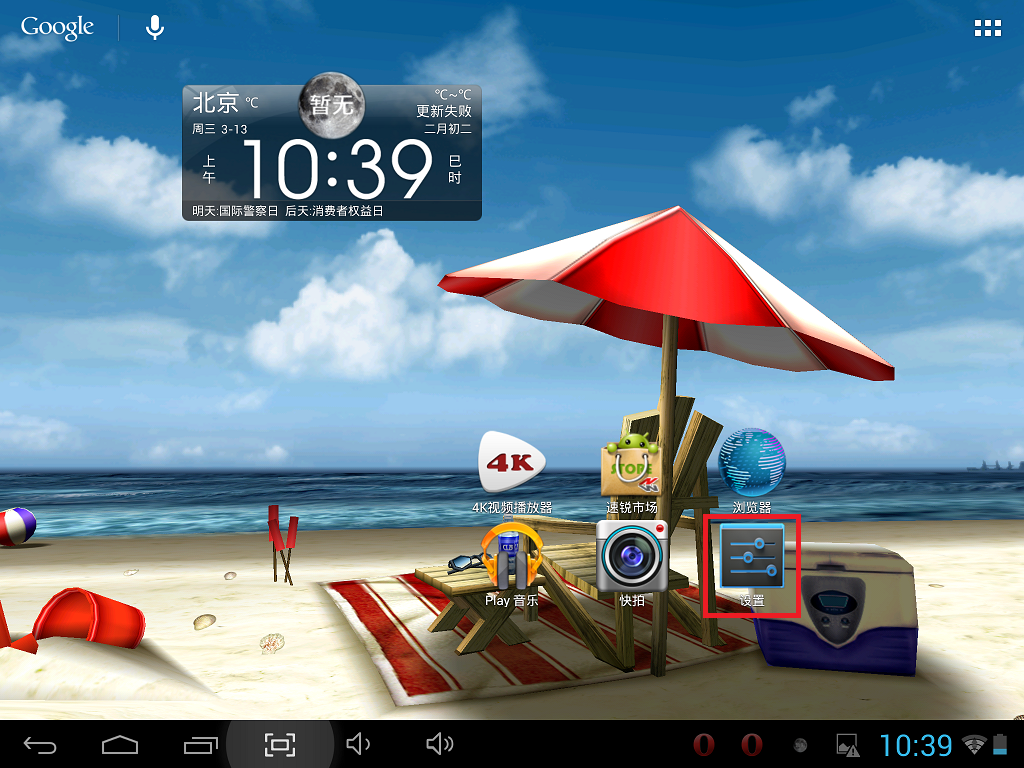 Step 2 : click the "语言和输入法" in the setting menu, like the following photo: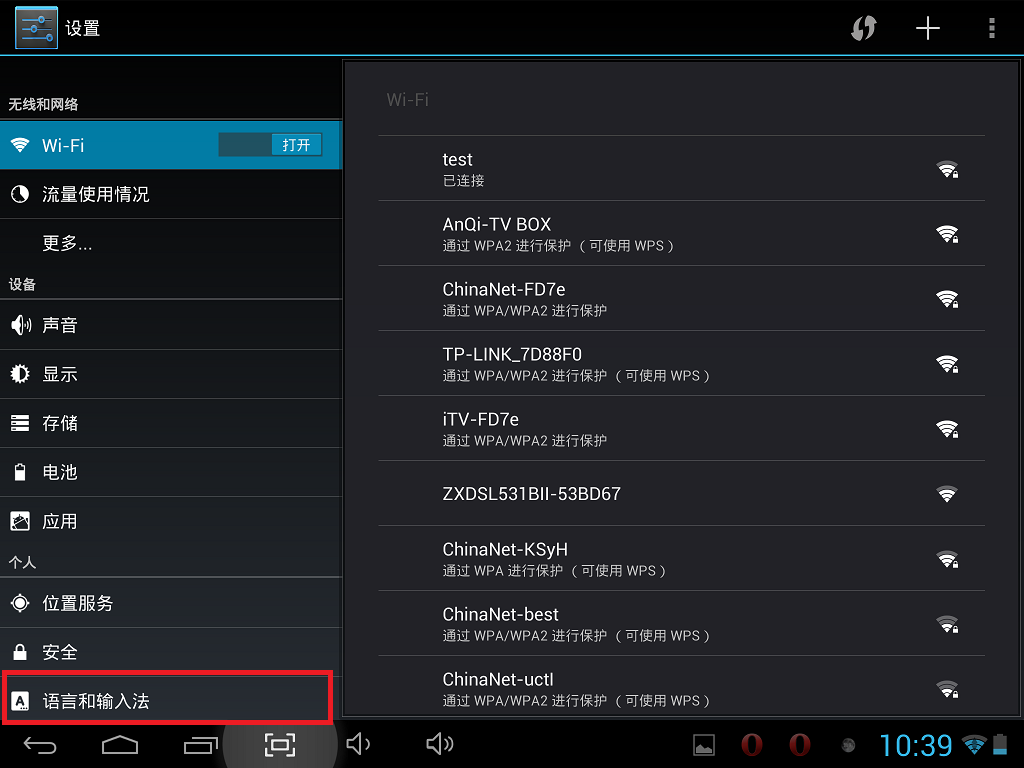 Step 3: click the "语言" choice in this menu, like the following photo: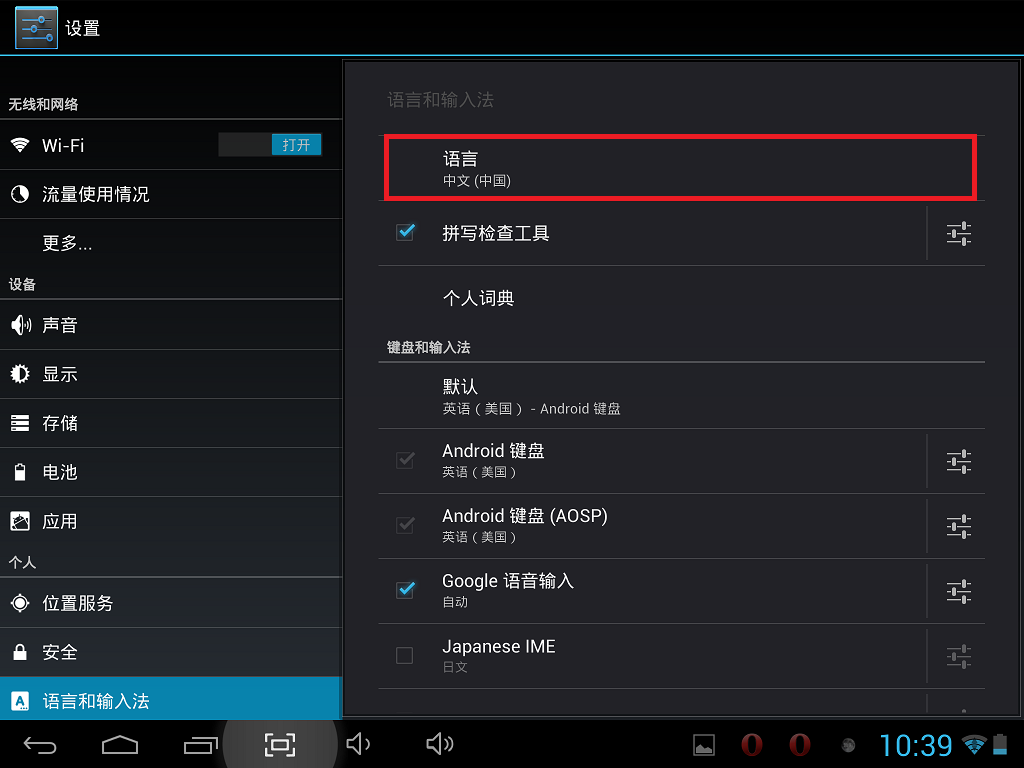 Step 4: Choose English ( United States) as your main language, like the photo:
This instruction also can used in other Allwinner A31 quad core tablet. They are the same!
Any questions, feel free to contact us.
Geekbuying