How to root MINIX NEO X7 Quad Core TV BOX?
Step 1- Install Moborobo [ http://www.moborobo.com/ ]
Step 2- Connect NEO X7 with charger, and use the usb cable to connect NEO X7 with your PC, press the power on button on X7 and power on the neo X7;
Step 3- Go to settings in android on the NEO X7 and choose USB and check Connect to PC
Step 4- Go to storage (in settings in android on the NEO X7) then in the right corner under USB connection check mass storage
Step 5- Go to Developer options check USB Debugging
Step 6- Run Moborobo and after finding your android device connected to the computer it will promt to install the drivers…choose install driver software anyway
Step 7- After having installed the driver, download RK3188_ROOT.rar (password for this file is GEEKBUYING.COM,  all should be caps, notice) and extract the files.
Step 8- Click " TPSparkyRoot.bat" and follow the instructions.you should have 2 reboot, and make sure each reboot, you need to go to your NEO X7 setting,and do the step 3 again; After 2 reboots, your device should be rooted.You may have some errors like "superuser.apk not found" or something like that, just ignore it. As long as you get "root = 0″ you are rooted.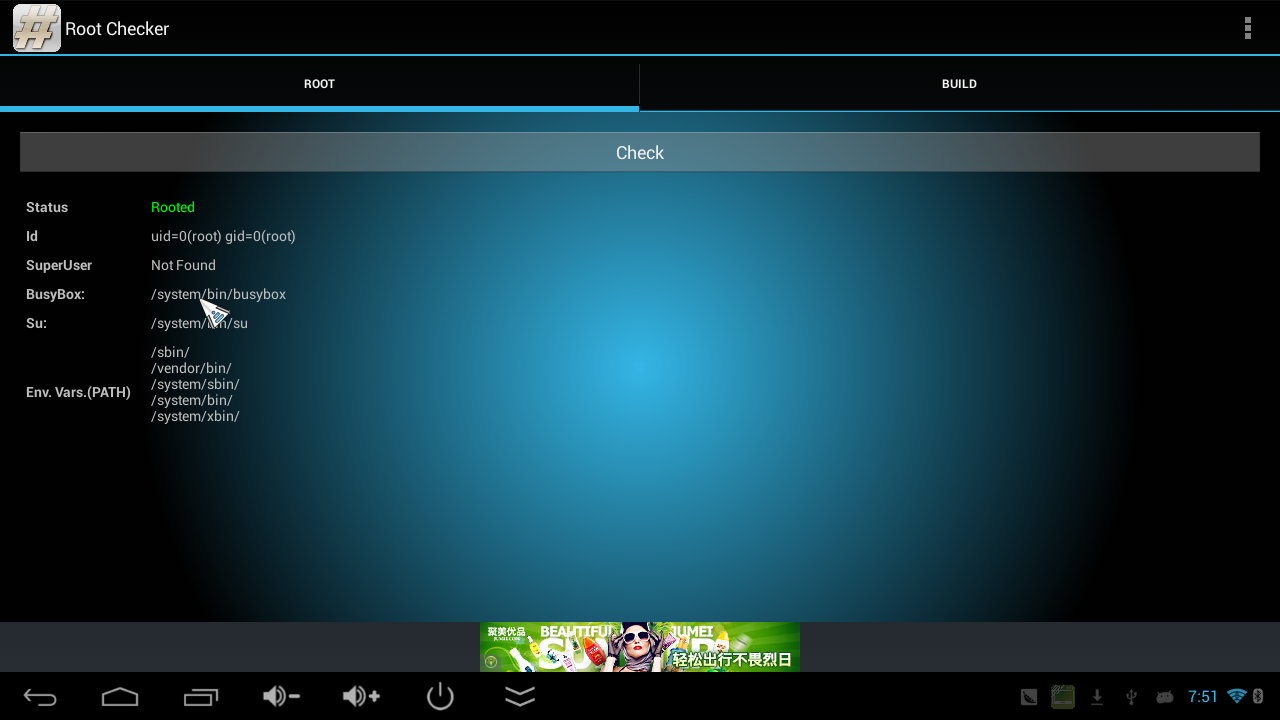 6 Responses to "How to root MINIX NEO X7 Quad Core TV BOX?"