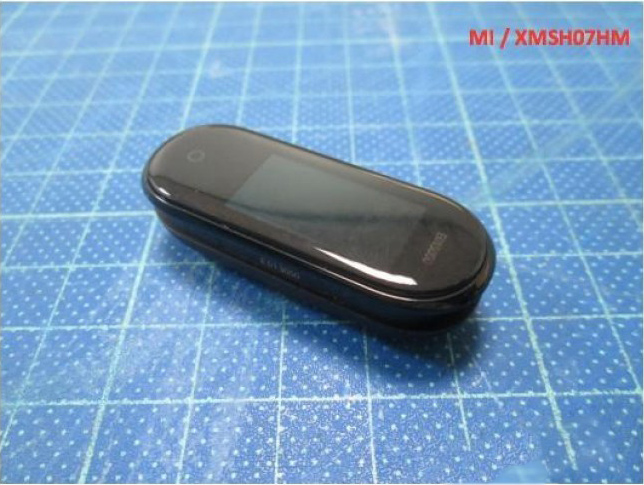 A few days ago, basic information for the Xiaomi Mi Band 4 is leaked. Today new info comes to reveal the details of the Mi Band 4.
As we can see in the pictures, the appearance has greatly changed from the Mi Band 3. And the battery increases from 110 mAh to 135 mAh. In addition, there is no need to disassemble when charging but is just put in the charger.
There are two models of Mi Band 4. One is XMSH08HM and the other is XMSH07HM. Both of the bracelets support the Bluetooth 5.0 protocol. The bracelet with model XMSH08HM supports NFC function.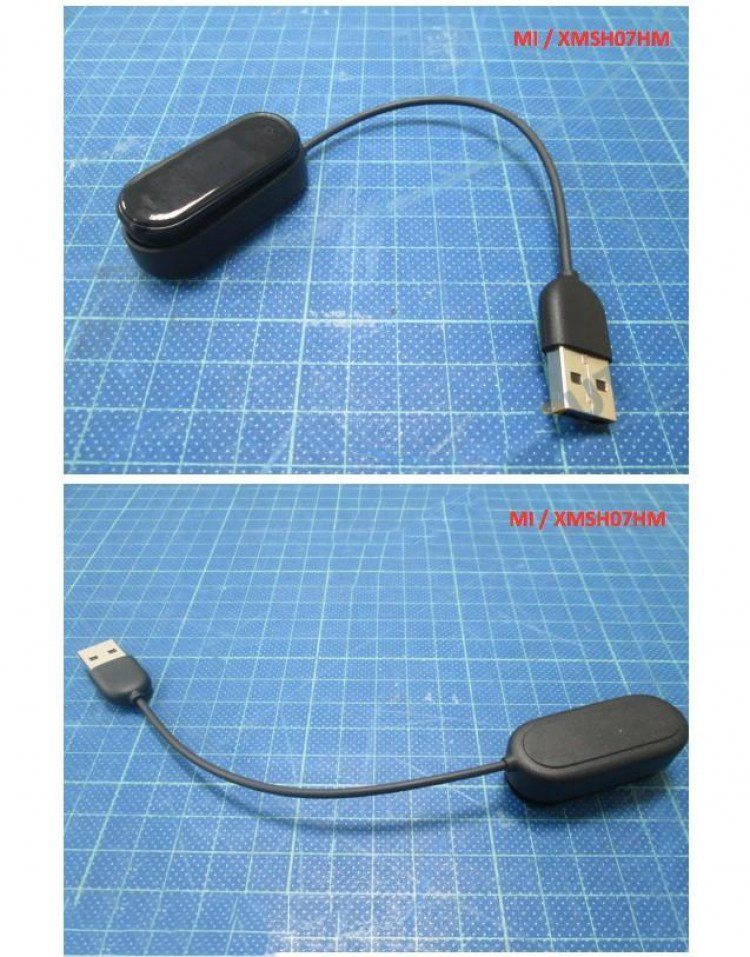 Whereas, about the waterproof level, GPS and color screen whether would come with a higher grade is still a mystery, which are the configurations that we expected from more.
At these aspects, I have to say, next to the Huawei Band 3 Pro that is ideal in terms of price over performance ratio. This bracelet uses a 5ATM Waterproof level + Touch Color Screen + Built-in GPS and alongside with a Swimming Posture Recognition.
The following are disassembled pictures.