Today, Xiaomi Mijia officially released its upgraded version vacuum cleaner; the new model called Xiaomi Mijia 1S Robot vacuum cleaner. We put some upgraded information here that you will interesting.
Firstly, It is with the upgraded dual algorithms – LDS SLAM + Vision SLAM Navigation, to scan the environment and recognize the room, which brings faster, more stable and accurate mapping capabilities.
Secondly, used the new Dynamic Path Planning Technology to clean each room one by one, reduce the cross-region problem, reducing turn times, and increasing cleaning efficiency by 13% compared to the Xiaomi Mi Robot (1st gen).
Thirdly, there is featured with an AI Image Recognition function. It now recognizes rooms by understanding where the door of the room is.
Fourthly, it has an increased suction power delivering 2,000 Pa compared to 1,800 Pa of the previous gen Xiaomi Mi Robot. This upgrade will help the robot to perform better on the carpet, and it will work great at picking pet heir.
Apart from this, the 1S Robot comes with a 5200mAh large battery, new 4 core processor, 2cm super obstacle passing capability, 12 types of sensors, zoned cleaning, virtual wall, self-recharge and so on.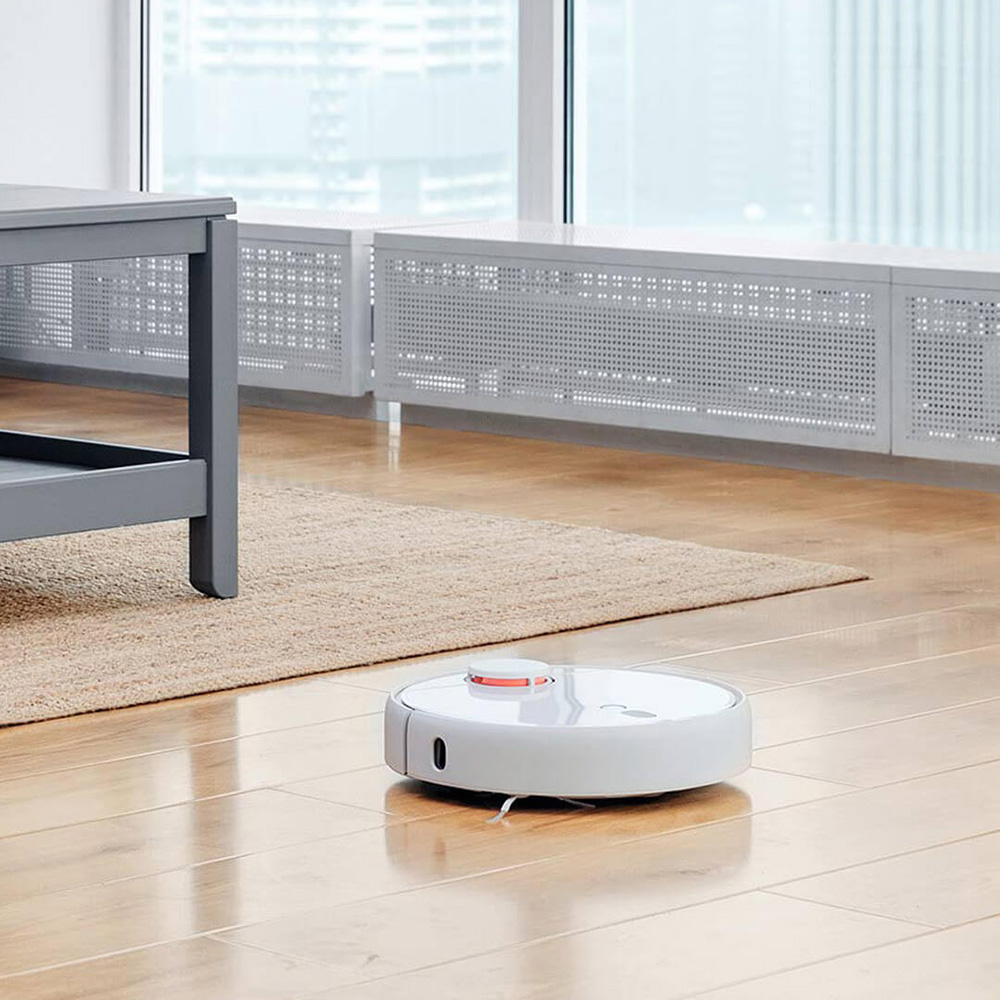 The robot vacuum is pre-sale in our geekbuying now, we will update more information about trendy products for you at real-time.
please follow our link:
Xiaomi Mijia 1S Robot Vacuum Cleaner White
Thanks!