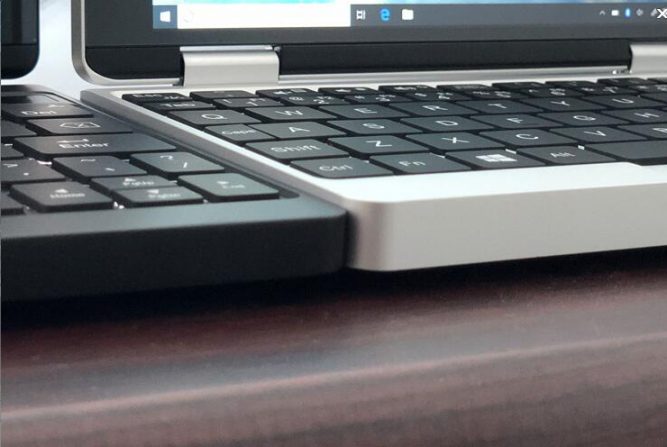 A follow up on One Netbook One Mix 3 has been a long time coming. Now, netizens are beginning to wonder when One Netbook will release the One Mix 3.
Well, here are some pictures that show us what the one mix 3 looks like on the outside and the features it comes with. Let's check it out!
It is worth the mention that the display on the one mix 3 ensures 4,096 levels of pressure sensitivity, which supports a surface pen to offer precise drawing experience, just like you would write on a paper. Sketch, write and erase naturally with no lag between the pen tip and your line. Therefore, the higher the pressure, the more obvious the level of the line thickness transition.
As expected, One Netbook confirms the One Mix 3 will get a larger 8.4-inch screen down from the 7-inch on the One Mix 2 and is tipped to upgrade to  2.5K (2500*1600) display resolutions, which means the display will be "very crisp" and delivering a new pure and broader vision. Whereas, whether it will come with slimmer bezels is still a mystery.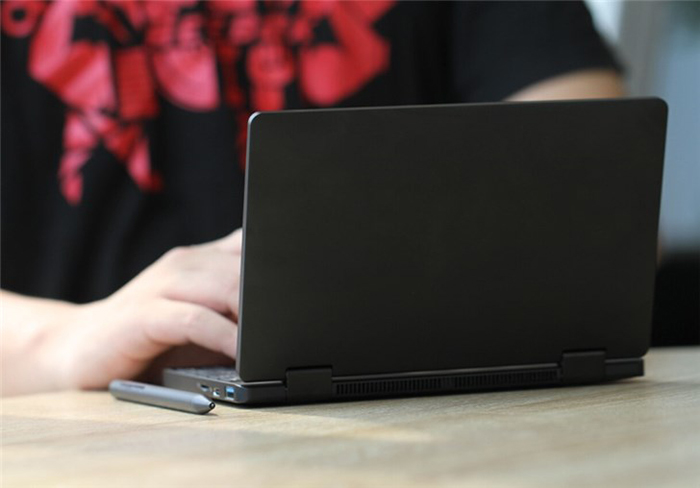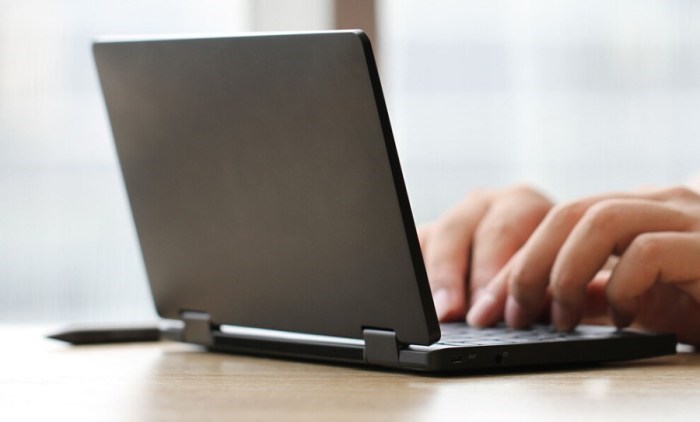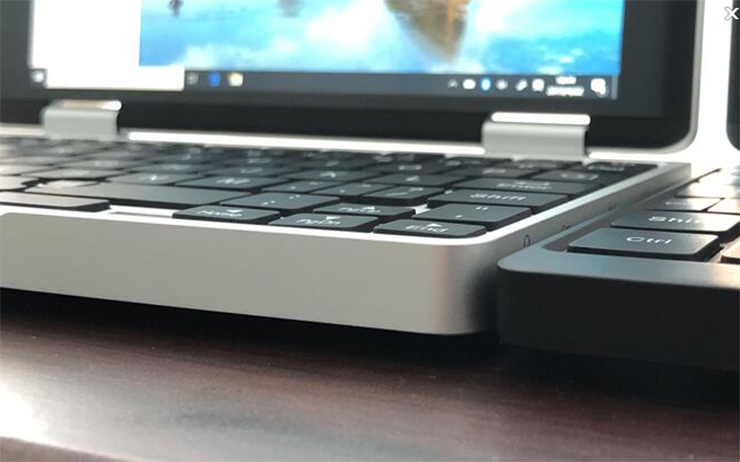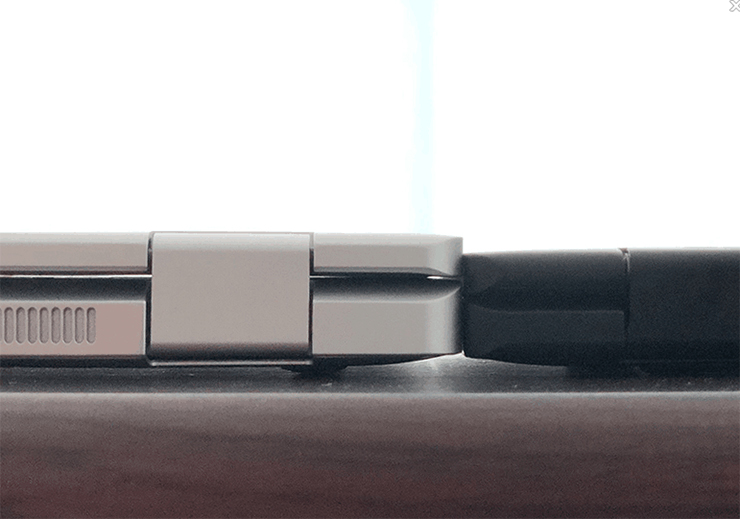 As we can see in the pictures, it is lighter, thinner and more portable than the previous gen. From my personal experience, it is more comfortable to hold than the previous gen.
For the configuration, one netbook one mix has upgraded from an M3-8100Y, 8+256GB PCIe to the platinum version used the I7-8500Y.
From this point of view, although it has yet to be made official, the one mix 3 configurations have been significantly upgraded.
Now, according to the leaked specs, thousands of mini laptop fans are excited to get their hands on the mix 3.