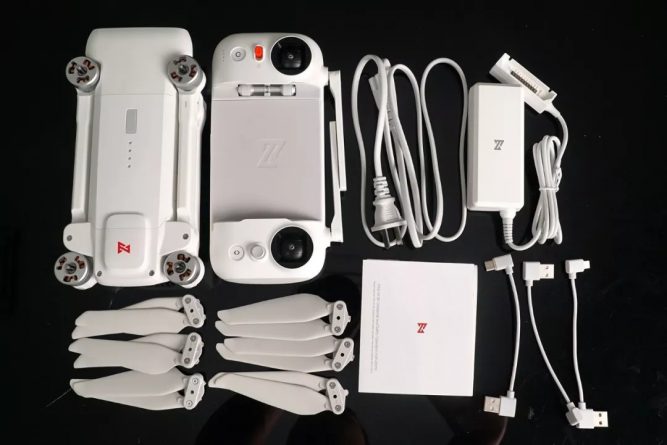 Unboxing
After opening the box, you will see the fuselage and remote control. It also includes 1 charger, 6 propellers, 3 date cables for phones and user manual. All these are in all white or light gray.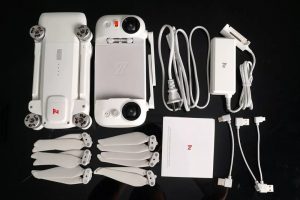 The biggest feature of the fuselage is that there is a sunglass on the front. Guess what? It may have a built-in TOF or camera.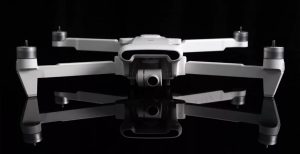 It was found in the actual measurement that there was no obstacle-avoidance function. In addition, there is the monocular down + single ultrasound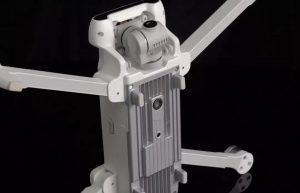 Folding the arm, you will also think of the Mavic series in DJI. Differently, the rear arm can be directly unfolded, which is much easier.
The remote control joystick can be removed, the data cable is connected from the bottom, and the remote control is fully stretched and the phone is attached.
Relatively speaking, as for the product of this kind, four aspects, namely, image quality, hovering, image transmission and flight time, are the most important. Below come the four aspects:
Image Quality
Comparing with DJI Mavic Air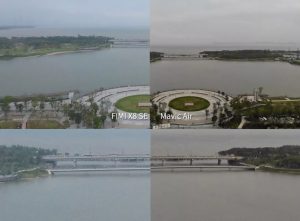 The photos and videos are mostly blue and the white balance is a bit abnormal.
Hovering
Comparing with Mavic Air, X8 only has the monocular down + single ultrasound. It is uncertain that the front is TOF or vision; Mavic Air has binocular down + double TOF and front and rear binocular vision, so there is a gap in hardware.
It can be seen that the X8 has drifted after take-off, while the Mavic Air is very stable. It is worth mentioning that when shooting the Mavic Air with the X8, namely, the Mavic Air hovered below and shot with the X8, due to the X8 floating, you need to manually adjust it, resulting in instability of the picture.
Image Transmission
In contrast, when it comes to WiFi image transmission, X8 is slightly inferior.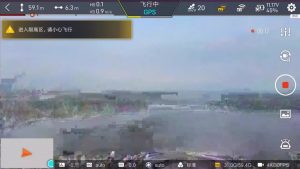 Flight Time
Officially, FIMI X8 SE has 33mins' flight time.
Hovering time measured outdoors: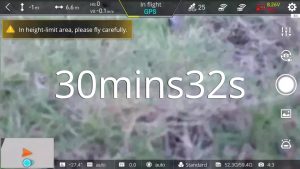 Note: Flight time will be affected by acceleration and deceleration in flight.
Smart Functions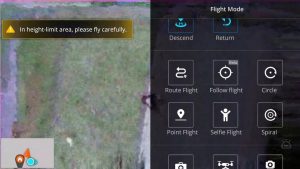 Summary
The product's flight time, remote control and smart functions are quite impressive. For more, please refer to Xiaomi FIMI X8 SE 4K Drone on Geekbuying.