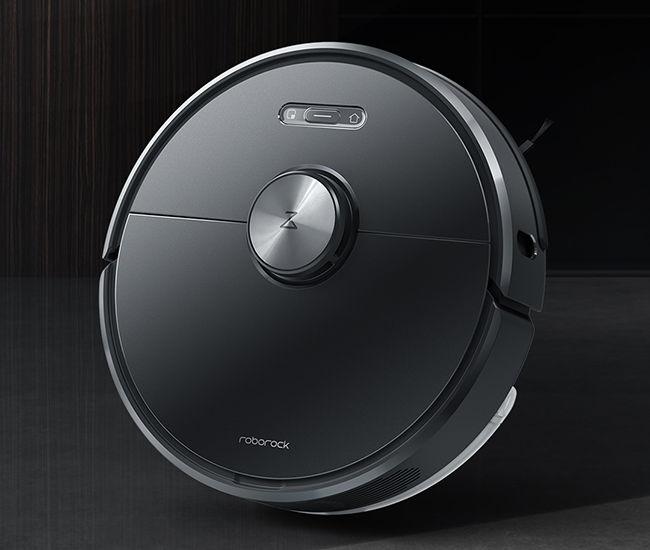 Roborock, a member enterprise of Xiaomi ecological chain, almost 1/2 years after the appearance of the Roborock S50, now, is continuing to press ahead and publishes a new high-end vacuum robot generation- Roborock T6.
Here are innovative features of Roborock T6.
1. Laser Distance Sensor (LDS) which graces the top of the robotic vacuum cleaner. It equipped an improved SLAM algorithm, which enables more precise navigation in space.
2. New Map Management 3.0 system: targeted single and multi-room cleaning thanks to revised map storage. Also, can map storage of several floors.
3. Removable main brush side guide bearing to easily remove invaded hair and fiber remnants.
4. Reduction of operating noise by modification of the air flow of the fan.
5. Better climbing ability over obstacles by optimizing the wheel drives (rubber compound of the coverings).
6. Disposable wipes for dust and damp wiping, which can be disposed of with household waste after use.
Besides,
According to our promotion sale, we will give out the coupon code for products of geekbuying.
$439.99 after coupon code: UNAXJFDA
Product link: Roborock S50 Robot Vacuum Cleaner 2 White
We will update more coupons to our customers at any time, please focus on GeekBuying!!!
If you are interested or view more specs, please check this link:
Roborock T6 Robotic Vacuum Cleaner Black
Hope you enjoy your shopping.
Thanks!