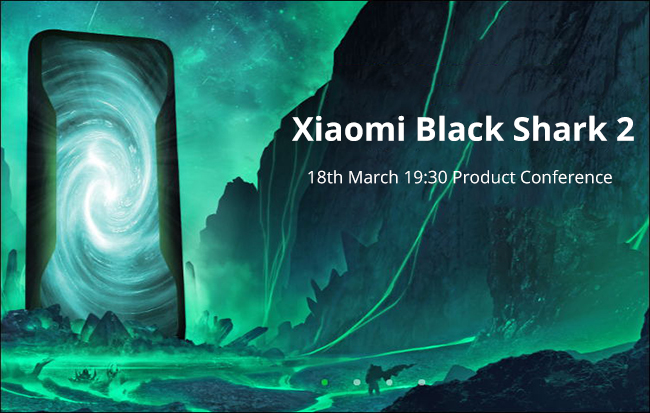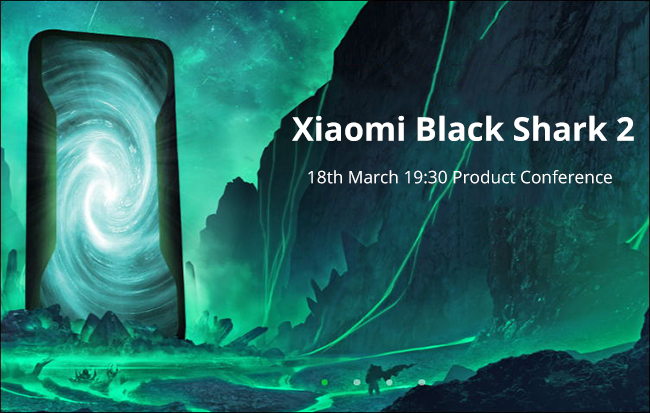 Xiaomi has agreed to allow us to be the first to sell the Xiaomi Black Shark 2. Once the Black Shark 2 is available for purchase we will dispatch all orders right away. Stay tuned!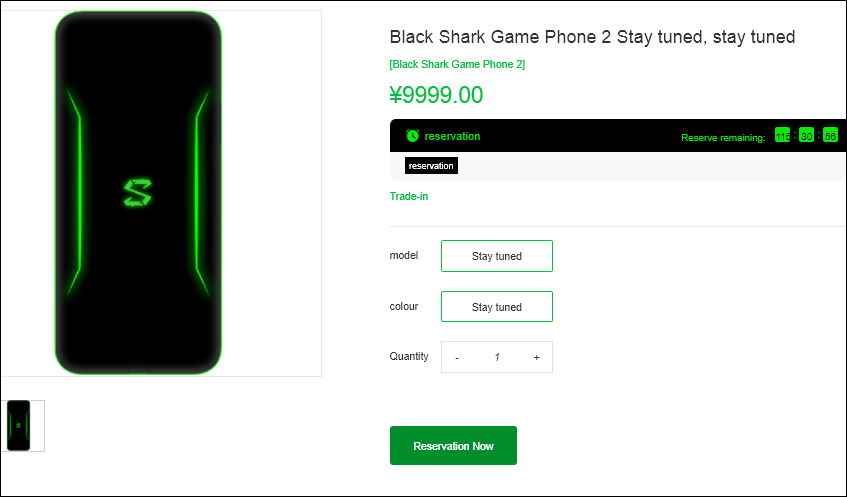 This week, the Black Shark CEO confirmed that the Black Shark 2 is equipped with the Snapdragon 855 chipset, 12GB of RAM and features an e-sports battery that shows speed charge times and extends battery cycles by 60%. The gaming phone will also come with a display resolution of 2340 x 1080 pixels. It will run Android 8.1 Pie out of the box.
Let's see it on March 18.
If you are interested or view more specs, please check this link:
Xiaomi Black Shark 2 Gaming Smartphone
Thanks!