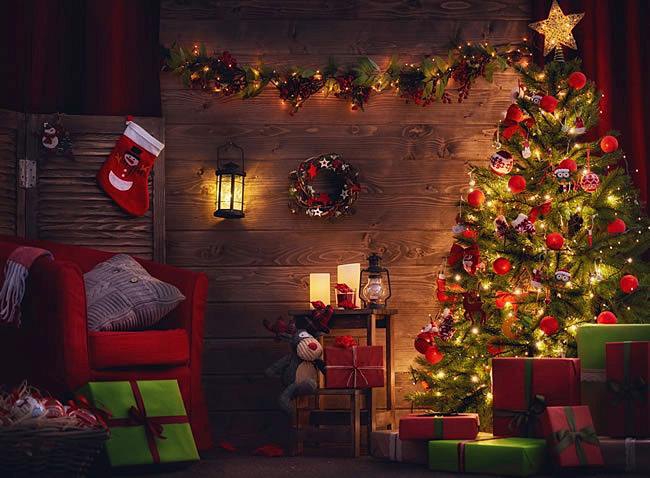 Christmas is around the corner, If you just want to stay at home and have a warm Christmas, then learning the home decor is very important. Let's take a look at how to make Christmas look light and romantic.
Part 1
Colored ball lights and LED string lights are essential decorations. Not only can be decorated on the Christmas tree but also can be used to create a splendid space of lights in various small items such as windows, star vases, or suitable corners. Your Christmas Eve will become more dreamy.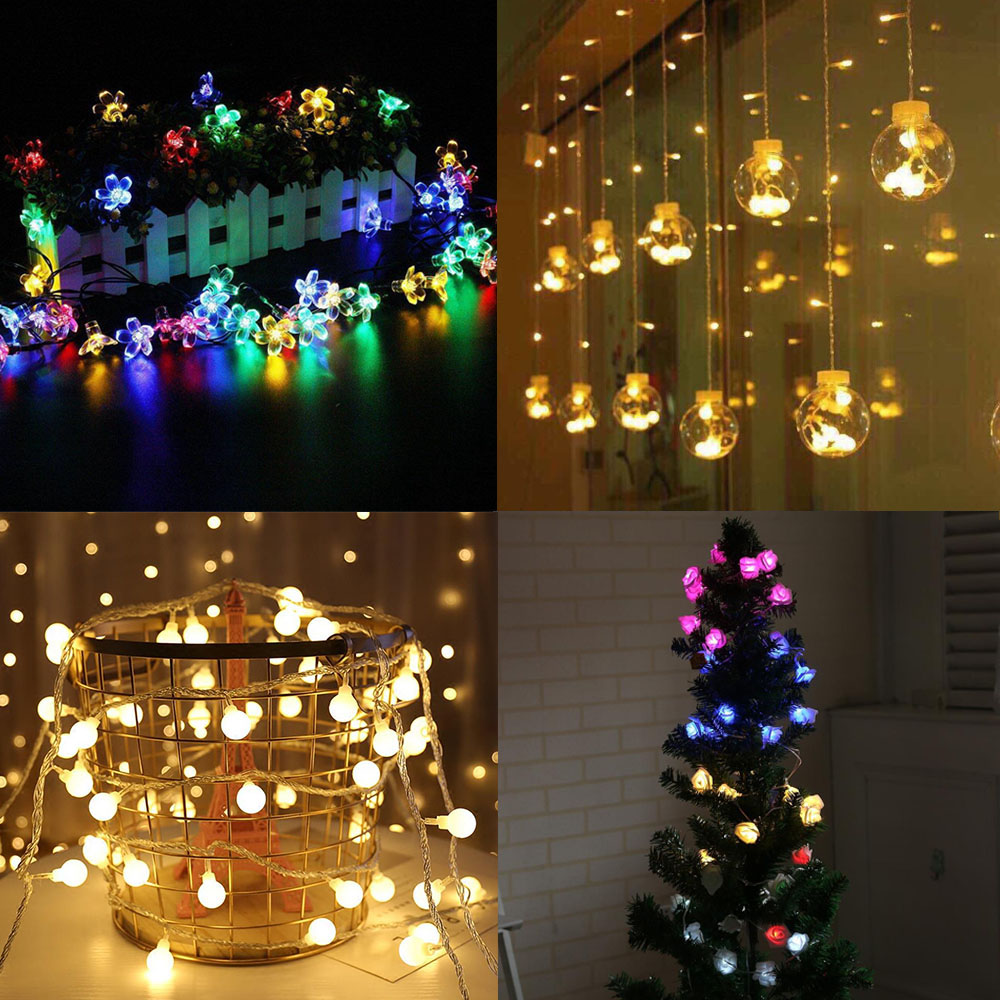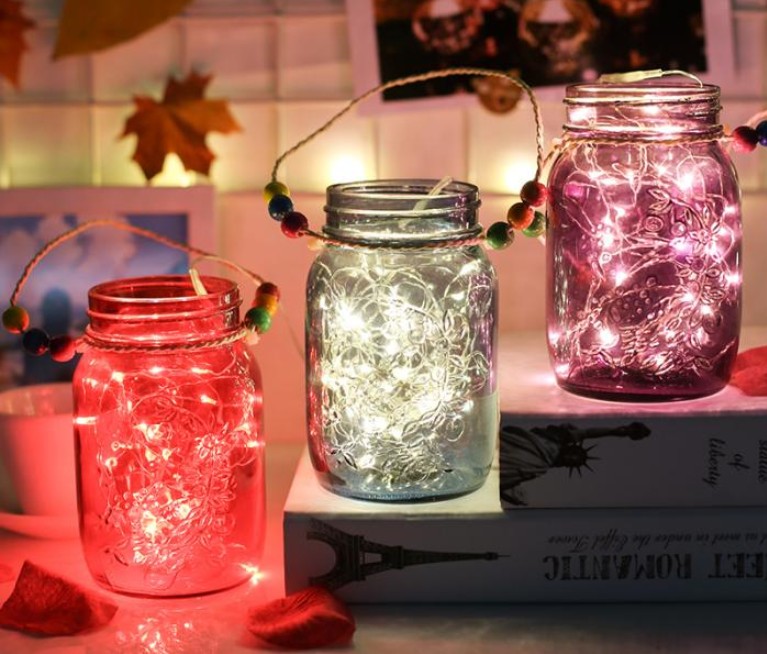 Part 2
On the wall of the bedroom, you can hang some cute shapes made of floral rattan for decoration, and then put some cards, snowflakes, pentagrams and so on to add some beautiful scenery to your blank and monotonous wall.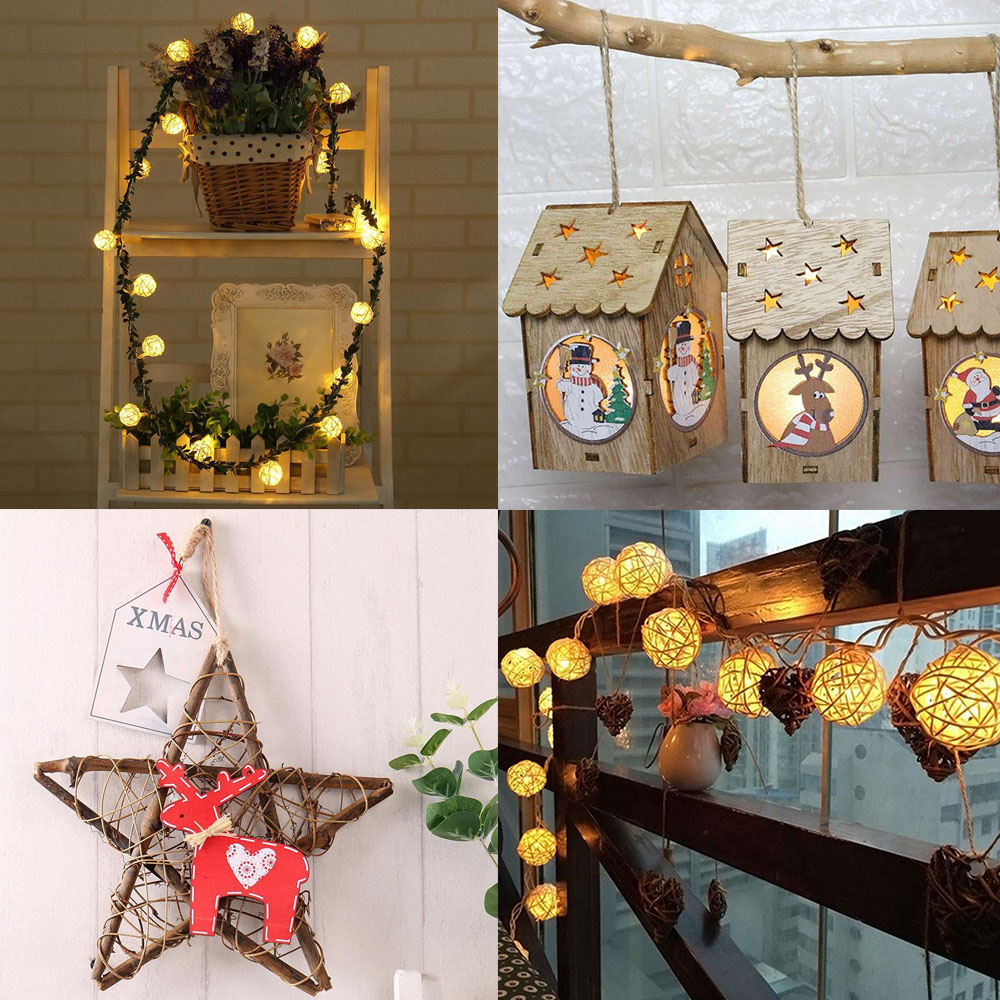 Part 3
Do not need to change the sofa, just add or replace a few pillows, blankets or a variety of small accessories to make a small change, easily create a special atmosphere effect.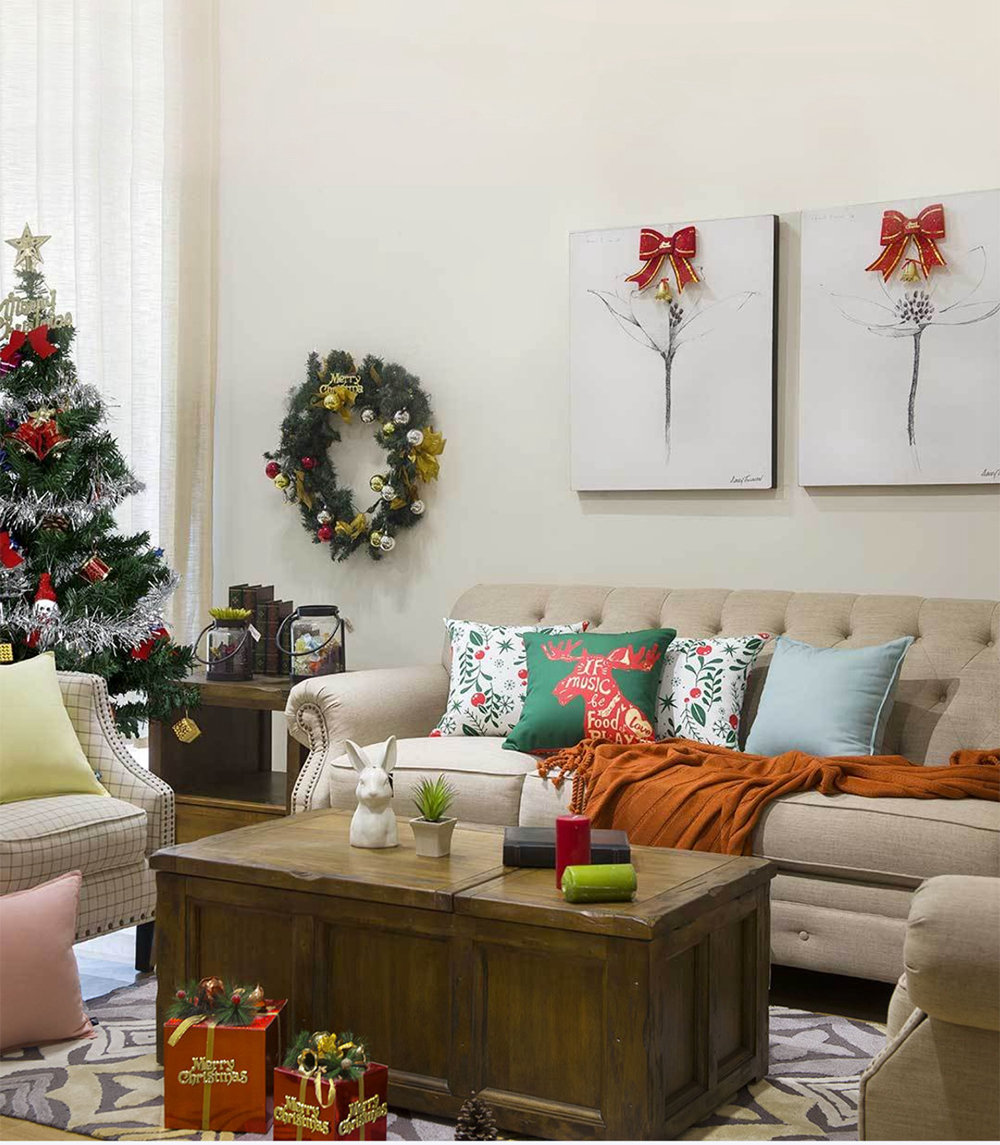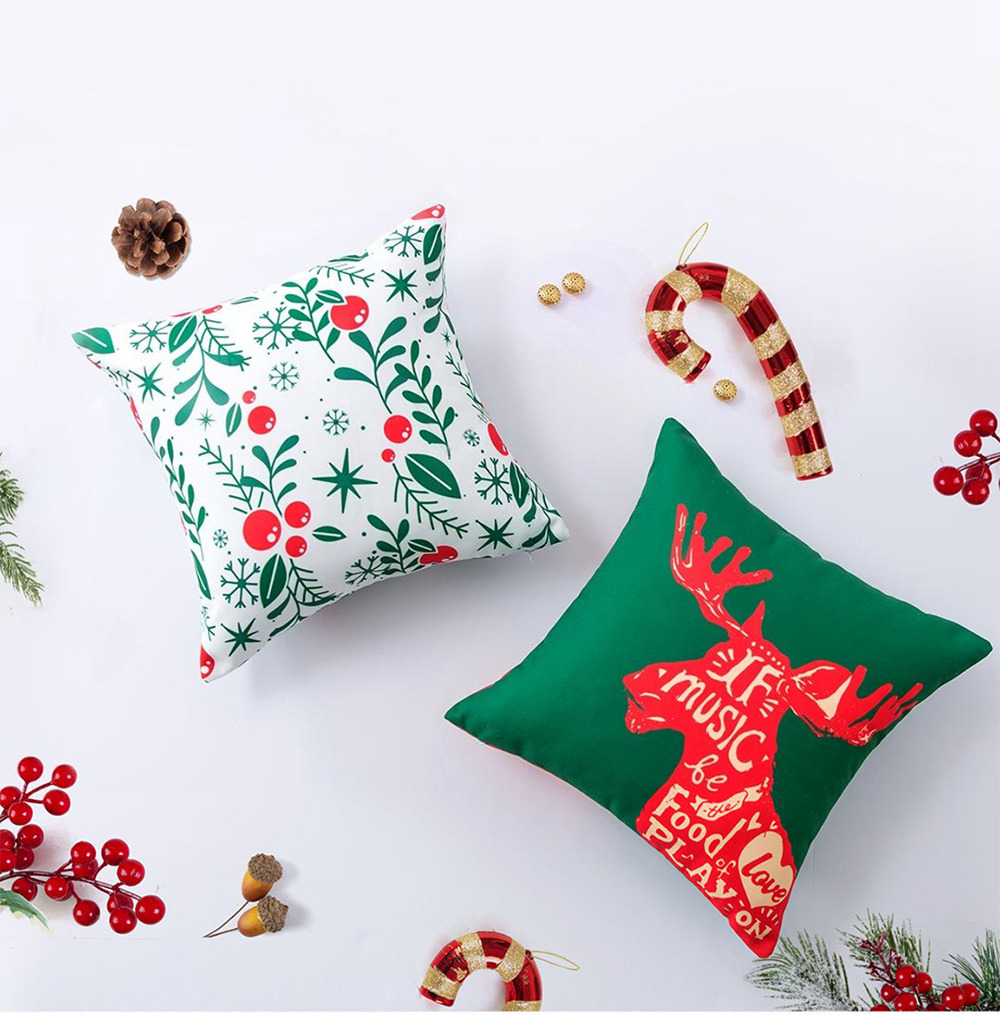 PART 4
Christmas table can also be prepared. Of course, you don't have to change the entire table or change the whole set of cutlery.
The convenient and practical method is: changing the tablecloth, adding a placemat or a small decoration.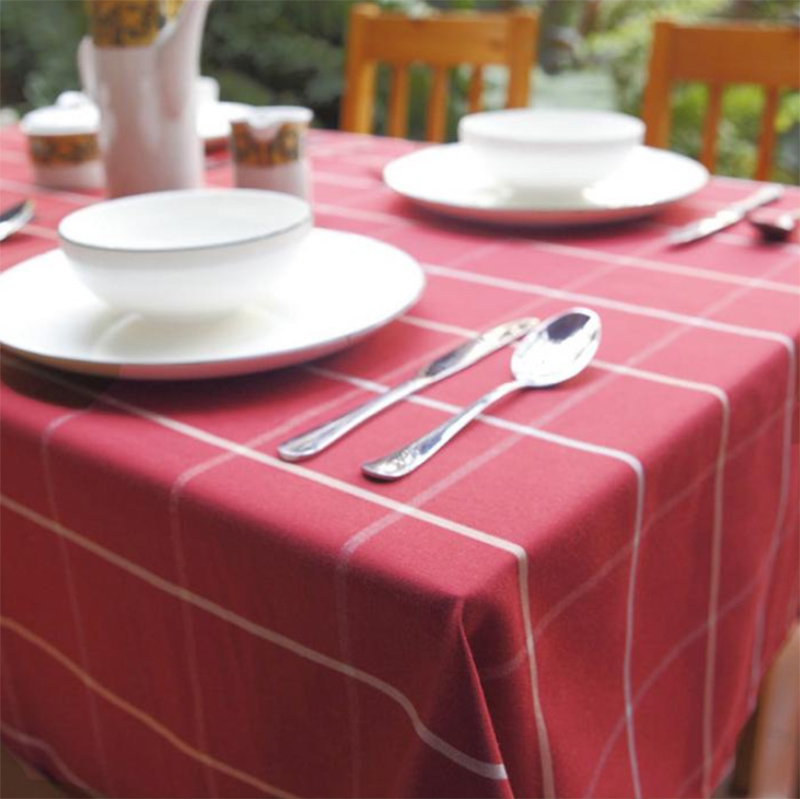 PART 5
If your home is a duplex or a double-story building with stairs, don't ignore the Christmas decor on the stairs. You can tie some Christmas bells or rattan lights to the stair rails to make the whole room more welcoming.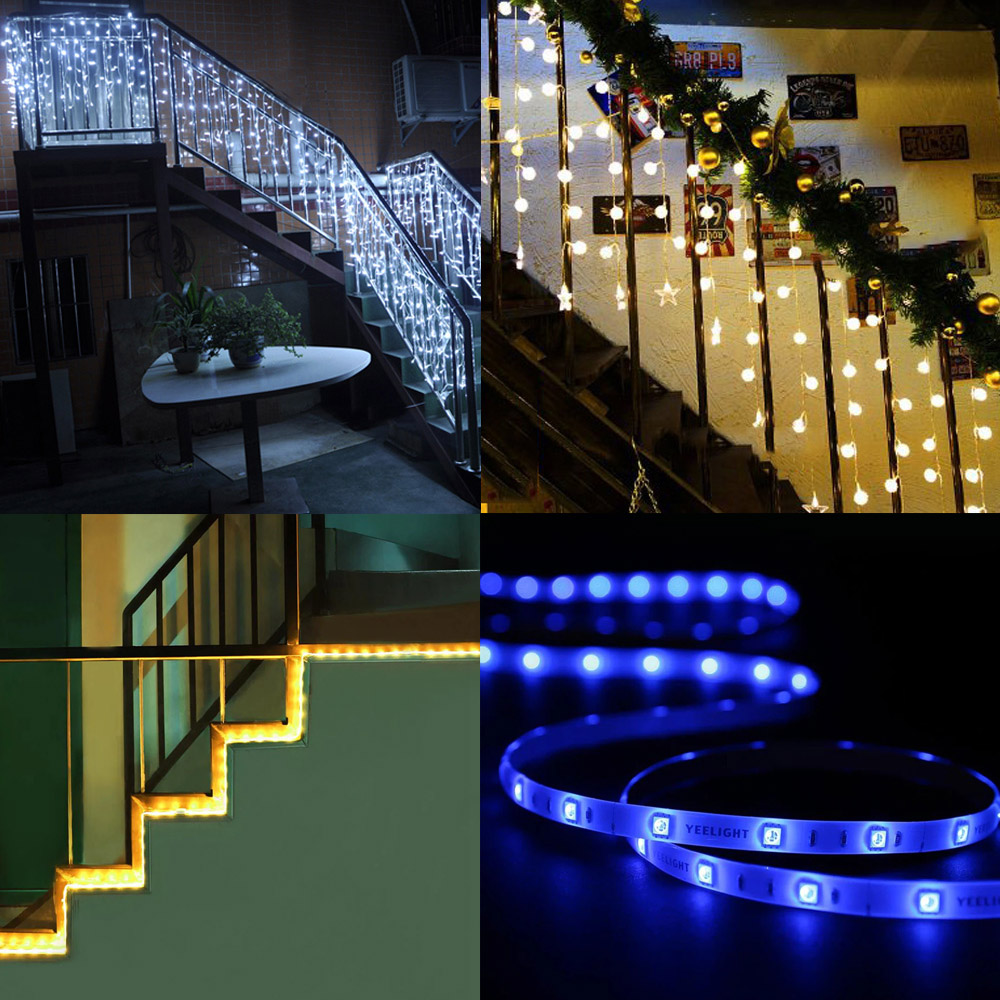 PART 6
Also, in addition to stacking some small ornaments, you can directly use a clip LED string lights to hang a few rows of photos, which even can use in a daily life.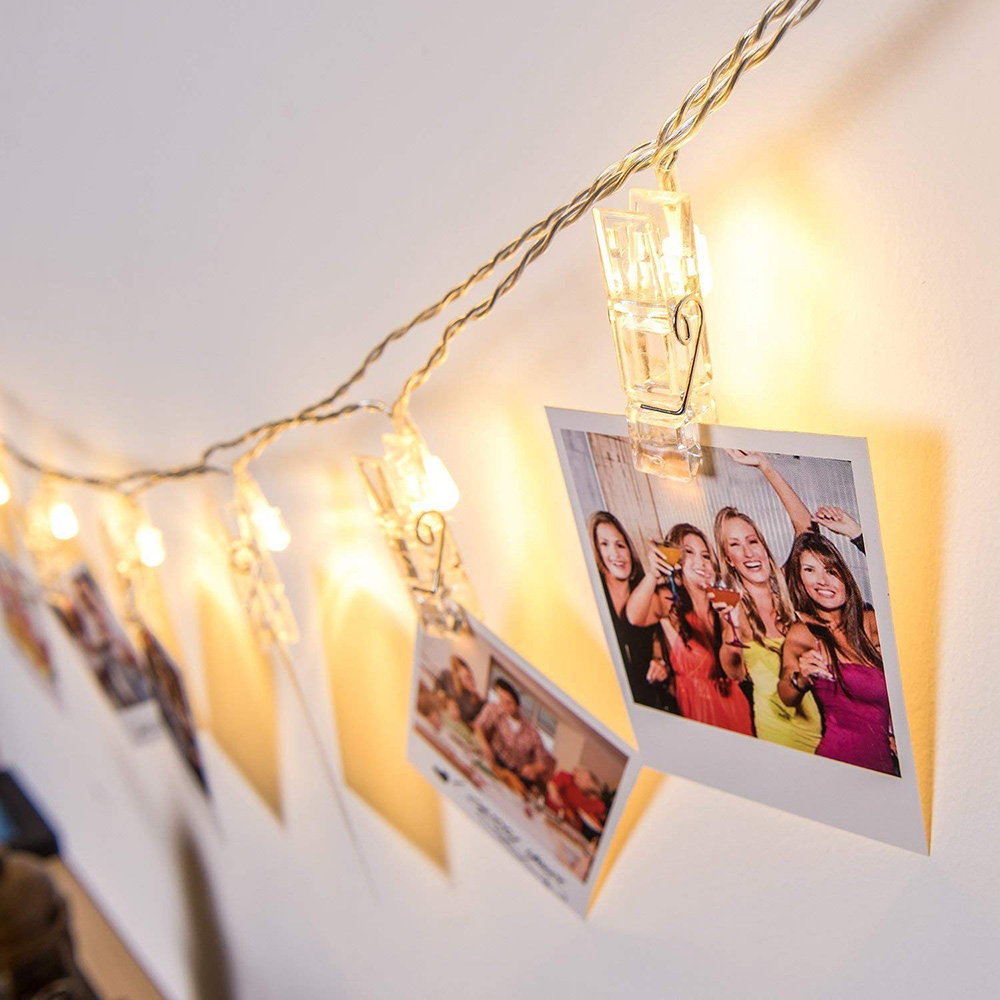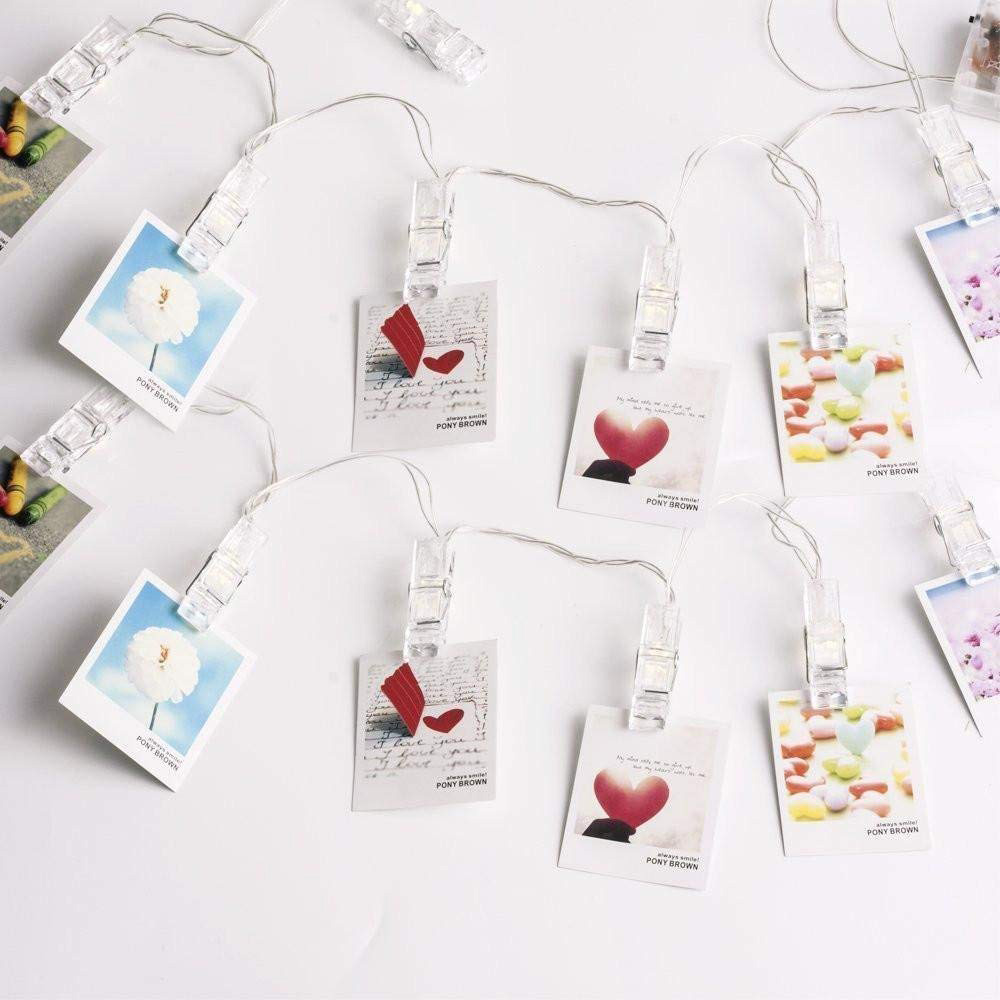 We are taking orders for Chirstmas decoration gadgets right now on our site, If you are interested, please check this link:
https://promotion.geekbuying.com/promotion/christmas_lights_decor
Wish you all a Merry Christmas in advance!
Thanks!