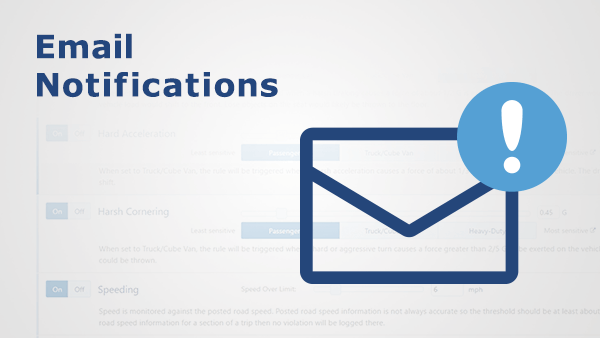 Lots of affiliates continuously feedback that the emails notification about New Commission Created / Pending Approval, Commission Approved, Unapproved Commission and Commission Declined covered their mailbox, since they have hundreds or thousands orders produced per day this month.
Considering most of affiliates' feedback, Geekbuying in-house program team decide to cancel the email notification for each order status update.
Please check your order status of pending, approved, canceled and paid by the Commission Report from Geekbuying in-house affiliate account:
Geekbuying tech specialists focus on the development of customization functions for all affiliates, if any updates, you will be informed.
BTW, 7% Commission for Geekbuying In-house Program from 11.22 to 11.26.2018 as a Black Friday 2018 optimization policy.
If you have any question about GeekBuying In-house affiliate program, please feel free to contact us by aff@geekbuying.com