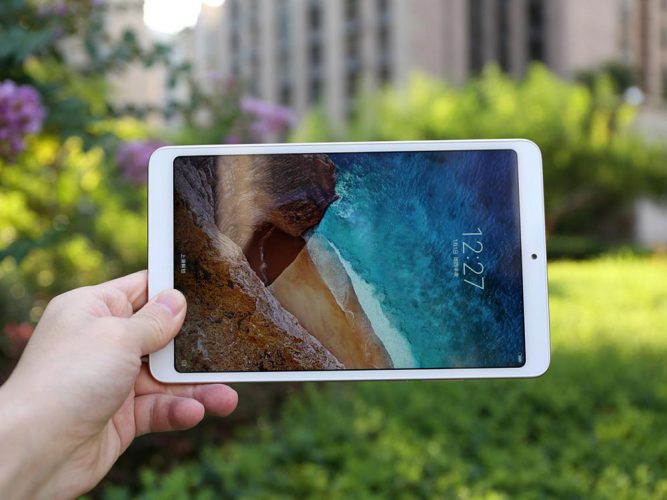 Dear Mi Pad 4 Users,
Here is the installation guide of Google Play Store.
Step 1: Download this installer to your phone
Google-Installer For Mipad 4.zip (159.7 KB, Downloads: 2765)
Step 2: Unzip the File and begin to install and click the blue circle button
Step 3: Enable installation from 3rd party apps when it prompts you
Step 4: Keep Pressing INSTALL and DONE, NEVER press OPEN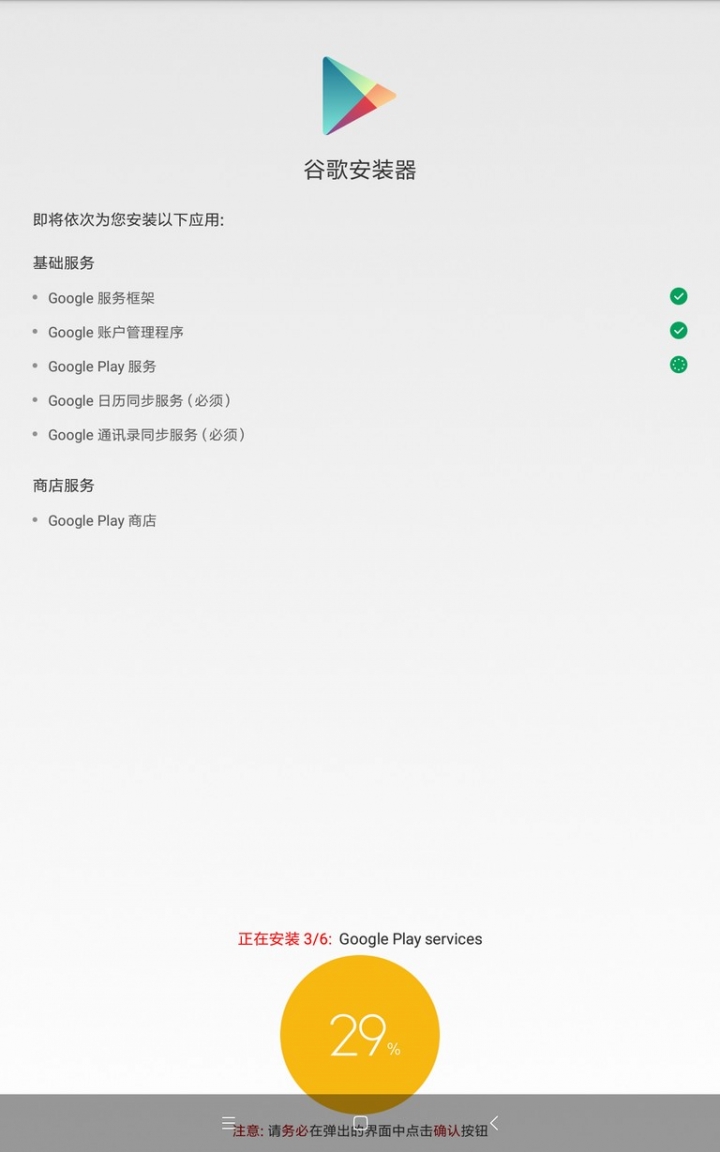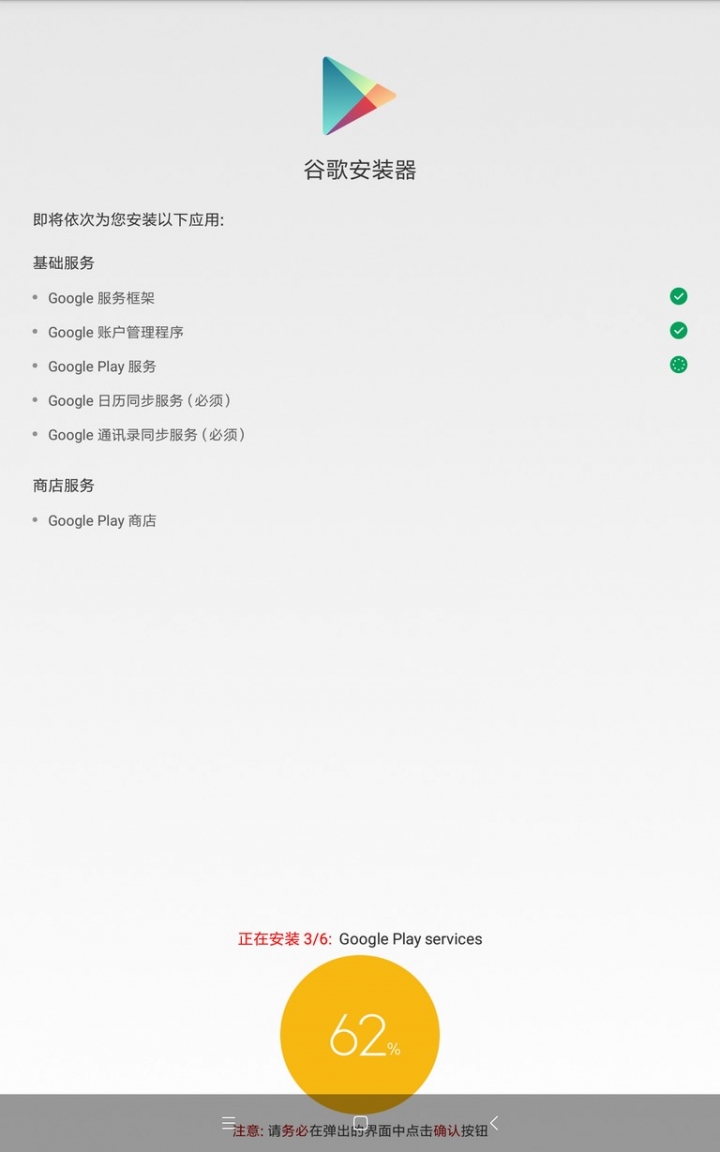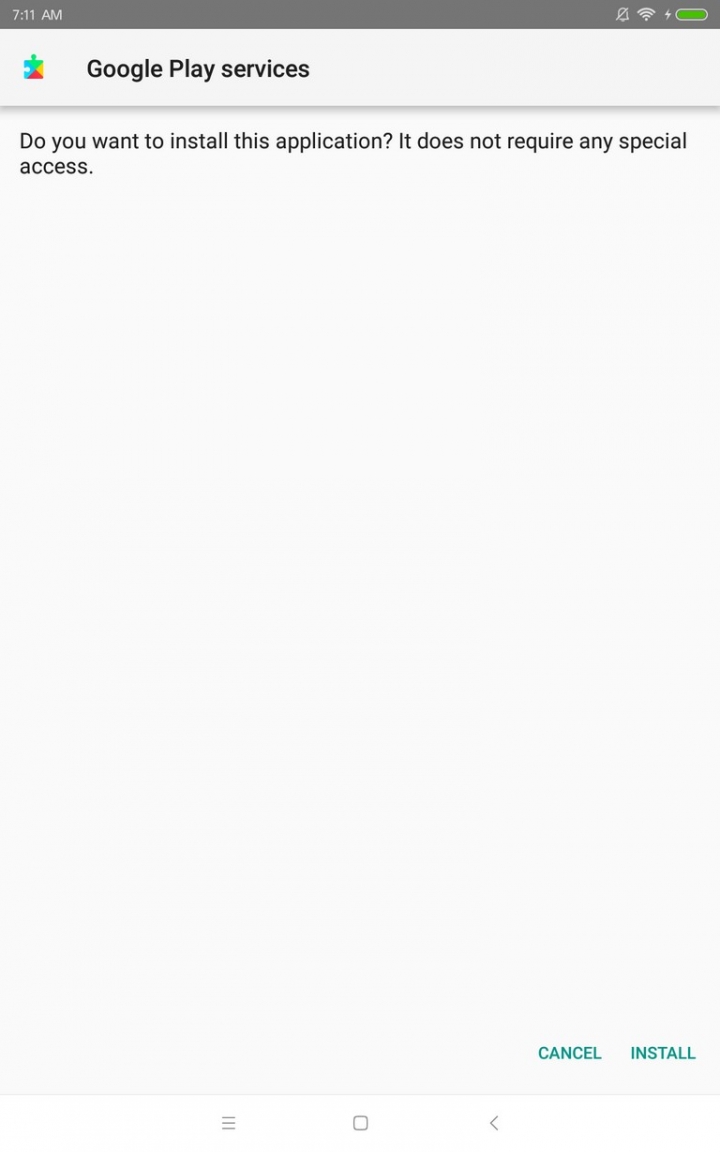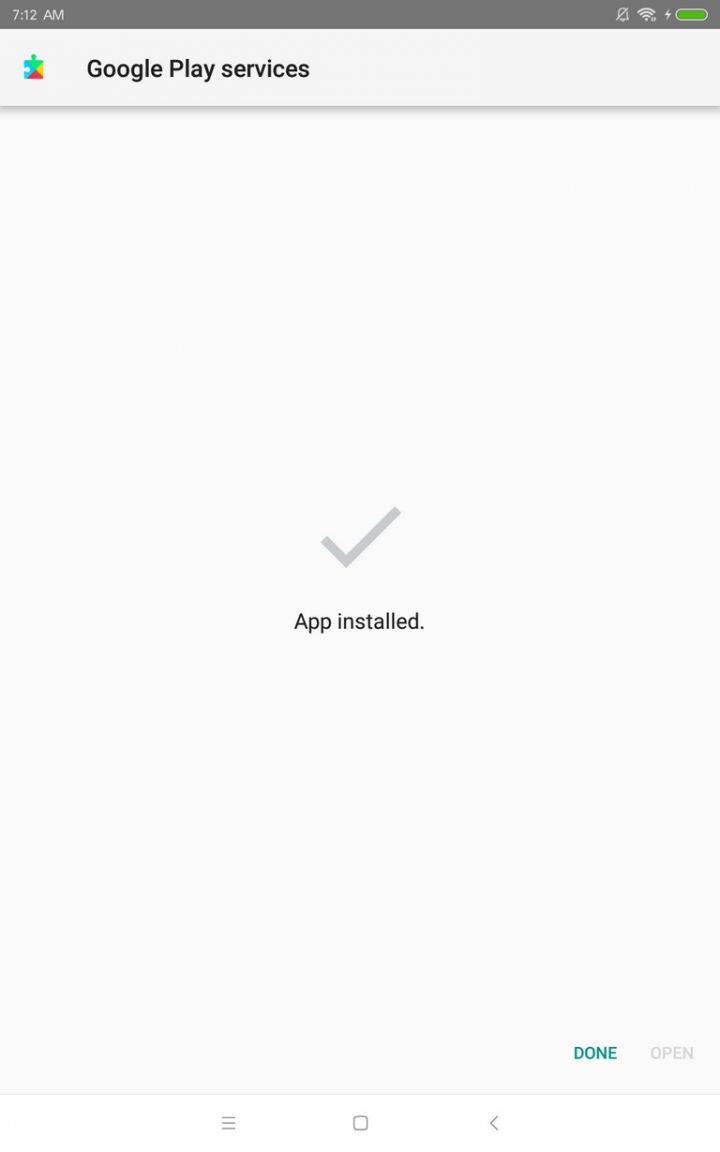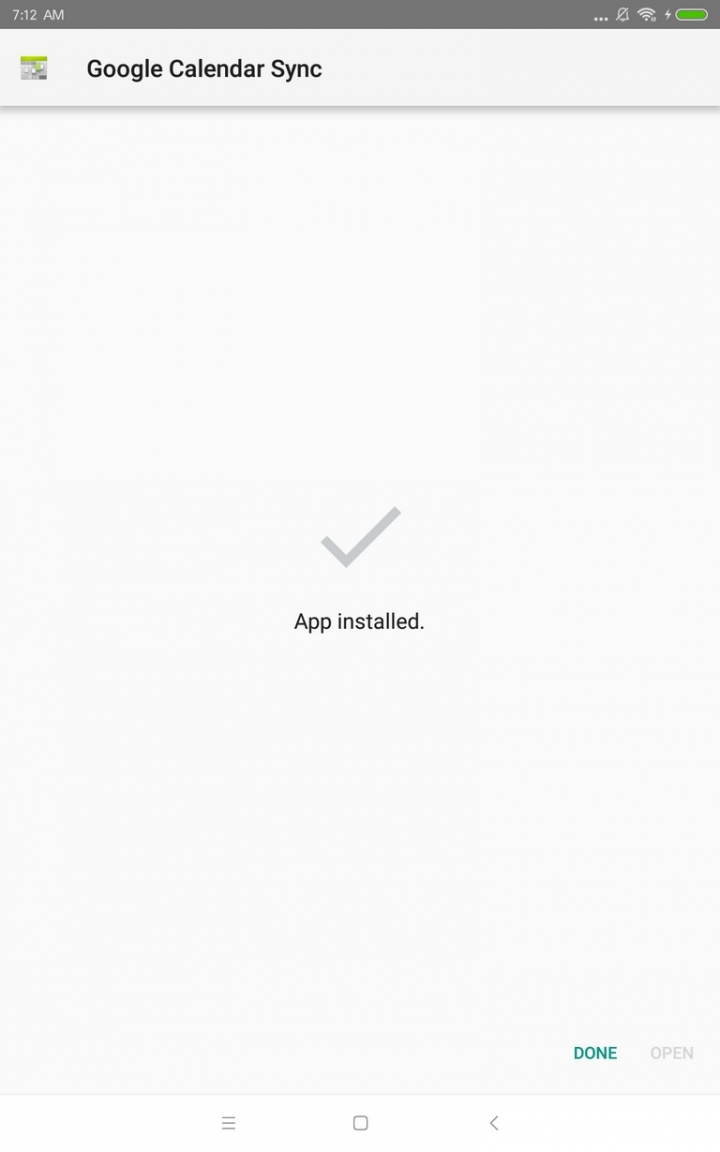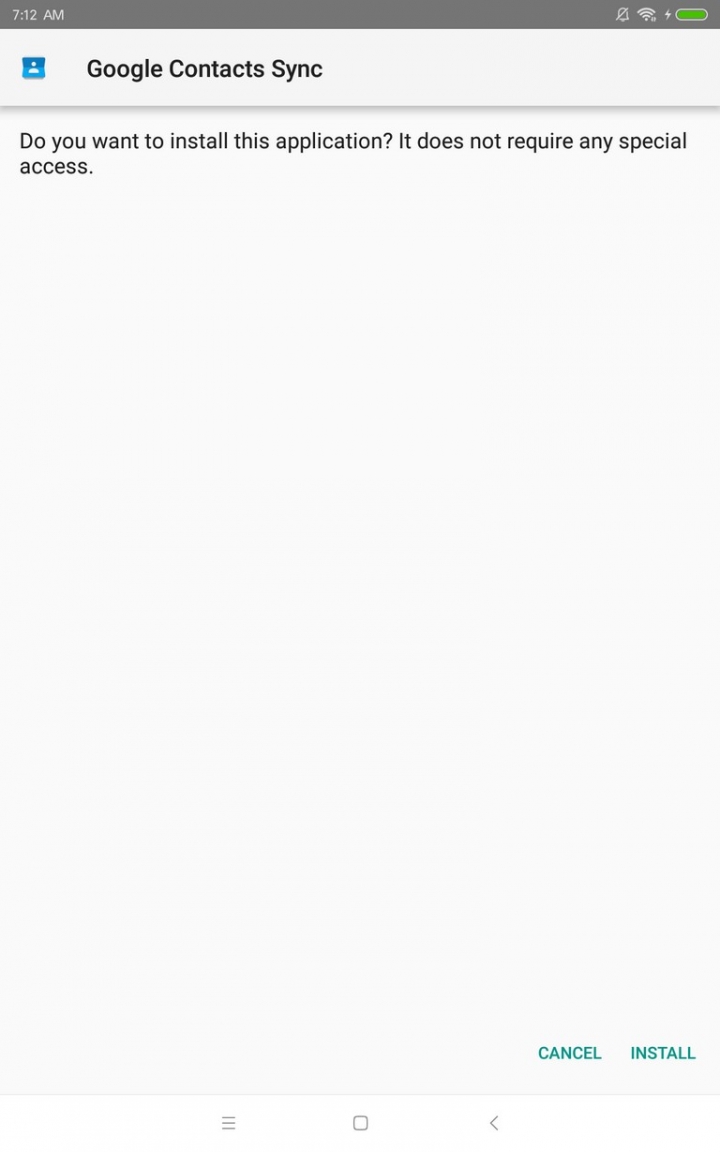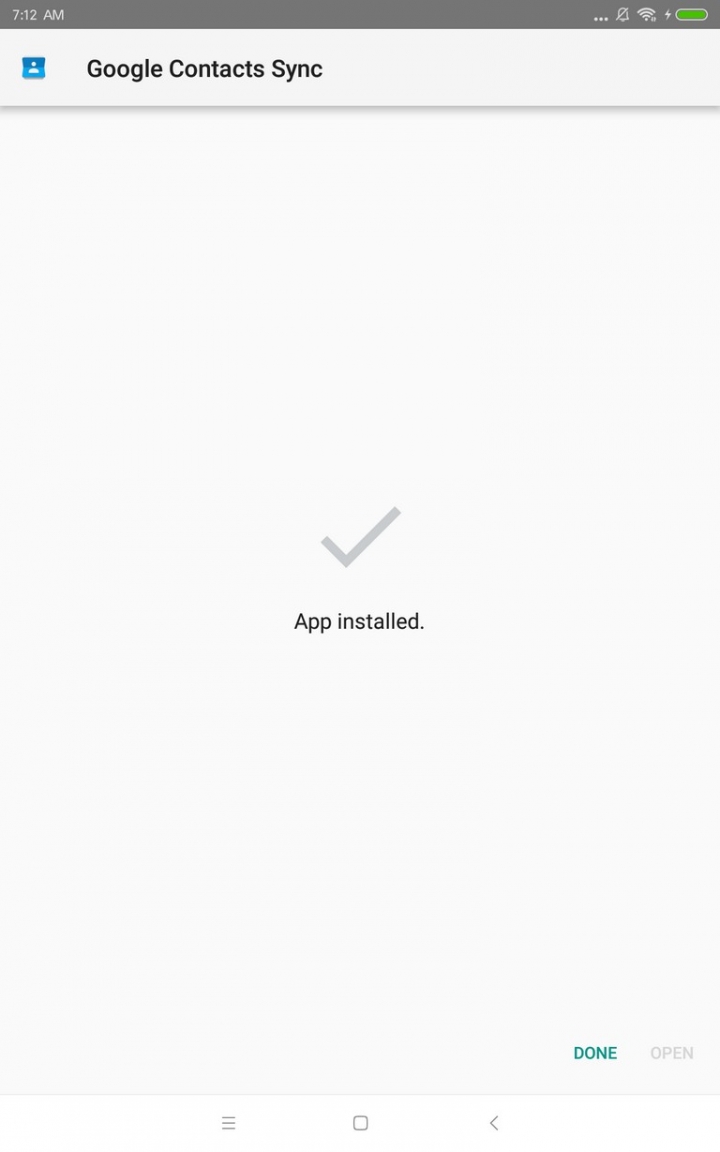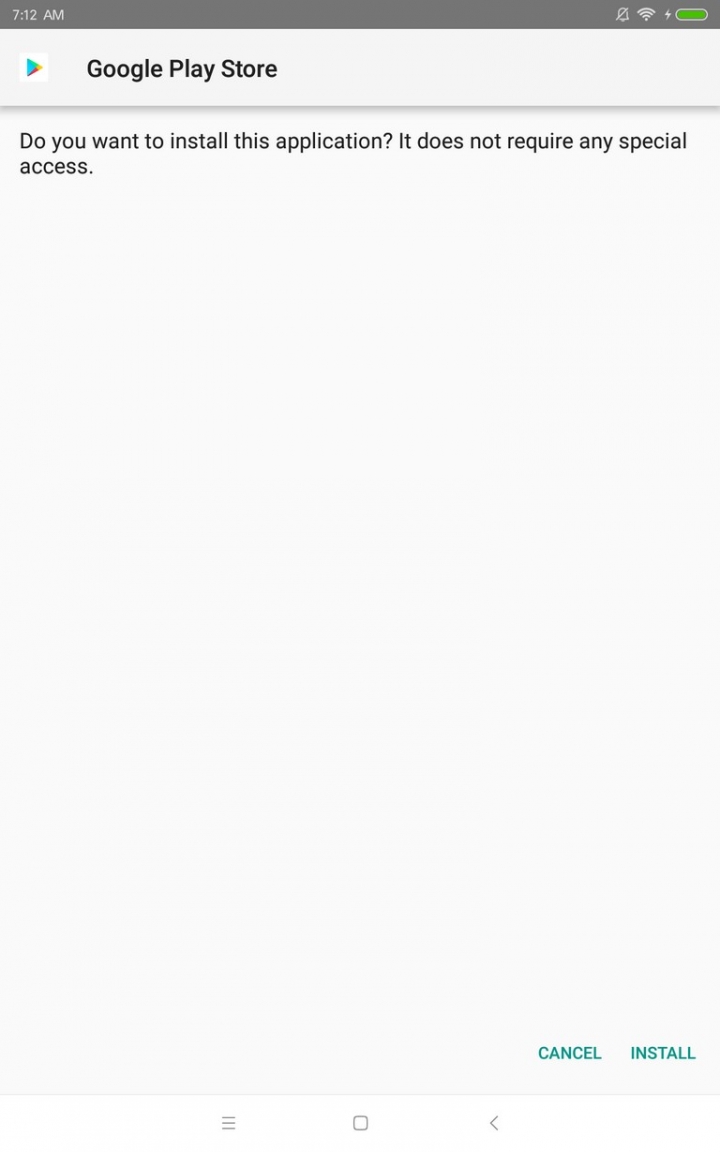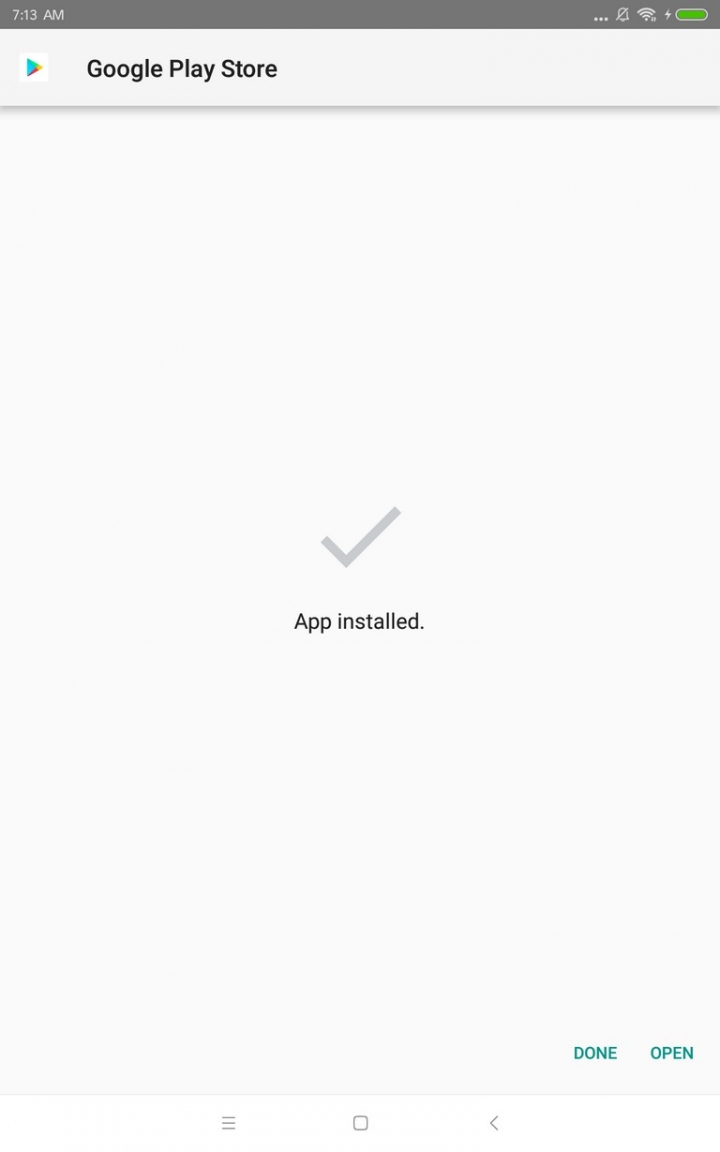 Step 5: After it has completed 100%, a red button will now appear it means launch Google Play Store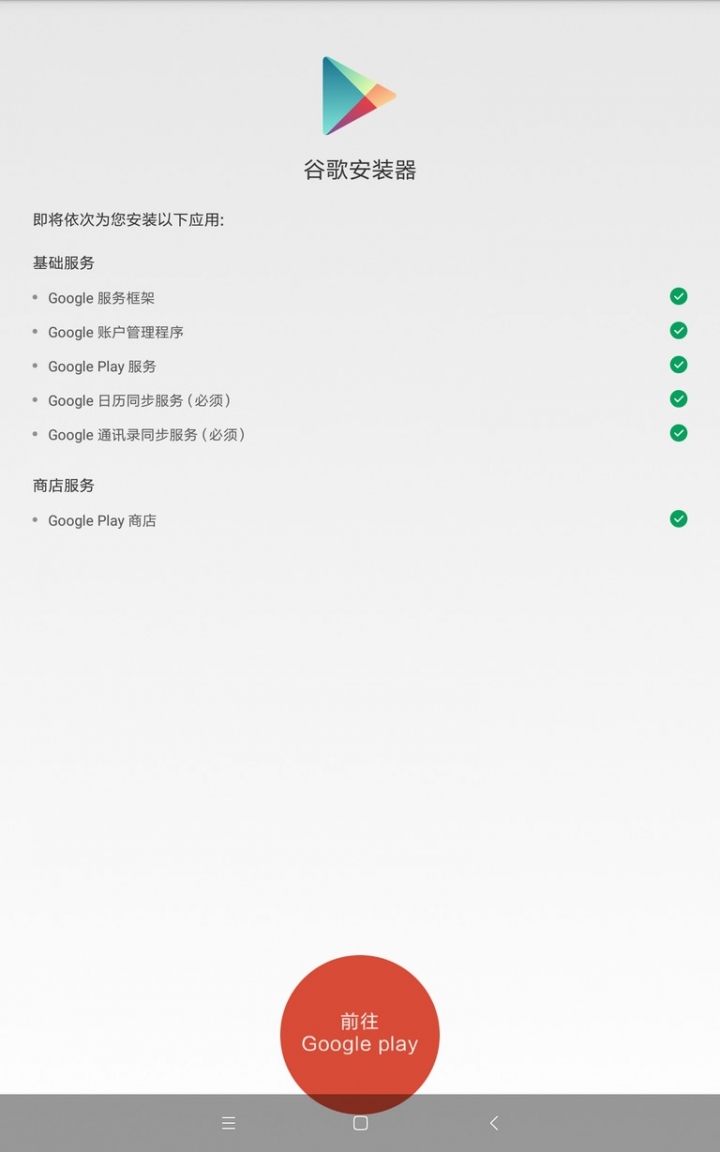 Step 6: Sign in to your Google Account and Enjoy!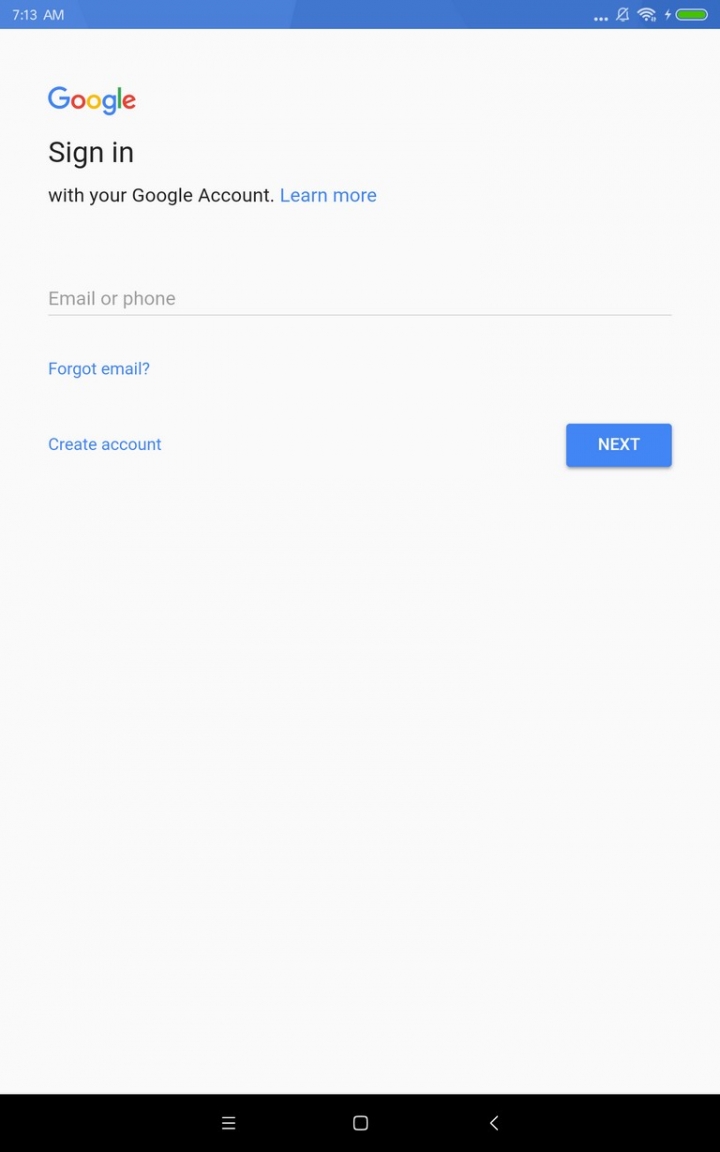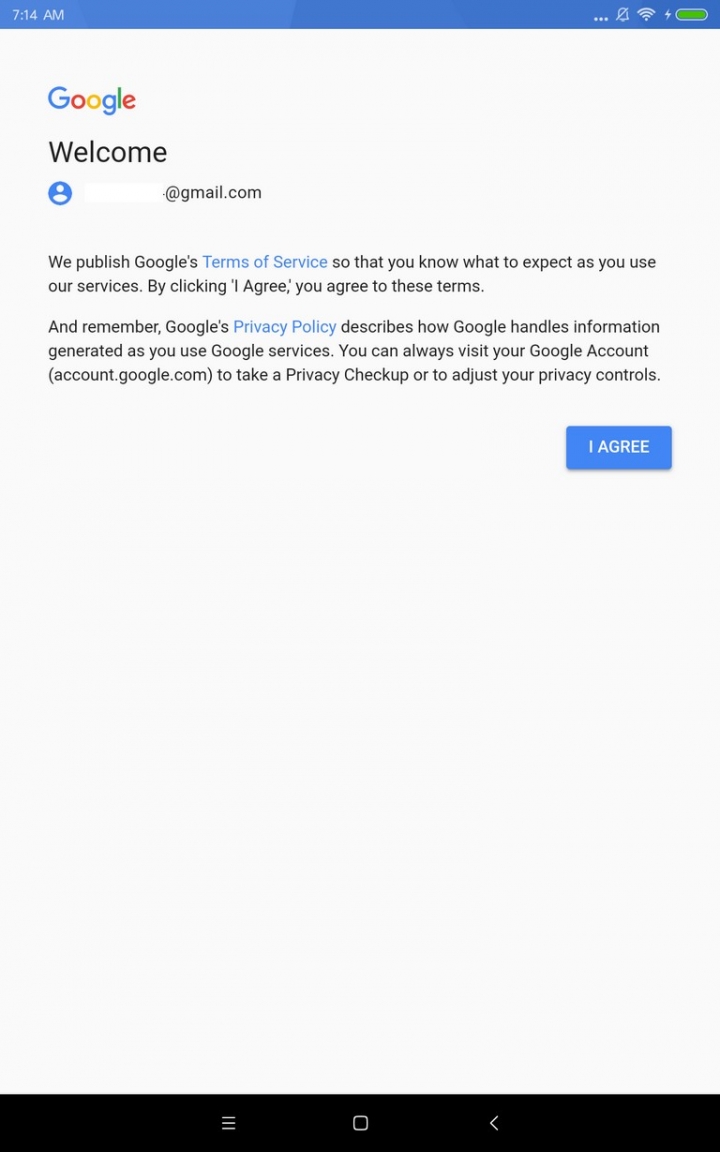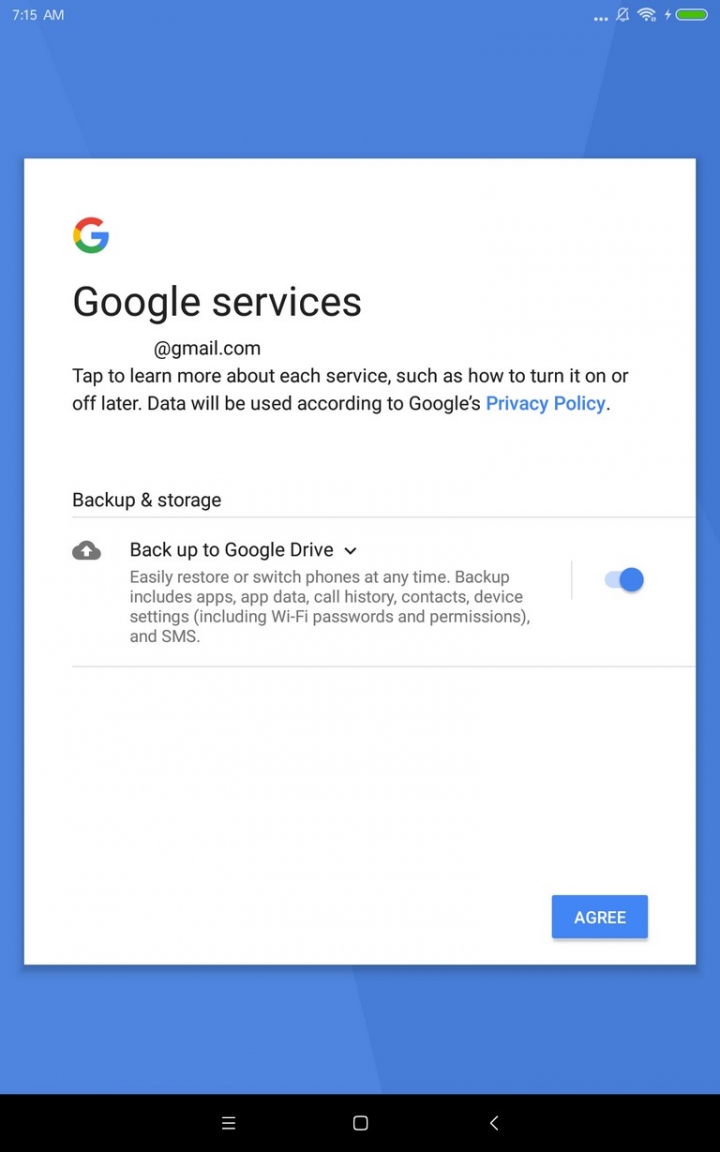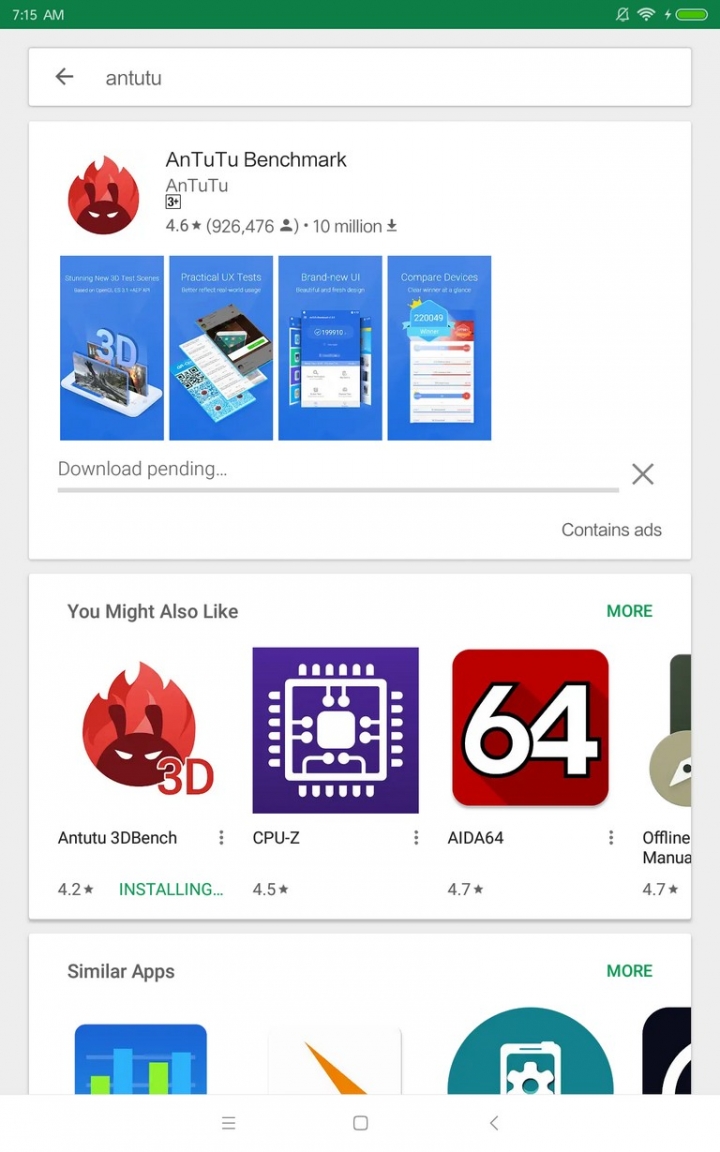 Note: If you cannot download anything inside Google Play Store, go to settings \ permissions
then give permission to Google Play Store, Google Framework and other Google Play Store related Apps that you see in permission.
We are taking preorders for Xiaomi gaming laptop right now on our site, If you are interested, please check this link:
Thanks!