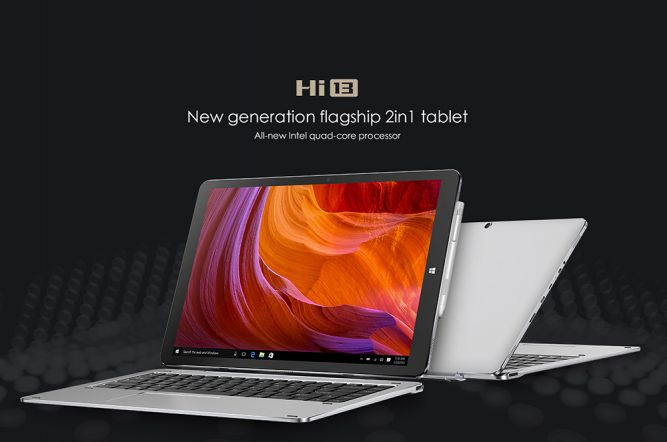 Hi, here is the latest firmware of Chuwi Hi13 13.5 Inch 2 In 1 Tablet
Download from here: Chuwi Hi13 13.5 Inch 2 In 1 Tablet
Password: geekbuying.com
Enjoy!
Flash Guide
Firmware Install of Chuwi Hi13 Windows 10
Attention: Must more than 50% battery
Install tool: 8G flash disk, USB-OTG line HUB (3 interfaces or more) USB interface keyboard as the picture show

First step:
Format the USB flash disk, as picture show
[NTFS format named WINPE] (If not rename it the WINPE system cannot recognize the flash disk)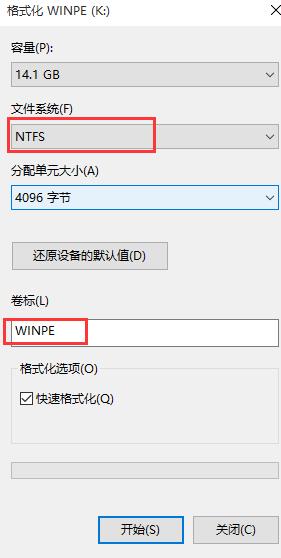 Extract the downloaded firmware compressed file, (it is recommended to turn off the anti-virus software before decompressing to prevent the application in the file), as picture show.
Turn on the Hi13 image files after decompression
Copy all the sub-files in the folder to the root directory of the U-disk and you can install it.

Second step
Start install:
When the tablet is power off, press the power button to turn it on, and continuously press the F7 button on the keyboard to enter the install firmware mode.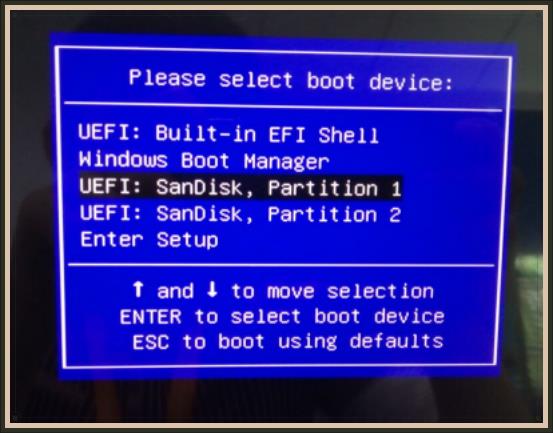 Select UEFI: Sandisk, Partoton 1 Press the Enter key to start burning.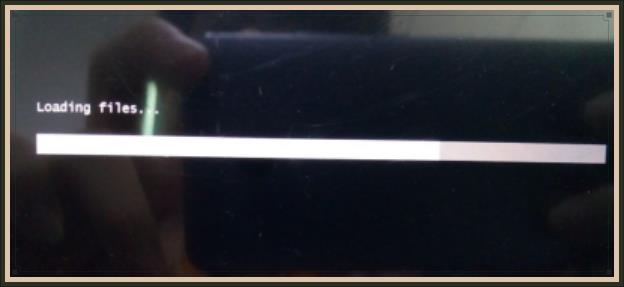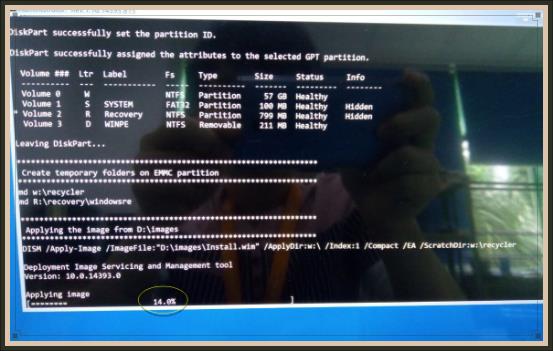 At last:
After installing to 100%, the machine will automatically shut down, boot into the test mode, select Shutdown to power off, and then power on into the language interface to select the language.