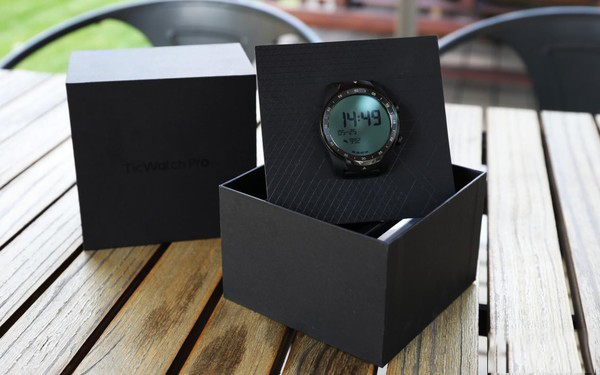 Recently, Mobvoi launched its new smartwatch – Ticwatch Pro. Here are some features and function for it.
More Fashionable Sports Appearance
1.4 inches large screen with 400*400 pixels with 22mm leather strap. The strap uses a "leather + silicone" mixed-design; the outer layer is made from imported leather from Italy, the skin-friendly silicone material is on the back side.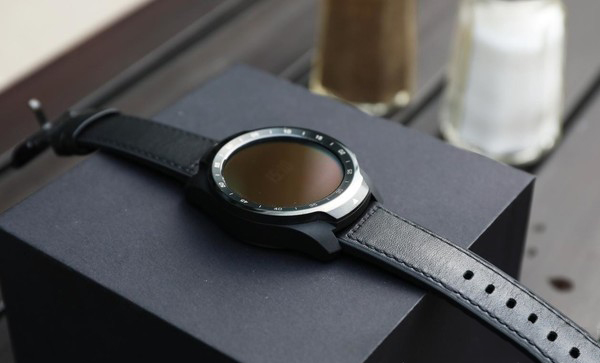 Using austenitic 316L stainless steel and the watch is made of the matte material, non-slip and anti-fingerprint.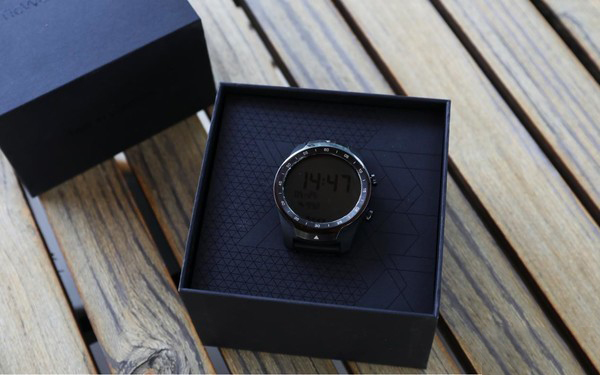 The back of the watch is still made of stainless steel. The heart rate sensor is in the middle and the magnetic charging interface is on the left side, and it charging 1 hour is fully enough. In addition, the groove design on the strap is more breathable.
Ticwatch Pro features with IP68 water resistant level. Although the official does not recommend wearing for a long time underwater activities, the daily wash hand or rain is available.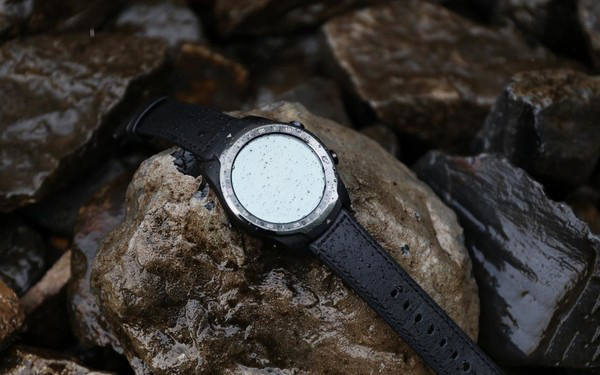 Layered display: amoled Screen Mode + led Power Saving Mode
AMOLED Screen Mode: AMOLED color screen with the 415mAh battery can be used about two days. Apart from the pedometer, heart rate functions, Ticwatch Pro built-in Alipay, maps, voice assistant and NetEase Cloud Music and other multiple functions. All these functions almost can use it independently, but not rely on the mobile phone.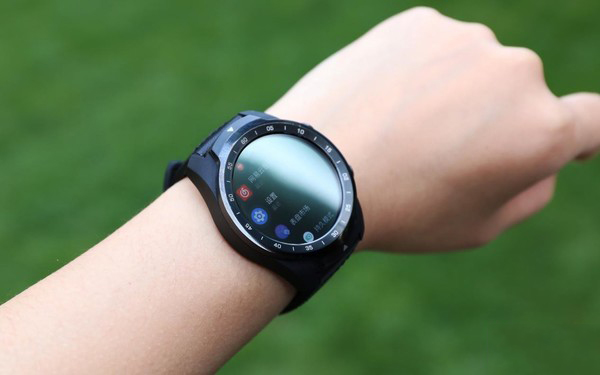 LED Power Saving Mode: When always on screen or long-lasting mode, another LED screen can display basic information such as date, time and step. In the power saving mode, you can also check heart rate in 30 days. This is tested on the official.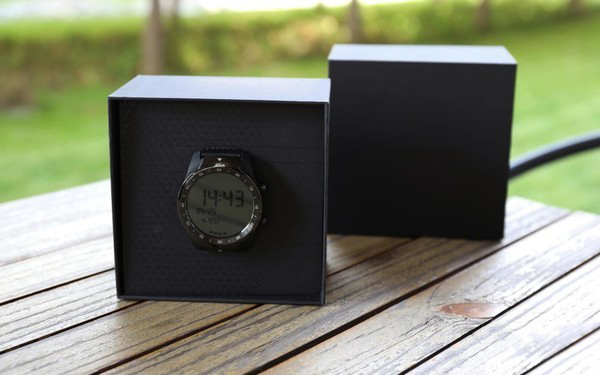 Multiple Functions: Voice Assistant
Ticwatch Pro with a touchscreen operation and two buttons on the right side. Just press the button below to enter the sports activities interface, such as outdoor running, treadmill, riding, walking, and free training, etc.
Equipped with Wear OS system, it built-in Google's official Chinese language audio intelligent function. You can long press the buttons above and said "Hey, xiao an", and will enter in the voice assistant function.
Like the voice assistant on the mobile phone, raise your wrist and ask the weather, direction, and search for food, etc. For example, "What's the weather like today?" and "Is there any good restaurant around here?" It is easier to ask a question than mobile phone.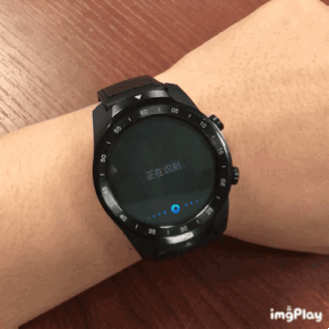 In addition, it also built-in translation function for most languages, which is really powerful for a watch. It is reliable and convenient for the travellers abroad. Besides, voice note function can convert the voice into text and record it quickly, allowing you to record inspiration anywhere, anytime.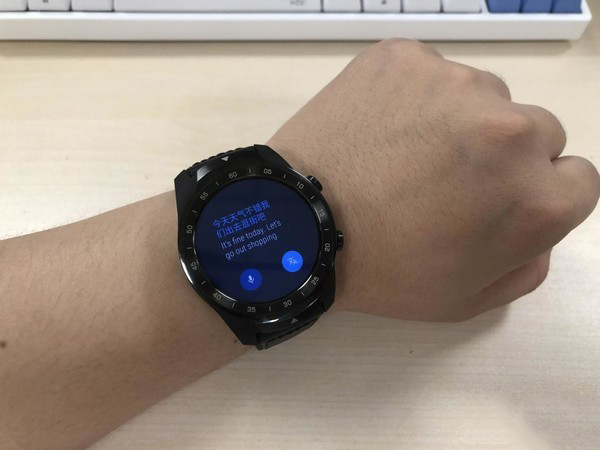 In conclusion, this is an introduction to Ticwatch pro, if you are interested, please stay tuned to the sales link on our website.
Ticwatch Pro Smartwatch Wear OS Black
Ticwatch Pro Smartwatch Wear OS Silver
Thanks!