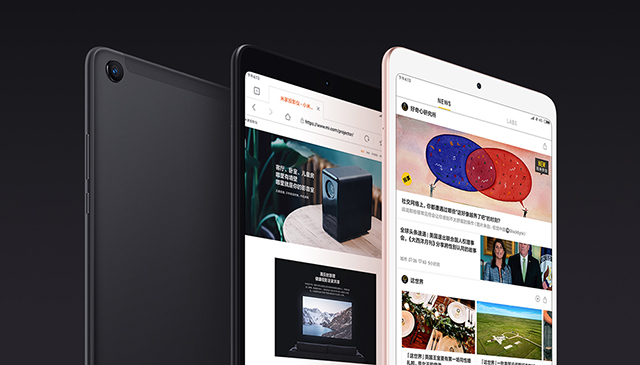 Are you still considering about the xiaomi mi pad 4 whether it is appropriate to buy? Maybe after reading these ten questions, you will have the answer.
On June 26th, Xiaomi mi pad 4 Tablet PC came with its first sales, In this case, many of us have a lot of questions about it. Now, let's put them together and solve them in a unified way. Let's look at them together.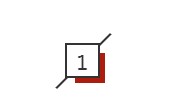 can it play the game such as Playerunknown's Battlegrounds(PUBG)?
Xiaomi mi pad 4 Tablet PC equipped with a snapdragon 660 processor, basically, reached the basic threshold for games. For example, "PUBG", if you want to run the game smoothly with the high-quality, high-frame-rate mode, the snapdragon 660 won't be able to handle it.
In addition, according to xiaomi's official testing, it can run the game about in 30 frames rate. However, compared with the iPad 2018, there is still not good enough in performance.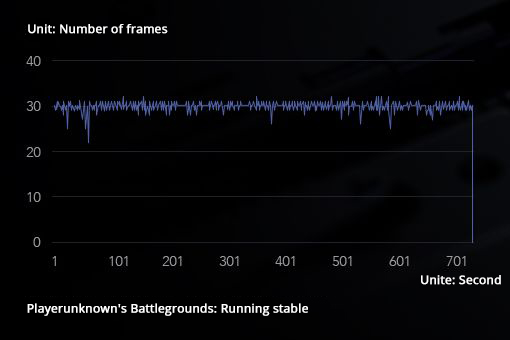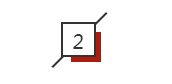 How about the screen?
Mi pad 4 uses an FHD screen with a resolution of 1920*1200 and a ppi of 283. The former three generations of mi pad have adopted a retina screen. From this point of view, the Millet Tablet 4 has been regressed.
But, in the daily use of tablets, the distance between the screen and the eyes will be relatively far, 283 ppi is still able to meet the needs of many people, it is slightly higher than the iPad 2018. Like notebooks, most of the products are still equipped with a 1080P screen.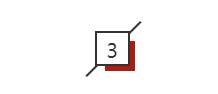 And the battery life?
Mi pad 4 has a battery capacity of 6000mAh. The battery life of do not need to worry about. According to the official statement, it can continuously play 12 hours of video or 15 hours of reading, which can basically meet the heavy use requirement of the whole day. Its life is similar to the iPad 2018.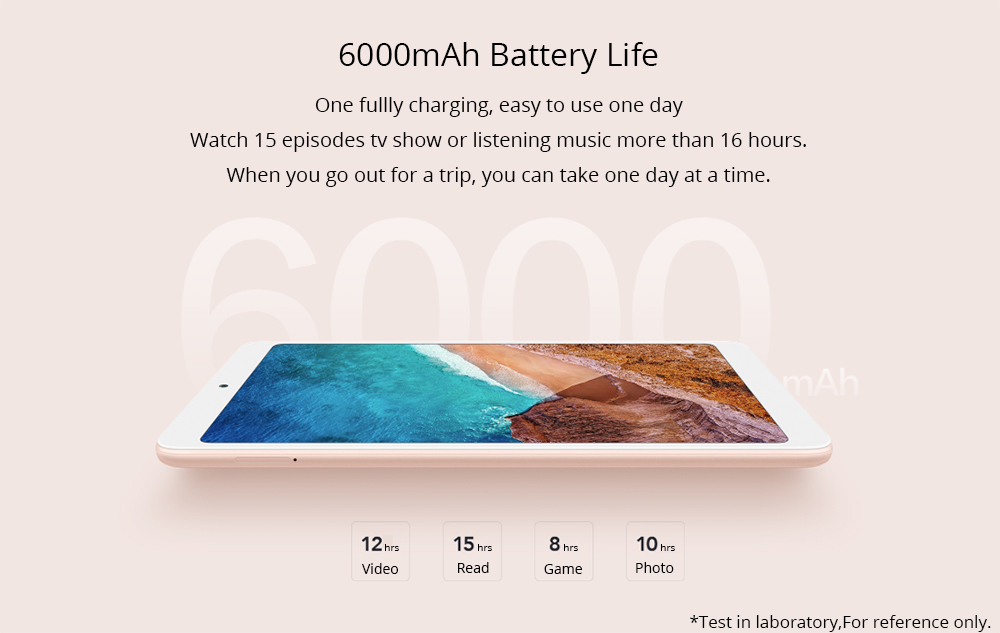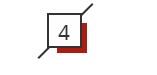 Which network does it support of 4G LTE version?
On the mi pad 4, the 4G LTE version can be inserted into the phone card for the first time, which is compatible with TDD LTE: B34/B38/39/40/41(100M), FDD-LTE: B1/3/5/7/8.
Compared with ordinary 4G networks, the highest theoretical speed of 4G+ is 150Mbps. If local network conditions permitted, it will be better.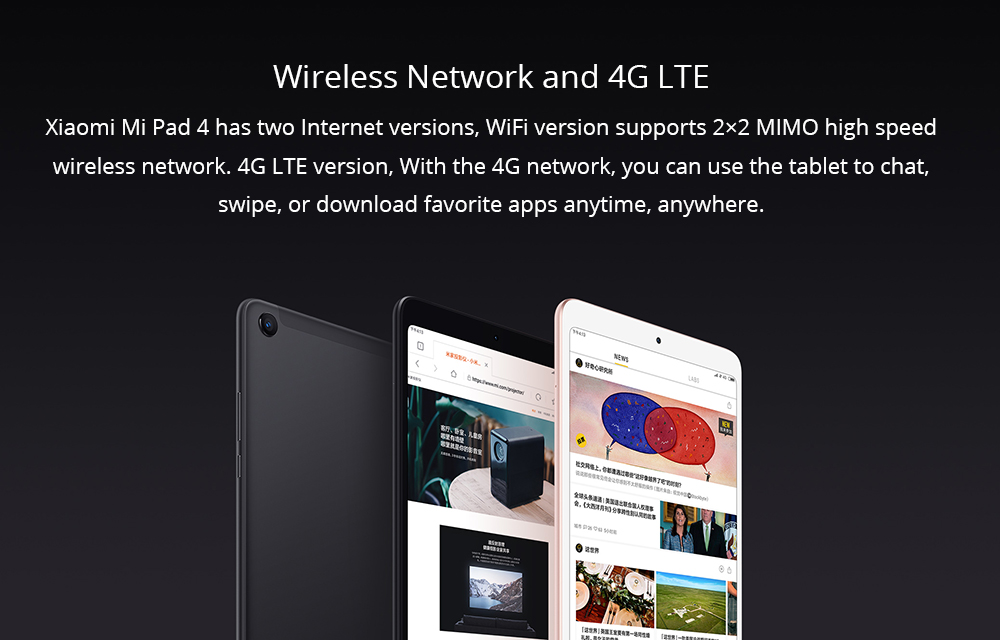 Is it the fast charging?
Mi pad 4 does not have a fast charge function. The standard charging head is 10W. it takes more than 3 hours to fill from 0 to 100%. Of course, taking into account the life of this product, do not need to charge too frequently during daily use.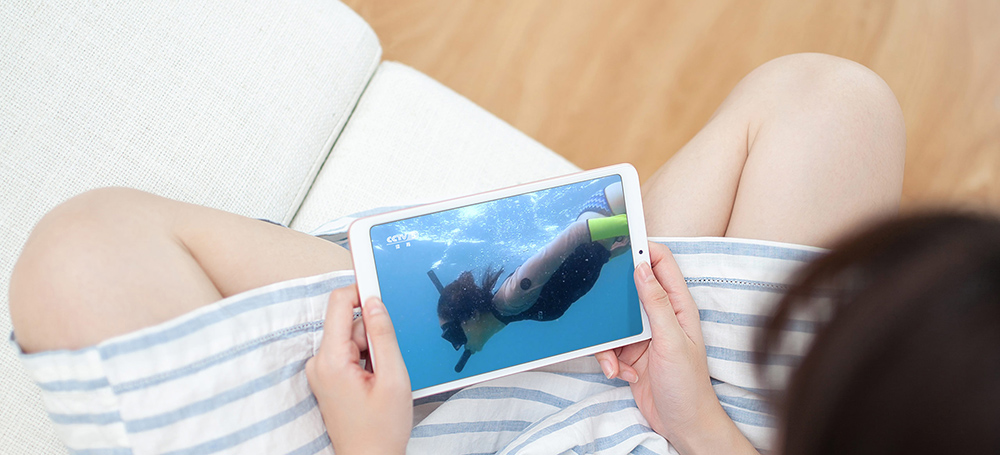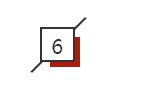 Except for the SIM card slot, does it have more function of 4G LTE version?
Of course, it also adds other chips and components.
Compared to the WiFi version, the 4G LTE version supports GPS, GLONASS and BeiDou. In addition, it also added an electronic compass sensor that played a directional function.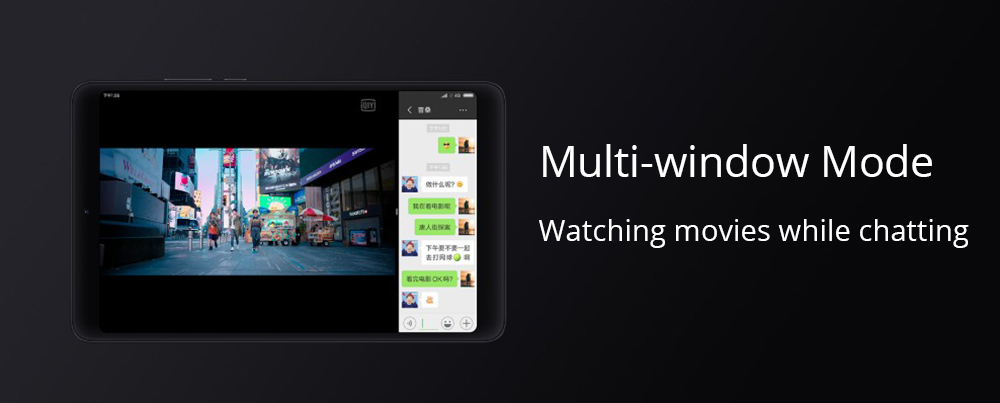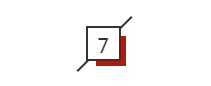 Can it operate by one-handed?
The width of the mi pad 4 is 120.3mm, the iPad mini 4 has a width of 134.8mm. In this respect, Xiaomi has an advantage. In terms of weight, the mi pad 4 is 342.5 g, which is about 40 g more than the iPad mini 4.
Mi pad 4 is not difficult to handle with one hand, but the comfort is certainly not comparable to mobile phones.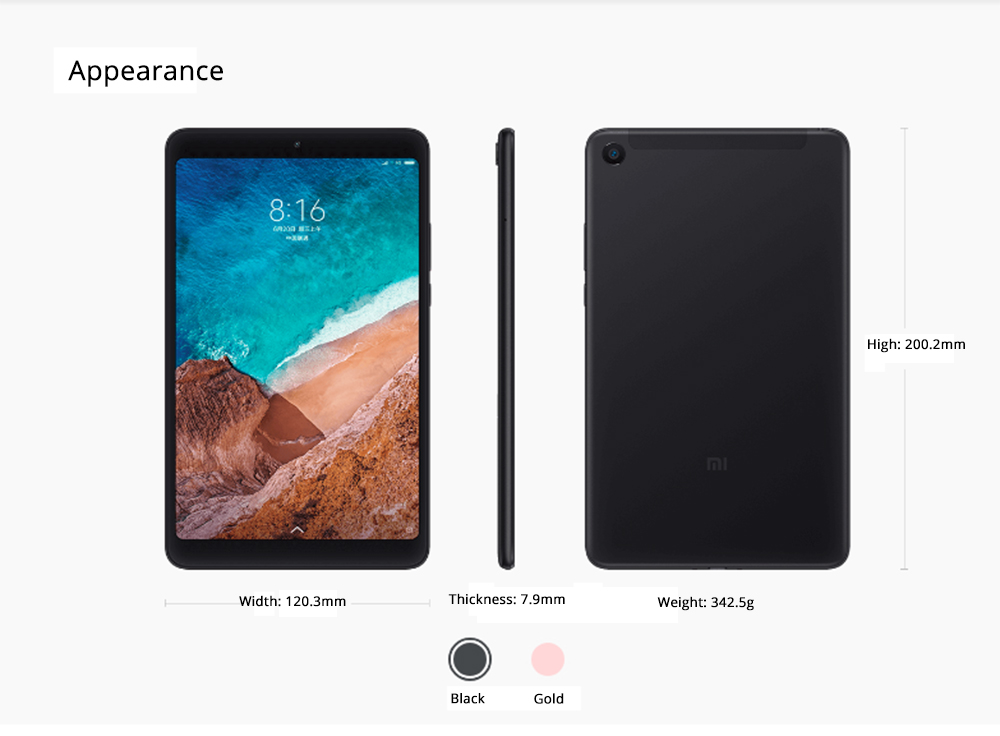 Can it make a phone call?
No, it can't. Although Millet Tablet 4 LTE Edition can insert cards and access the Internet, it does not support phone calls. First of all, this product supports the FDD and TDD LTE network, but it does not explicitly support the 2G or 3G networks.
In addition, Xiaomi Tablet 4 is not equipped with a handset. And in the website of the official website, Xiaomi has made it clear that this product does not support the call function.
Which version worth to buy?
Mi pad 4 has three versions: 3+32GB version of $239.99, 4+64GB version of $299.99, and 4+64GB 4G LTE version of $319.99.
This product supports TF card expansion (256GB). The $239.99 version is the most appropriate choice, after all, compared with the mobile phone, tablet can be run web browsing, video playback, reading, games and other relatively single function, and 3GB of memory is available.
However, in the latter two version, the $319.99 4G LTE version is relatively more worth buying. it supports inserting a sim card and the price is low compare with other 4G tablet, besides, the 4GLTE version has the GPS function.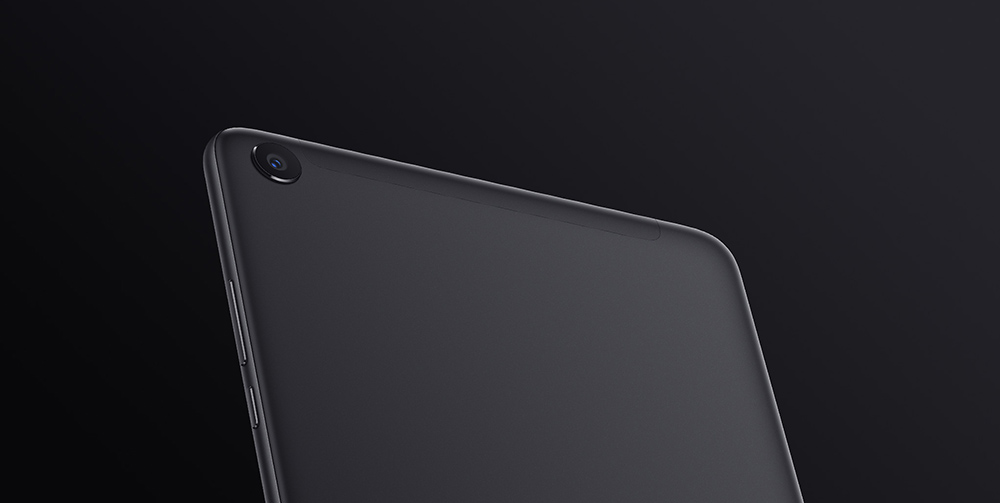 Mi pad 4 and iPad 2018 which one worth to buy?
The iPad 2018 is $329, which is current lowest-priced tablet of Apple's. The main features is A10 processor, and support stylus pens.
The advantage of the mi pad 4 is price. The price of the iPad 2018 is already quite low, but it still expansive more than $100. Mi pad 4 uses Android system, supports TF card expansion, and has greater freedom in audio and video.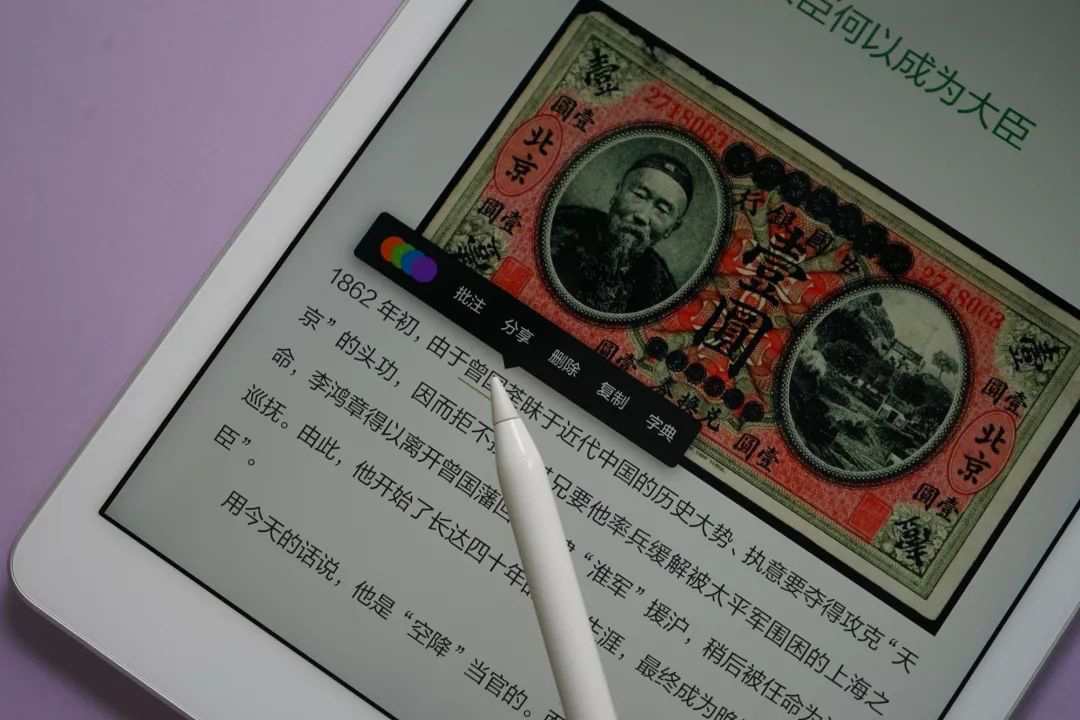 Therefore, gamer: iPad 2018, pursues cost-effective and Android can choose mi pad 4.
After reading these, do you think mi pad 4 is worth to buy?
We are taking preorders for Xiaomi gaming laptop right now on our site, If you are interested, please check this link:
Thanks!