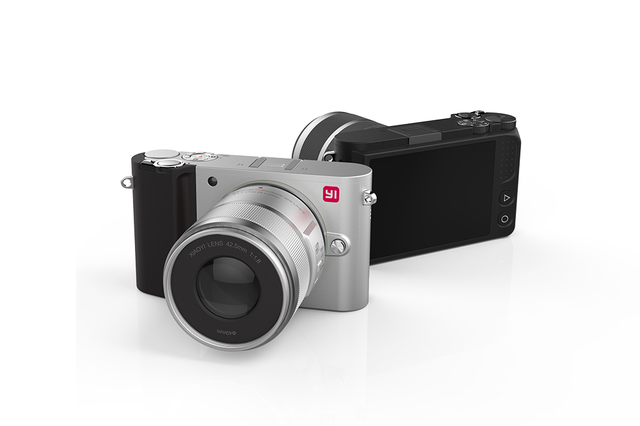 YI is a China-based company that has already made its mark in the action camera (YI 4K action camera) and home camera (YI home camera series) market. Its high-end features products at budget-friendly prices have earned domestic and overseas customers' recognition and a good reputation. Now, Yi has announced its entry into the mirrorless camera market with the YI M1, a Micro 4/3 camera with removable lenses built around a 20-megapixel CMOS sensor from Sony.
YI M1 Key Features
20mp Micro Four Thirds CMOS Sensor (Sony IMX269)
3inch 1040K dot touch-screen
5fps continuous shooting
ISO100 to ISO25600
4K (UHD) video recording at 30fps, Stereo sound
Wi-Fi / Bluetooth built-in
450 shot battery life
81 Point Contrast Detect AF system rated to -4EV
Touch to focus and one touch image capture
Compact & Lightweight
The Yi M1 comes with a relatively simple design with two color options, silver and black. It is compact, lightweight and measures 13.5mm (W) x 64.3mm (H) x 33.6mm. The body only has two physical buttons, which aims to give a simple, more smartphone-like user experience. On the back of YI Mirrorless Camera M1 is a large 3″ touch screen. You can either select shutter and aperture via screen or use the two dials on top of the camera.
12-40mm F3.5-5.6 Zoom Lens & 42.5mm F1.8 Prime Lens
YI M1 Mirrorless camera comes with a standard 12-40mm with an aperture of F3.5-5.6 (range F3.5-22,9) and it'll be composed of 11 elements, including an ED lens, 3 non spherical lens, an aspherical ED lens. The 12-40mm will weight 186 grams and will have a 62mm filter mount.In addition to that, YI M1 also offers a 42.5mm F1.8 prime lens for portraits and macros. The lens has what appears to be a focus ring but that's there just for aesthetic, manual focus is not actually supported. Both lenses are equipped with image stabilization.

20MP Effective pixels & M 4/3 CMOS Sensor
YI M1 will sport a Sony Exmor IMX269 20MP Four Thirds CMOS sensor, with an ISO range that goes from 100 all the way up to 25600. The sensor brings accurate color reproduction and rich details of the performance of your photos. Photos will have a resolution of 5184 x 3888p and can be interpolated to 8160 x 6120 (50MP) while the videos will be 4K @30fps or 1080p @60fps, lower resolution options will be available as well.
Several Video Shooting Modes
The M1 has several video shooting modes- the highlight of which is its ability to shoot in 4K/30P. It also offers 2K/30P, Full HD 1080 and 720 at 60, 30 and 24P. Autofocus is available while shooting video in the form of single point AF-C, but if you're using the 12-40mm F3.5-5.6 zoom lens you will also have the ability to use manual focus with focus peaking, which can definitely come in handy because the autofocus is fairly slow to lock focus while in video mode.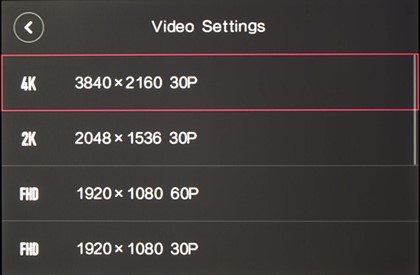 81-point Contrast Detect AF & Fast Continuous Shooting
YI M1 features an 81-point contrast detect AF system with touch to focus and touch shutter. The Yi M1 camera features 81 AF points which cover most of the Live View area and it'll be able to recognize the faces of up to 32 people. The mechanical shutter will be produced by the Japanese company COPAL, with a slowest shutter speed of 60s and 1/4000s as the fastest. It also offers face detection and both AF-S and AF-C shooting modes. Autofocus is possible during video capture; AF-C is automatically enabled while shooting video.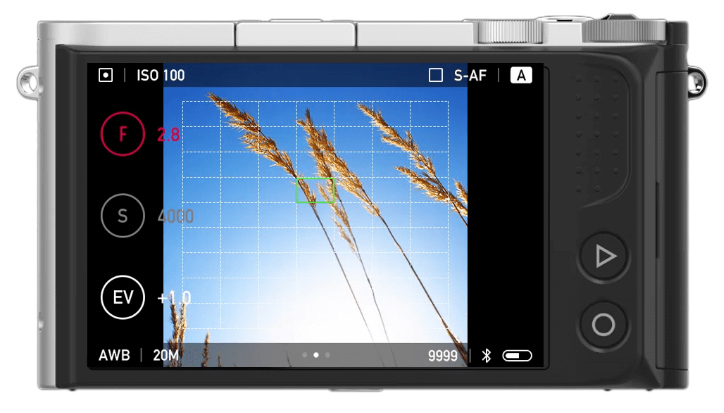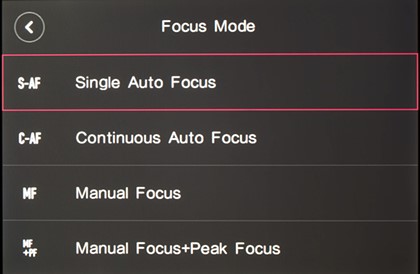 Instant Sharing across Social Media
YI Mirrorless Camera M1 also comes with Wi-Fi and Bluetooth for wireless connection to you smartphone via App (Android & iOS). So you can easily copy the images to your smartphone, edit them and share them online.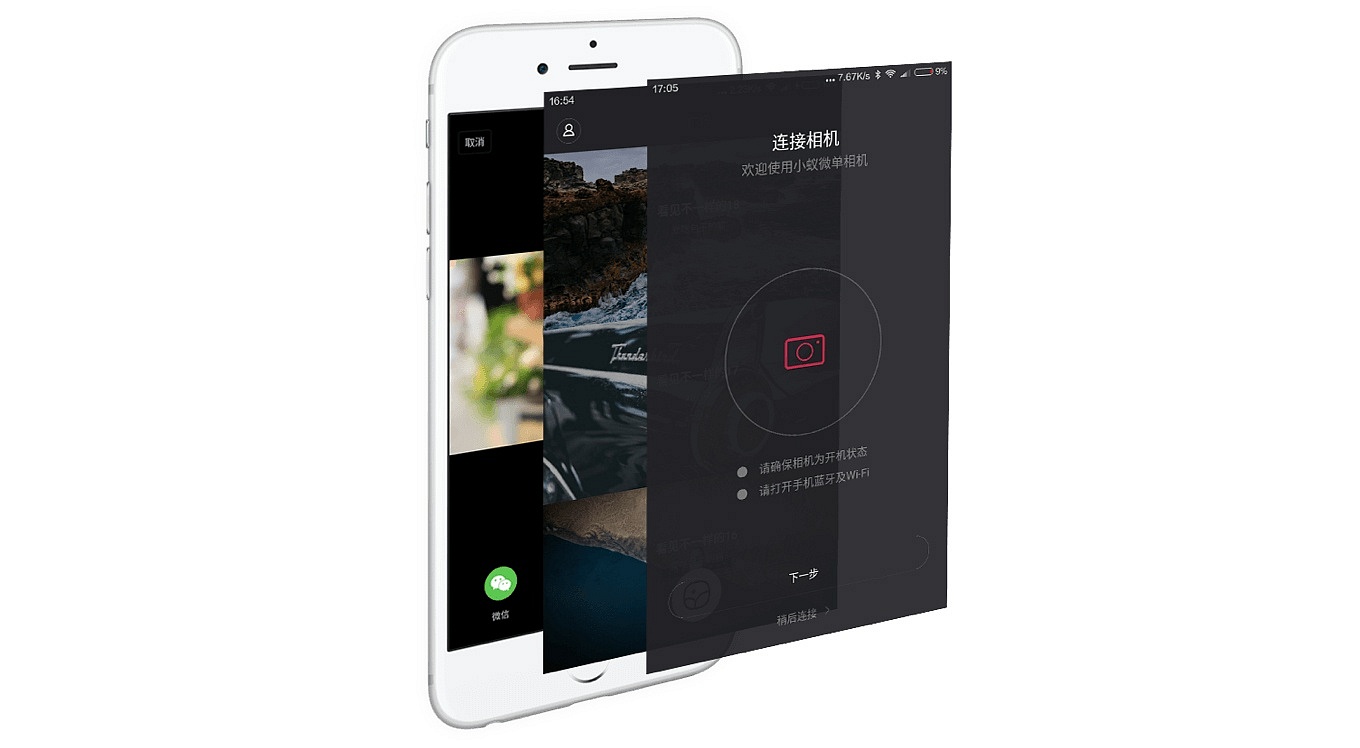 YI M1 Sample Images
The YI M1 Mirrorless camera will be released on September 23rd in China. Stay tuned!