Dear friends,
New firmware released! Newest SDK2.0 firmware application on the PiPo M6.
Newest SDK2.0 version firmware ten characteristics introduction:
SDK, means "Software Development Kit"
1, Perfectly optimized retina screen, resolution (2048 * 1536), smooth operation with up to 60 full frames / second, improved significantly;
2, optimized graphics processor GPU performance,  run frames increased 30% to run large 3D games, reaching the advanced standard;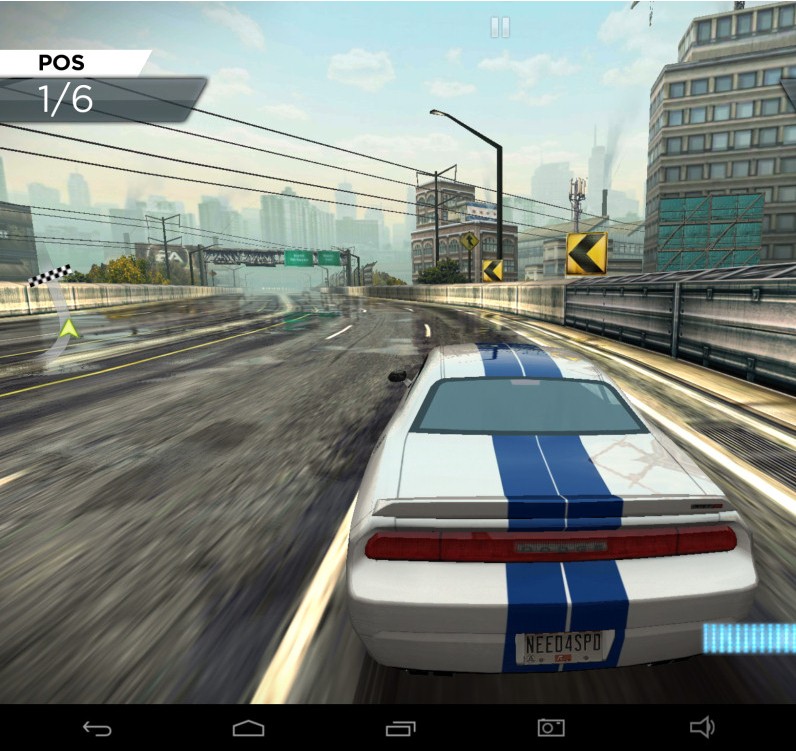 3, Depth optimization Android4.2.2 system, fixes Google BUG, to provide a more stable system;
4, Pass through android4.2.2 Google CTS certification, the first passed the test;
5, With smoothly support Miracast wireless transmission function, the delay time is 50% shorter than similar products;
6, Web browsing speed has accelerated 20%, multi-web browsing smoothly;
7, Browser add Web GL, support online 3D games;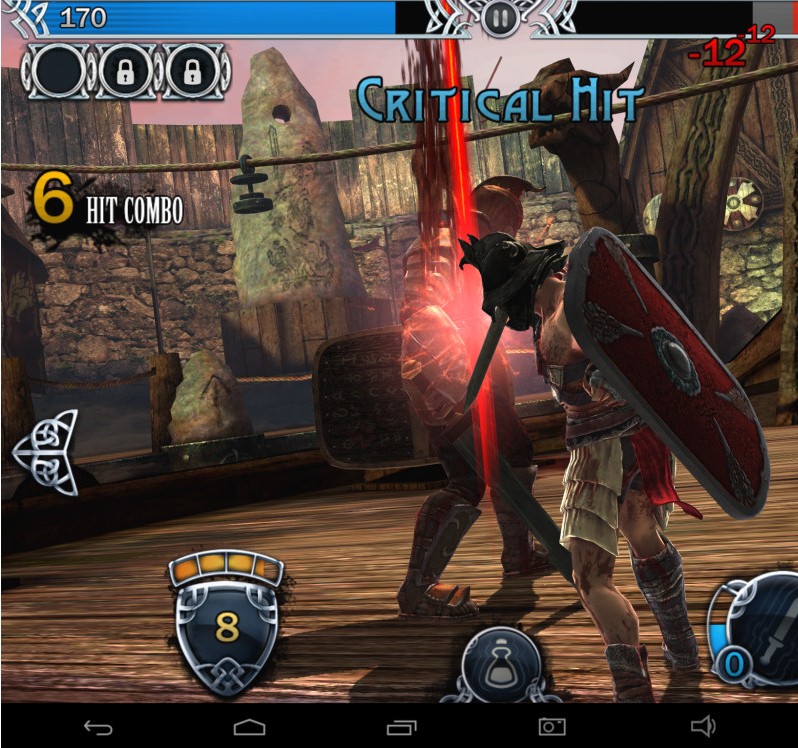 8, Optimized HDMI 1080P HD video playback quality;
9, Optimized power management system, to further optimize the energy consumption and increase battery life and standby time;
10, Support Bluetooth 4.0 function.
PiPo M6 Main Features:
| | |
| --- | --- |
| Operating System: | Android 4.2 |
| Model: | Pipo M6 |
| Display Technology: | Retina Capacitive touch screen |
| Screen Size: | 9.7 inch |
| Max Resolution: | 2048*1536 |
| CPU Manufacturer: | Rockchip |
| CPU Model: | RK3188 Quad Core |
| CPU Speed: | 1.6GHz |
| RAM / Technology: | DDR3 |
| RAM Installed Size: | 2GB |
| Hard Drive Type: | NAND FAST FLASH |
| Hard Drive Capacity: | 16GB |
| Camera: | 2.0MP+5.0MP with flashlight |
| HDMI: | Yes |
| Bluetooth: | Yes |
Follow here to upgrade PiPo M6:
Password is geekbuying.com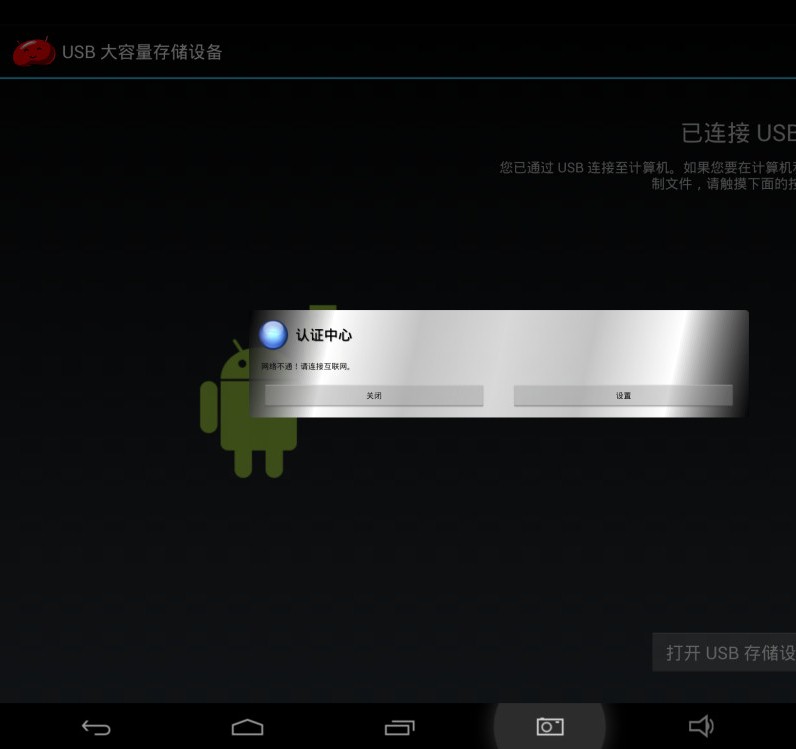 Boot automatically after upgrading, the boot interface will appear as shown above, then must not choose to skip, but to follow the prompts to set up the wireless network until the network connection is stable, wait about one minute, then press HOME or return key to return to the main interface. (If you choose to skip when you set at the beginning, then it may not be able to enter the desktop, then only choose repair mode to re-brush the tablet).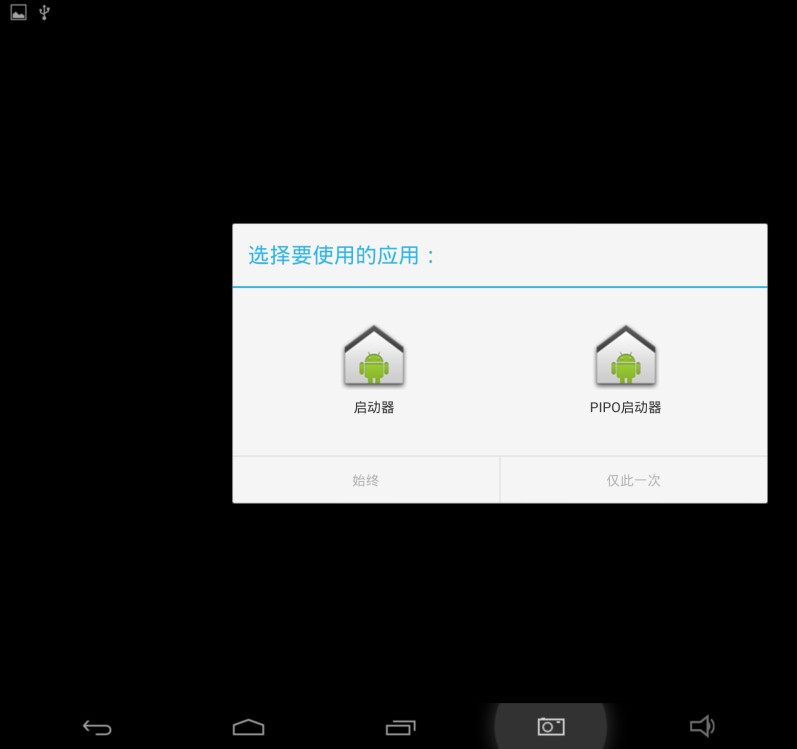 If appear the selected launcher interface, congratulations, brush success.
How to root PiPo M6?
Password is geekbuying.com
1, Power on the tablet.
2, Open setting–Developer options–Select USB debugging, which allows installing the third party software.
3, Automatically install the driver.
4, Running TPSparkyRoot.bat

It has 3 times reboot, you need to keep awake and open the USB debugging agian everytimes.
Geekbuying