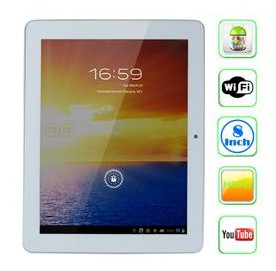 Hello, everyone! Good news, we have get the upgrade firmware of ICOU8GT, and you just follow the steps to upgrade.
Here is the upgrade instruction for ICOU8GT
ICOO ICOU8GT 8″ Android 4.1 Quad Core Tablet PC Allwinner A31 2GB RAM 16GB 1024*768
Tip: Brush has risks, please read the tutorial carefully, and then operation!!!
Steps:
1. Please download the firmware here
https://www.dropbox.com/s/gjpo7hic5gqzwbd/ICOU8GT-0407-2.0.zip
password is geekbuying.com
2. Unzip the firmware to your computer, and you will five files.

4. Install 
.
5. After installed, open the upgrade tool shortcuts on the desktop.
6.Select the certification documents and firmware, restart tick, click start.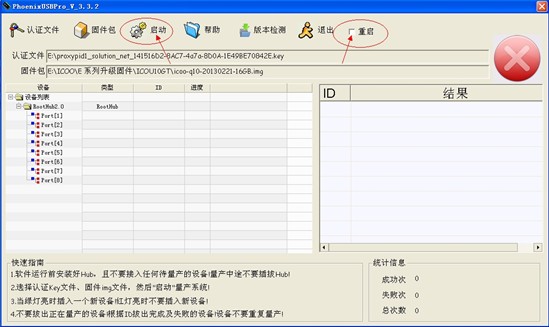 7. Upgrade complete.
8. Shutdown the tablet, and press Volume+, then connect computer. After connected, press the power button 10 times in a row (In the process press the power button, volume + key has been pressing). Upgrade starting.
If it prompts to install the driver, you need installed the driver. (Driver installed by the driver installation method)
geekbuying